HARLAN,Kentucky - (WTHR) - A Kentucky mom on her way to work noticed something unusual on her drive in last week.
Malissa Sergent Lewis spotted a trash bag in the road - and it was moving. She pulled over and took a closer look. Whatever was inside the bag sensed she was there and started moving towards her.
Lewis quickly opened the bag and was shocked to find one very grateful puppy. All black with white paws, the puppy had a collar but no identification.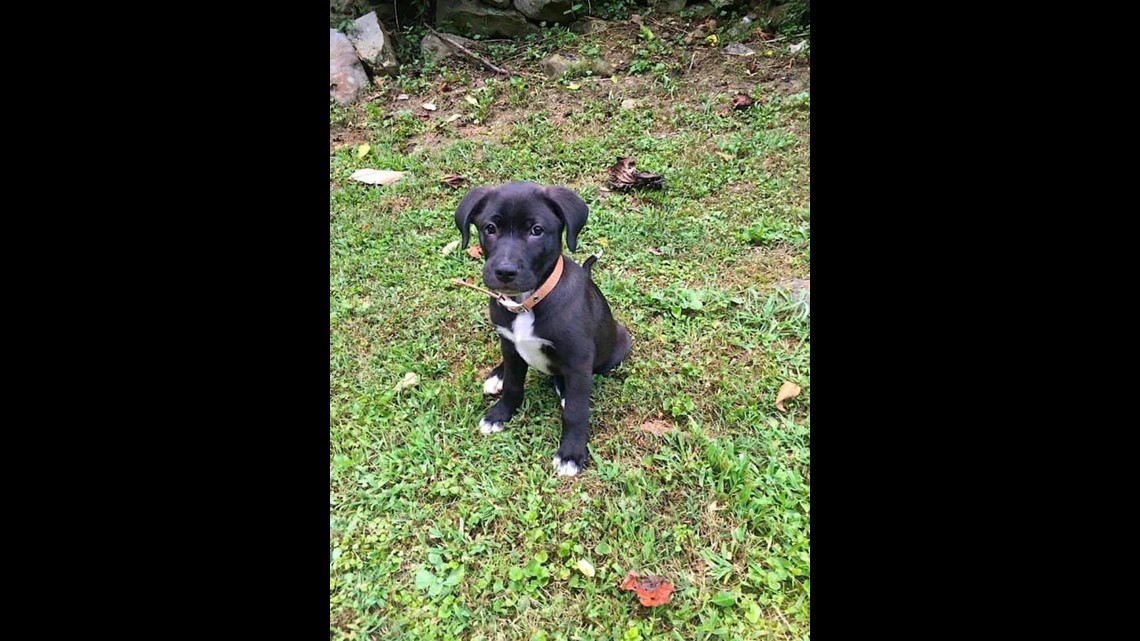 "If this is your puppy, let me know. If you are the scoundrel who put it in a garbage bag and tossed it on the side of the road…..you're a sicko," Lewis posted to Facebook.


The puppy is about eight weeks old and was checked out by the local veterinarian. Local authorities are investigating.