(NBC News) - Two best friends are taking social media by storm.
A boy and his dog are bringing smiles to tens of thousands of people with their adorable pictures.
Now, the duo is part of a mission to help other kids who need a place to call home.
As dogs go, Reagan is a true ham. He's always camera ready, but he really shines when he's with his bestie, 3-year-old Buddy.
Buddy, which is not his real name, is a foster child living in Oregon.
The dog belongs to Buddy's foster grandparents. Together, the boy and the dog are nothing short of adorable.
The photos never show a clear view of Buddy's face for his protection, yet the two have more than 100,000 Instagram followers, and because of that, foster grandma Sandi Swiridoff had an idea - a book.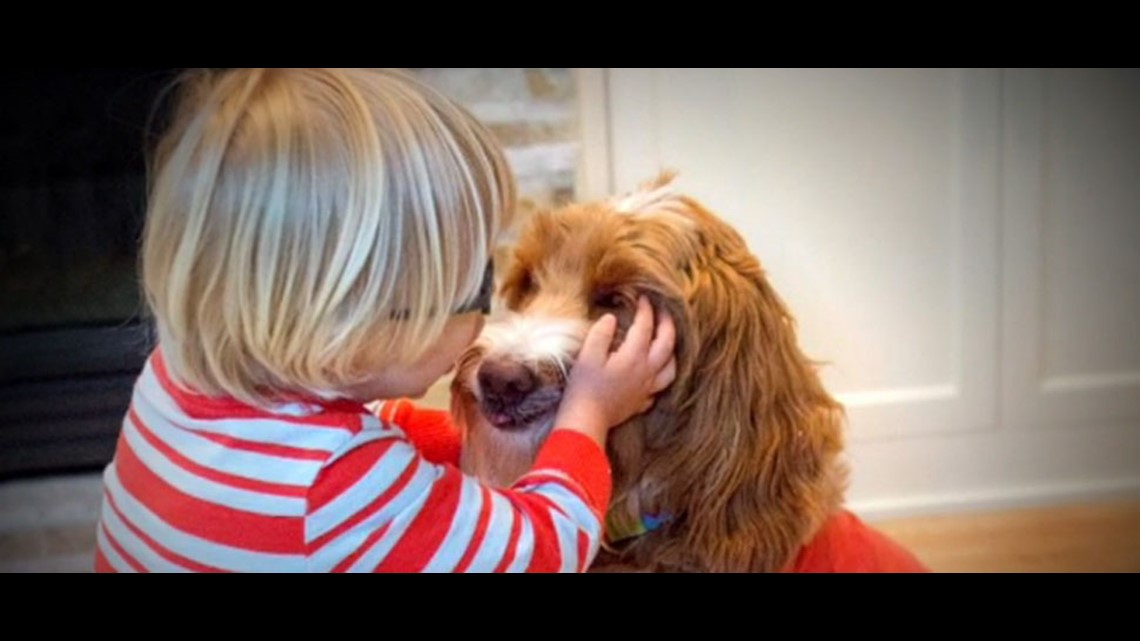 "I felt like it's a story that needs to be told, in addition to cute pictures," Swiridoff said. "The good they've been able to do for each other and for foster kids."


The proceeds will go to Foster Parents Night Out. a nonprofit that supports foster caregivers, like Buddy's foster mom Carree Lewis.
"Foster care has been one of the hardest, but absolutely the best thing we've done," Lewis said.
There are more than 400,000 foster children in the United States, with more than 100,000 awaiting placement.
The pictures tell you a lot about love, joy and sharing.

"It's such a powerful connection," Lewis said.