(TODAY) - The 20th anniversary is known as the "china anniversary." But for Cindy and Scott Chafian of Suffolk, Virginia, the celebration revolved around something even more delicate — and infinitely more precious.
Cindy, 45, has a genetic disorder called polycystic kidney disease, which causes cysts to grow inside the kidneys. The cysts make the kidneys larger than they should be, and damage the kidney's tissues which can lead to further complications. Her mom, uncle and grandfather have all had successful transplants, and while Cindy was diagnosed at age 22, it wasn't until 38 that her kidney function began to rapidly decline.
"By age 40, I was placed on the transplant list and prepped for dialysis," she told TODAY.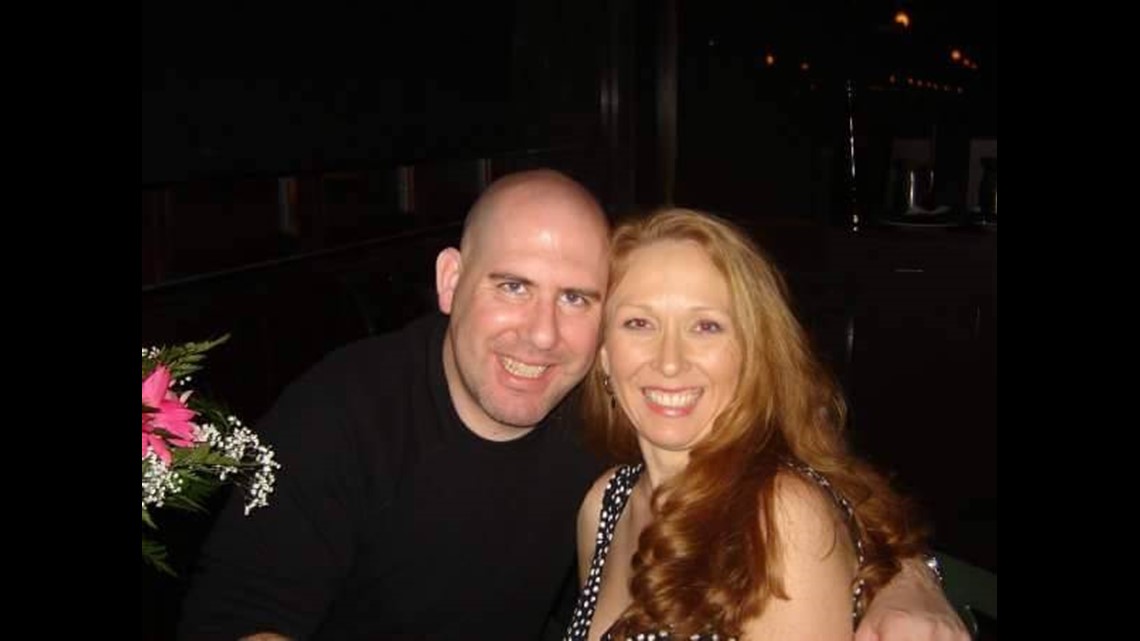 As her illness progressed, the couple discussed the possibility of Scott acting as her donor. In 2013, he tested positively as a match, but Cindy wasn't ready to go there just yet.
"It's such a huge thing to ask somebody — your life partner, the father of your children," she said. "What if something goes wrong? It's hard enough to go through a transplant with someone you don't know. It's even harder to accept that kind of a gift from someone you love."
Scott, 47, wasn't having it — and by the end of 2014, he started to push the issue.
"(Dialysis) was painful. It was debilitating. It took her away from being a mom — and I don't say that in a judgmental way. That's what she loves," he explained.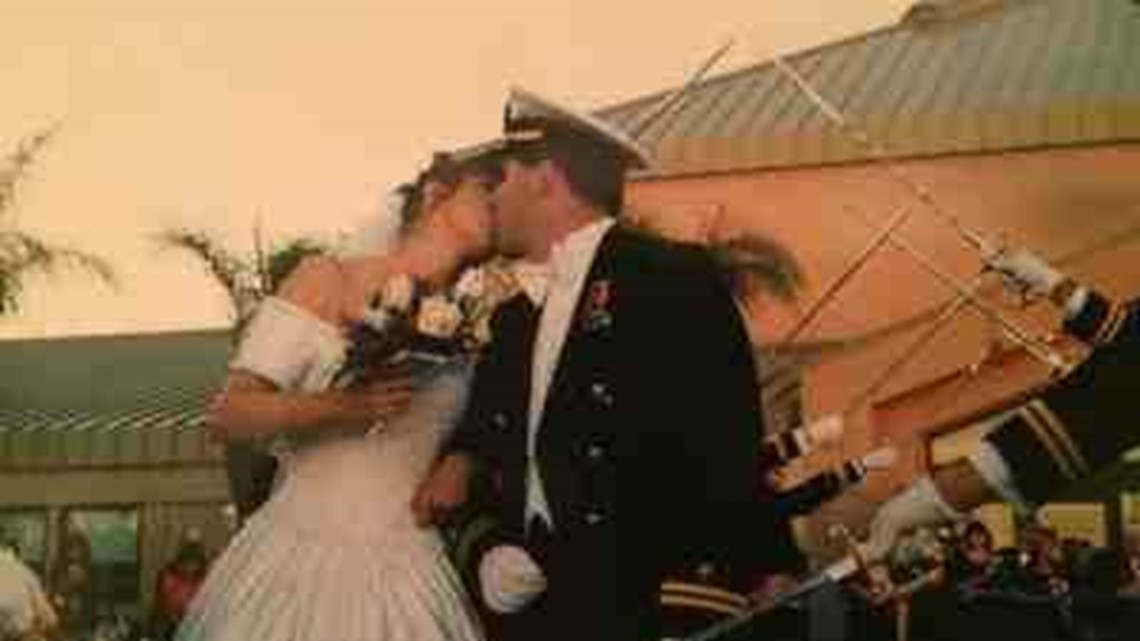 Last September, after an invasive procedure on her one remaining kidney, she hit a breaking point.
"I looked at him on the couch, and I said, 'You deserve a wife. The kids deserve a mom. And I deserve to live my life, not just exist,'" she recalled.
Things moved quickly from there. "It had been like I was sitting at the starting line of a race, and when she said yes, I couldn't wait to get started," said Scott. Two days later, they were in the doctor's office, scheduling tests and appointments.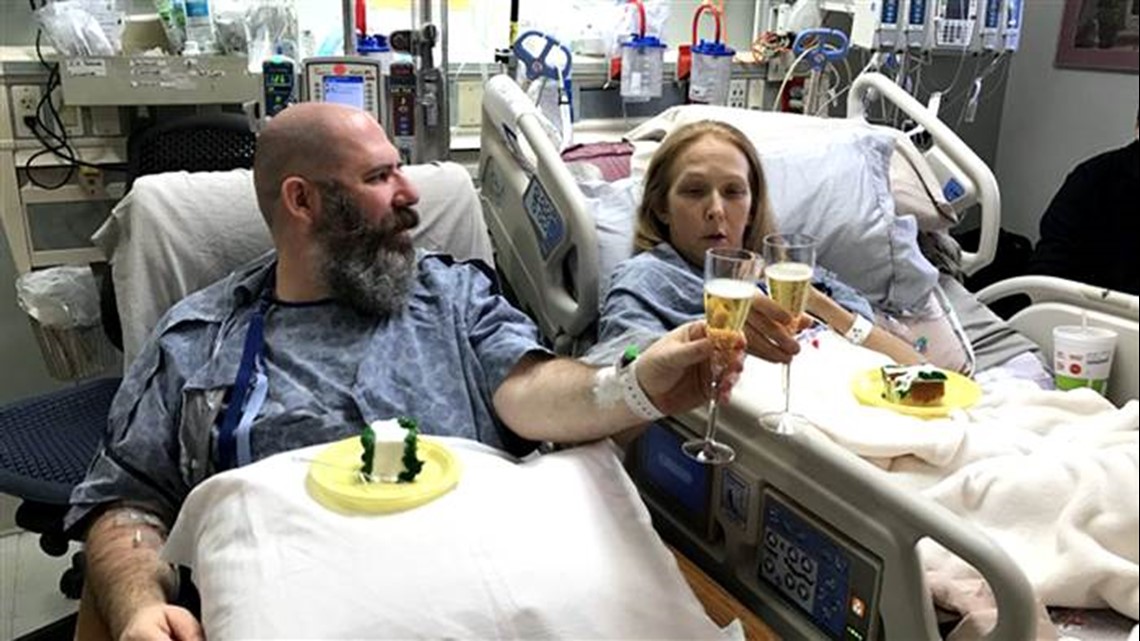 The transplant took place on January 24, the day before the couple's 20th anniversary. For her, it was hard to imagine a better gift. "At some point down the line, we're going to have a big party," she said. "But I don't think I can top this."
Scott felt equally blessed to participate. "Coming out of anesthesia, I had two questions: 'Is she okay?' and 'Did it work?'" he said. "When my mother-in-law was standing there, telling me the kidney was working…" he trailed off, becoming emotional. "That was a big deal."