EL PASO, Texas (WTHR) — An El Paso man who lost his wife in the mass shooting, then had his SUV stolen has something to celebrate.
A Ford dealership donated a new SUV to Antonio Basco.
Over the weekend, someone stole his SUV and wrecked it. It was stolen the same weekend he was laying his wife to rest.
The same dealership had done work on Basco's old SUV a few weeks before the shooting. When they saw it had been stolen and trashed, they got him a new one in the same color as the one Basco and his wife had.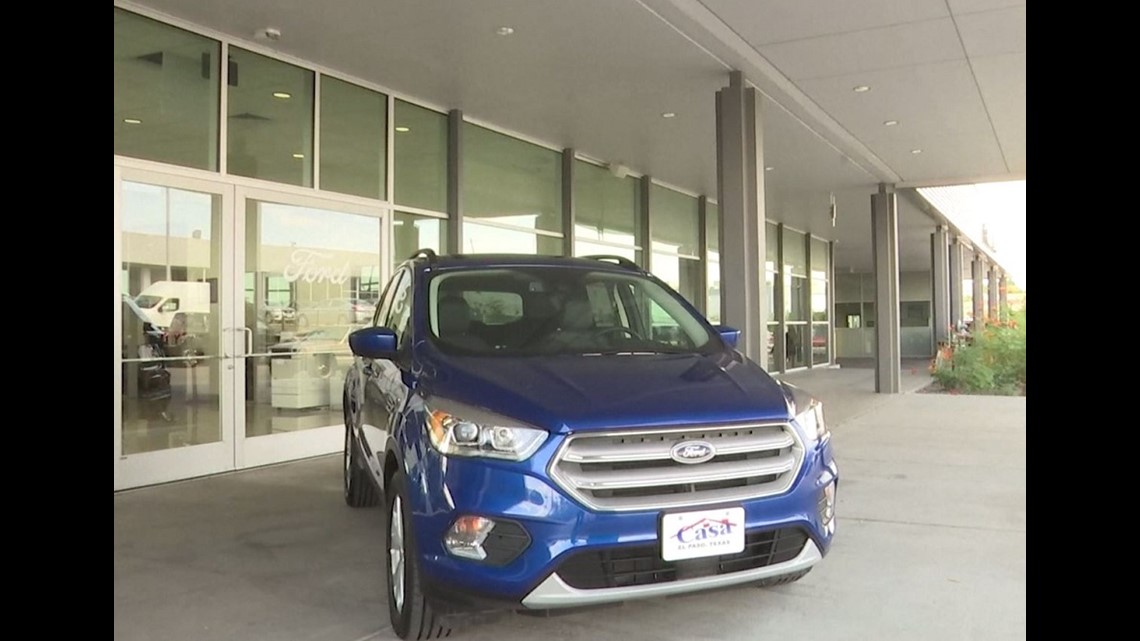 Margie Reckard was one of 22 people killed when a gunman opened fire at a Walmart Aug. 3.