INDIANAPOLIS — Indiana lawmakers will reconvene next week to continue the work of this year's legislative session.
One of the proposed laws lawmakers in the House will be considering is whether doctors should be able to prescribe puberty blockers and hormones to transgender kids under the age of 18.
Earlier this week, the Indiana Senate passed Senate Bill 480 by a vote of 36-12.
Nathaniel and Beth Clawson watched that vote and called the experience terrifying.
The Clawsons have a 10-year-old transgender daughter, Kirin, who they say actually wrote to lawmakers, asking them not to support this bill.
Now, the Clawsons are wondering if it's time to leave Indiana, the only home they say their daughter has ever known.
"We don't want to leave Indiana. We consider this home," Nathaniel Clawson said, adding his family might not have a choice after the Senate vote.
"This bill's the right thing to do. This bill's common sense public policy to protect Hoosier children from unproven, irreversible and life-altering procedures," said Sen. Dr. Tyler Johnson, R-District 14, the bill's author, before the Senate vote on Monday.
"Actively watching senators choose to harm our children and other trans children just... it's unbearable," said Beth Clawson.
"Please don't ban the affirming care that our daughter will rely on to live a happy life," Beth told lawmakers earlier this month when she and her husband testified against SB 480 in front of the Health and Provider Services Committee.
That's when the Clawsons explained that Kirin had been identifying as a girl since she was 3 years old, receiving care at Riley Hospital for Children. Seven years later, the Clawsons know changes could be right around the corner for Kirin if doctors can't prescribe puberty blockers.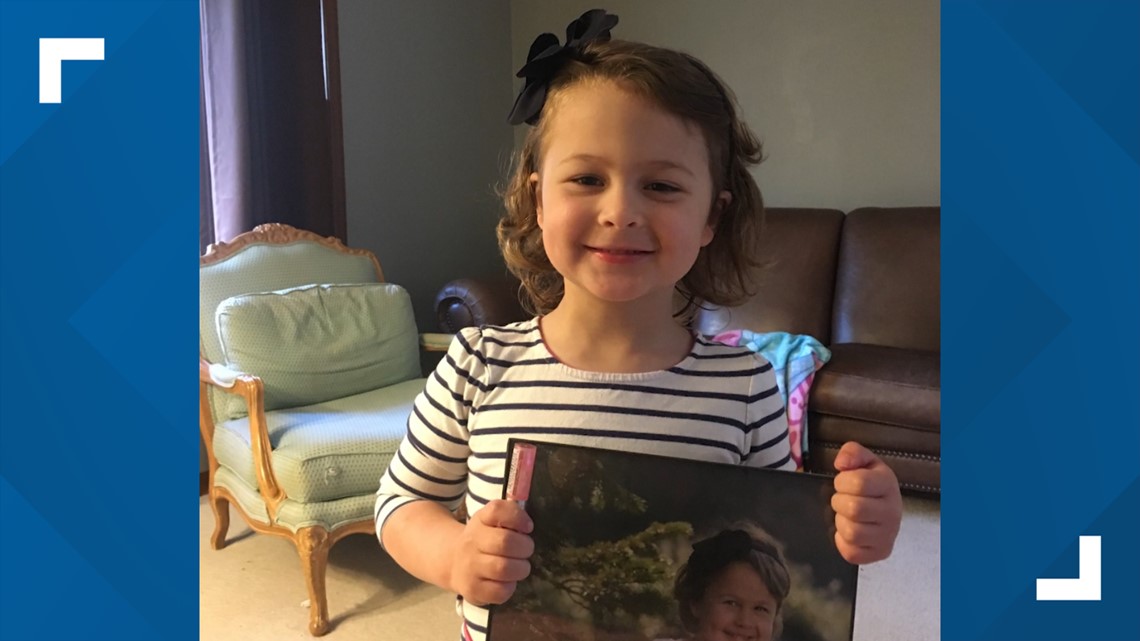 "The idea that she may end up going through male puberty is terrifying," said Nathaniel.
That's just what Kirin and other transgender kids in Indiana could be facing, though, if SB 480 becomes law. Under the bill, kids already being prescribed hormones or blockers would have six months to wean off them.
Supporters of SB 480 say it would protect children from making a decision they could regret later down the road.
The Clawsons aren't buying that.
"I think if they really cared, they would understand that the best people to make decisions for children are parents and doctors trained in the specialty area," said Beth Clawson.
Lawmakers who support SB 480 say transgender kids would still have access to mental health care.
"I don't think I ever heard anyone say gender-affirming mental health care," Beth said. "It makes me worry that they will be trying to make sure that mental health care workers can only work with children in fixing something that's not the problem."
The Clawsons say if SB 480 becomes law, they're prepared to leave Indiana. They're also prepared to testify against the bill again, this time before lawmakers in the House.