INDIANAPOLIS — An Indianapolis father just returned home from a Kansas City hospital and a scene no parent wants to witness — his oldest boy critically wounded in a shooting.
The circumstances surrounding Ralph Yarl's injuries have captured nationwide attention.
Police said the 16-year-old was shot twice by an 84-year-old homeowner after Yarl accidentally went to the wrong address to pick up his younger siblings.
His dad, Paul Yarl, lives in Indianapolis and spoke exclusively with 13News.
"I have received so many requests for interviews. I took this one because I live here now," Yarl said. "I think Indianapolis deserves to know some part of the story."
He struggles with how a mistaken address could come at such a price.
"Knowing that it was an innocent shooting, that he did not do a wrong. He wasn't expecting to be shot. He was expecting to pick up his siblings, twins, 12-year-old twin siblings, to get shot, you know, it just confused me. I couldn't understand. It's like, wow, he didn't deserve it," Paul said.

Paul said his son, Ralph, is a talented musician, passionate about science and school, and never gets into trouble.
"You know, other parents have kids and they have to deal with a trouble or troubled kids? Ralph, never," Paul said. "I could not be more proud to have him as my son."
When trouble found Ralph in his Kansas City neighborhood last week, Paul was shocked. The news came in a text from Ralph's mom: an emergency involving a gun.
"My first reaction was, 'what?' Then, she told me the story that she sent him to pick up his siblings and he went to the wrong house," Paul said.
It's the exact same mistake Paul said he made himself when he lived in Kansas City – the same road name, but "Street" vs. "Terrace."
Prosecutors said when Ralph rang the bell at Andrew Lester's house, the 84-year-old homeowner fired through the glass door. The teen was hit twice in the head and the arm.
Lester told police he thought the 16-year-old was trying to break in.
"If you think he's a threat, why couldn't you call 911? Why couldn't you call the police? Those are the things going through my mind," Paul said.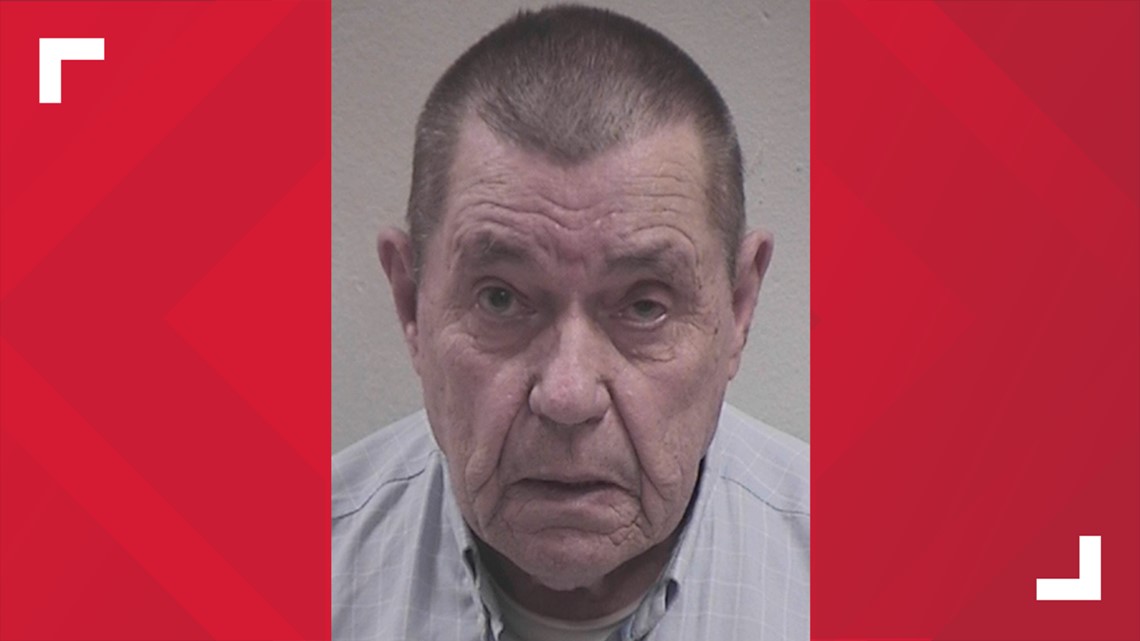 Ralph is now home recovering from a traumatic brain injury.
Paul just got back to Indianapolis after visiting his son in the hospital.
"The last time I saw Ralph, he was in a happy mood. So to see him in the bed fighting for his life, you know, he could have been dead," Paul said. "He needs me now more than ever."
Paul said his son also needs justice.
Prosecutors believe there's a racial component to the case.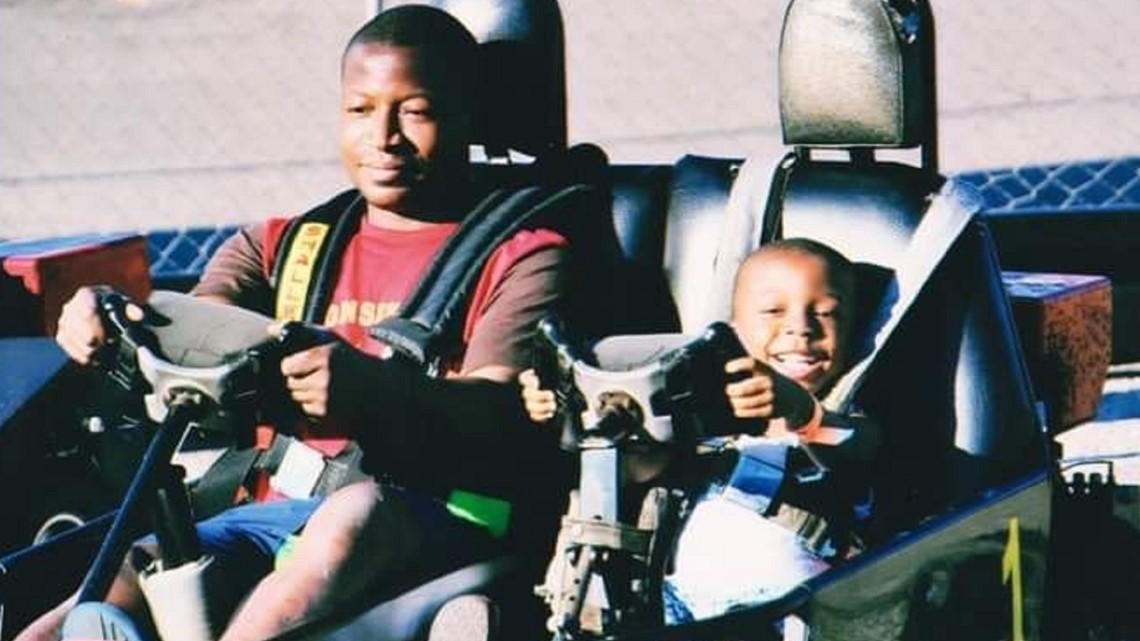 Paul agrees and wants criminal consequences for what he calls a senseless act of violence.
"I am trying to restrain myself from going into all that. But I am relieved that charges were filed, not just because of Ralph, but because of the next kid," Paul said. "Like if there were no charges and he was let go, who knows the next kid that would come to the same house, the same neighborhood, who knows what would happen to them? Ralph has siblings who live in the same neighborhood. They could be next! Having the charges and the possibility of having (Lester) placed somewhere where he would not harm another kid, I'm satisfied with that."
For now, Paul said he's focused on Ralph's recovery, helping him heal.
"I still can't believe it happened, but I'm grateful, I'm thankful I still have Ralph," Paul said.