WASHINGTON — After asking for the public's help in identifying a man at a baseball game they thought might have been one of their most wanted fugitives, the U.S. Marshals have confirmed it wasn't their guy.
Earlier this week, the Marshals sent out photos hoping to identify a man caught on camera behind home plate at a 2016 Major League Baseball game between the Los Angeles Dodgers and the Boston Red Sox. Investigators initially believed that man may have been John Ruffo, a fugitive who's been on the run for more than two decades.
In the late 1990s, Ruffo was convicted for his role in one of the largest bank fraud scams in American history and sentenced to more than 17 years behind bars. When it was time for him to begin serving his prison sentence, he never showed and has been on the run since November 1998.
The U.S. Marshals confirmed on Friday that, after widespread news coverage this week, a tipster provided investigators with info about who the man was at that 2006 Dodgers game.
The man was not John Ruffo.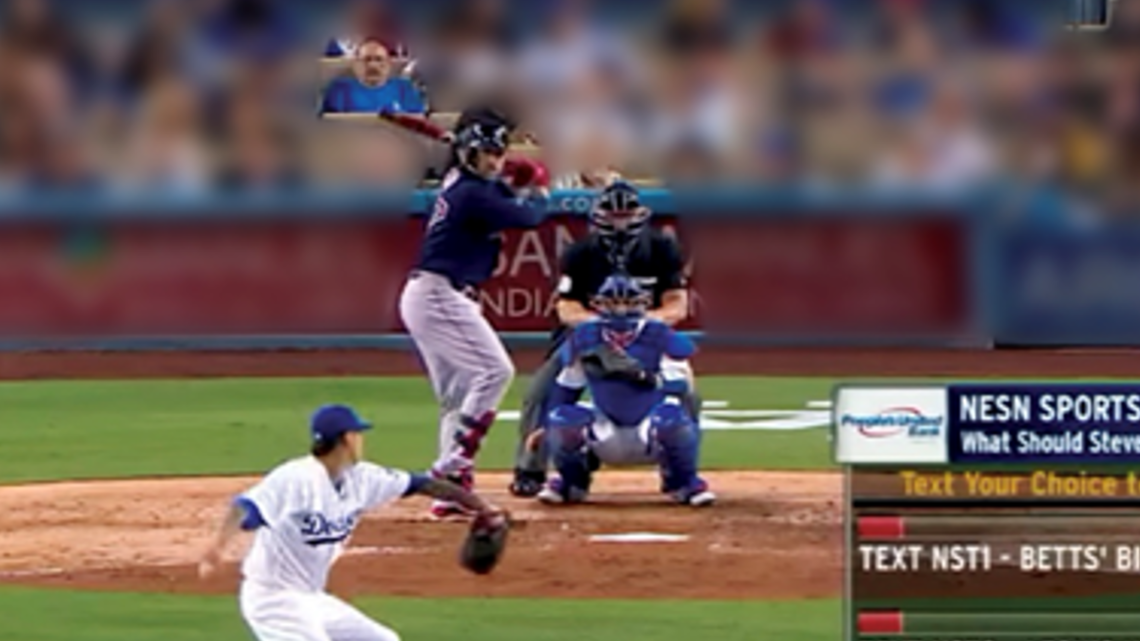 "U.S. Marshals in the Districts of Eastern Virginia and Central California confirmed the identity of the attendee and determined that he is not John Ruffo," Deputy U.S. Marshal Danielle Shimchick said in an email on Friday. Ruffo, it seems, may still be on the run.
Ruffo was last seen in an ATM in November 1998. He would now be 66-years-old. Investigators say that $13 million remains unaccounted from the $350 million bank fraud scheme.
Marshals say that Ruffo has many international connections, so there's a high likelihood that he's been living abroad.
Investigators are offering a $25,000 reward for any information that leads to his arrest.