INDIANAPOLIS (WTHR) - WTHR was honored to be awarded an unprecedented two George Foster Peabody Awards Saturday night in New York City.
The Peabody Awards, the oldest award in broadcasting, are considered among the most prestigious and selective awards in electronic media. In the 76-year history of the Peabody Awards, WTHR-TV is the first local commercial television station to be honored with two separate Peabody Awards in the same year.
WTHR's two winners are reports from the 13 Investigates team -- Charity Caught on Camera, an undercover investigation exposing stunning mismanagement at an Indiana charity, and Dangerous Exposure, which exposed lax oversight by environmental regulators who allowed contamination to spread in the air, soil and water while protecting the corporate polluters. The investigations are WTHR's fourth and fifth Peabody Awards in the past 11 years, more than any other local commercial television station during that time.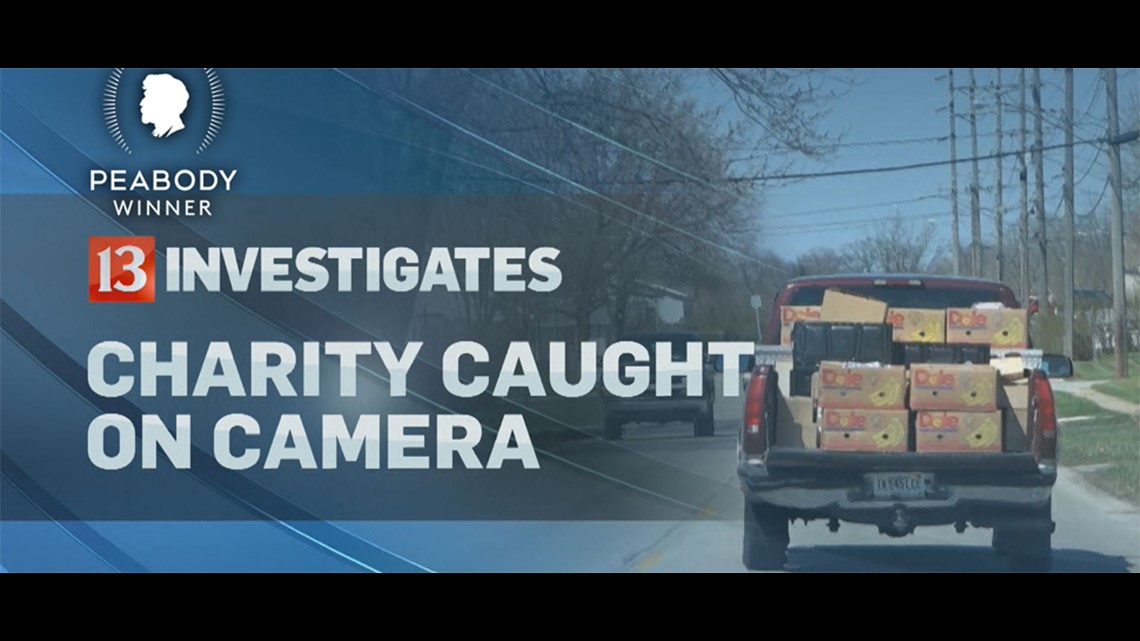 "The 13 Investigates team has once again demonstrated their ongoing commitment to excellent investigative journalism, and went to great lengths to uncover these shocking yet important stories happening in our community," said Larry Delia, President of Dispatch Broadcast Group and President/General Manager of WTHR-TV. "I am so very proud of veteran investigative reporters Bob Segall and Sandra Chapman, as well as the entire investigative team and talented production staff for their hard work. On behalf of the entire station, we are honored and grateful for such a prestigious recognition."
Photojournalists Ryan Thedwall and Bill Ditton, and investigative producer Susan Batt worked with Chapman on the "Dangerous Exposures" reports. Ditton, Batt, investigative producer Cyndee Hebert, Digital Content Director Scott Hums, and graphic artists Amy Ramirez and Steve Wolfe share credit on Segall's "Charity Caught on Camera" stories. News Director Kathy Hostetter oversees WTHR's investigations.
The Peabody Awards are given to "stories that matter" and honor outstanding storytelling in television news, radio, entertainment, and web.
In announcing the honors, the Peabody Awards said of Chapman's Dangerous Exposure reports, "This excellent local investigative journalism piece uses diligent reporting and creative visuals to tell the story of how one Indiana watchdog agency failed to do its job." About Segall's stories, the judges noted it was "a fine example of the impact investigative journalism can have on communities."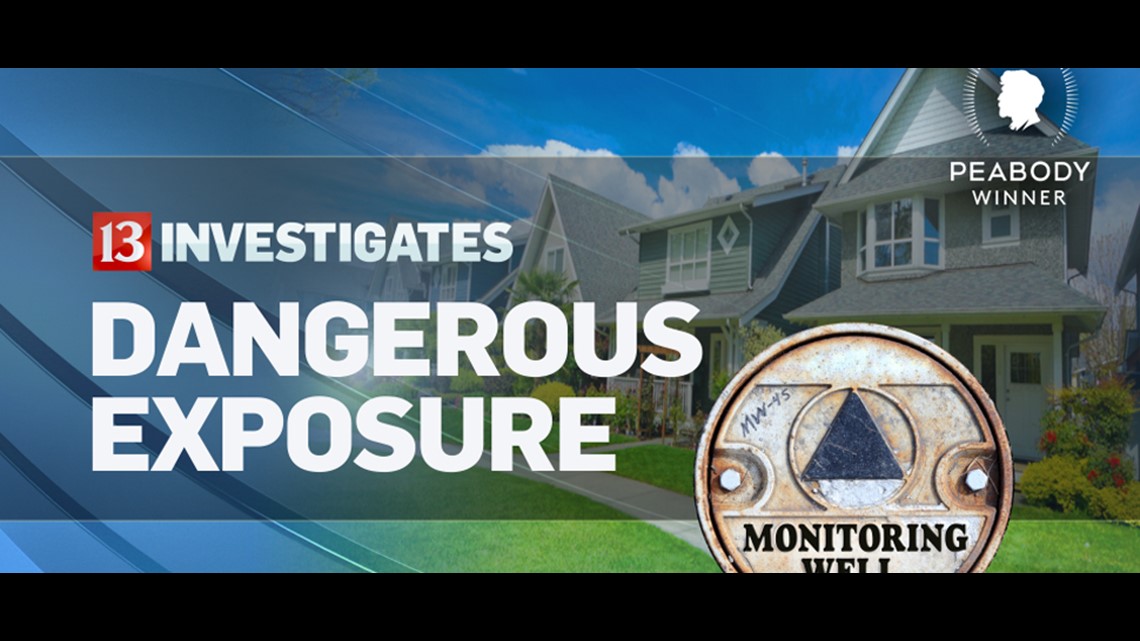 The awards were presented at a gala event Saturday night in New York City.
The Peabody Awards are presented by the University of Georgia's Grady College of Journalism and Mass Communication. Thirty winners were selected from among 1200 entries and are unanimously approved by a group of 16 jurors. KNTV, the NBC station in San Francisco's Bay Area, is the only other local station being honored.
The Peabody Awards announced the entertainment winners this month. That list includes Beyonce's visual album titled "Lemonade," Donald Glover's FX series "Atlanta," and the HBO comedy "Veep" that stars Julia Louis-Dreyfus. Other news and documentary winners include CNN, the New York Times and PBS.
Notably, one of today's Peabody Award winners was also recently honored as a 2017 Alfred I. duPont-Columbia University Award winner by the Columbia University's Graduate School of Journalism. Charity Caught on Camera was one of only 14 awarded at the 75th anniversary celebration on January 15, 2017, along with winners that included NBC News, CBS News, HBO and ESPN. The duPont­-Columbia University Award honors excellence in broadcast, online and documentary reporting based on the strength of their reporting, storytelling and impact in the public interest.