HAGERSTOWN, Ind. — Three Wayne County children are safe and three women are in custody more than a week after they were reported missing.
The Wayne County Sheriff's Office said a witness recognized Heather, Abby and Nancy Frost from photos on local media and led officers to a hotel in Greenfield. Members of the U.S. Marshal's Fugitive Task Force found the women and children at the hotel.
The women were arrested on the outstanding warrants from the case. Nancy and Heather Frost were wanted for felony interfering with custody and Abbey Frost was also wanted for assisting a criminal, in addition to interfering with custody.
Police say 3-year-old Lane Frost was reunited with his father, Jesse Johnson, in accordance with a court order in Wayne County. The other children, 3-year-old Emery Oliver and an 8-year-old named Trace, have been temporarily placed in the care of the Department of Child Services, the sheriff's office said.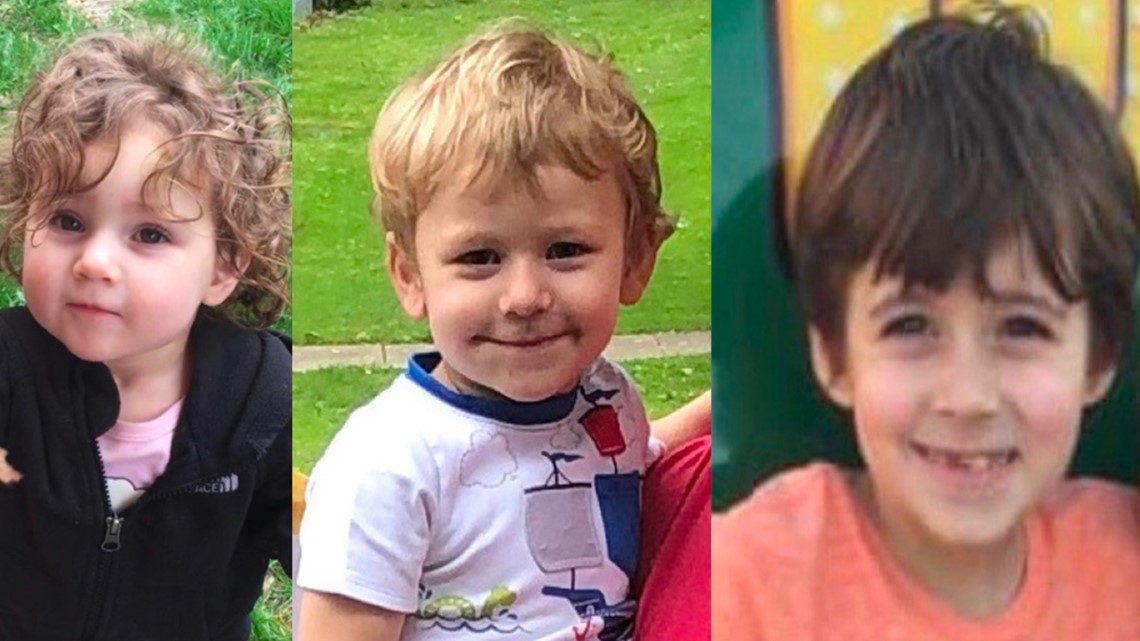 Police initially asked for the public's help on Sept. 5, saying sisters Heather and Abbey Frost and their mother, Nancy Frost, had run away from the Hagerstown area with the children after ignoring a court order and taking them from their fathers.
In announcing the arrests, Wayne County Sheriff Randy Retter extended a word of thanks to the community for sharing the photos of the missing children and the citizen who provided the information that led them to the women and children.
The investigation into the case is ongoing, the sheriff's office said.