INDIANAPOLIS — Two new developments are coming to the North Meridian Street corridor between 18th and 19th streets.
Developers are looking to replace several vacant buildings with new housing, retail and medical office space. The projects will cost about $65 million.
1827 LOFTS
Indy-based developer TWG acquired four vacant buildings in the 1800 block of North Meridian Street.
They plan to demolish them to build a six-story apartment building with 1,500 square feet of retail and commercial space on the bottom. It will include 166 affordable, workforce and market-rate units. The renderings also show an outdoor pool, courtyard and on-site parking.
The new development will sit just steps away from one of IndyGo's Red Line stops.
"People will be able to hop off the Red Line where they live or whatever that retail ends up being and be able to walk out of their unit and hop on the Red Line and commute downtown," said Chase Smith, TWG's vice president of Market Rate Development.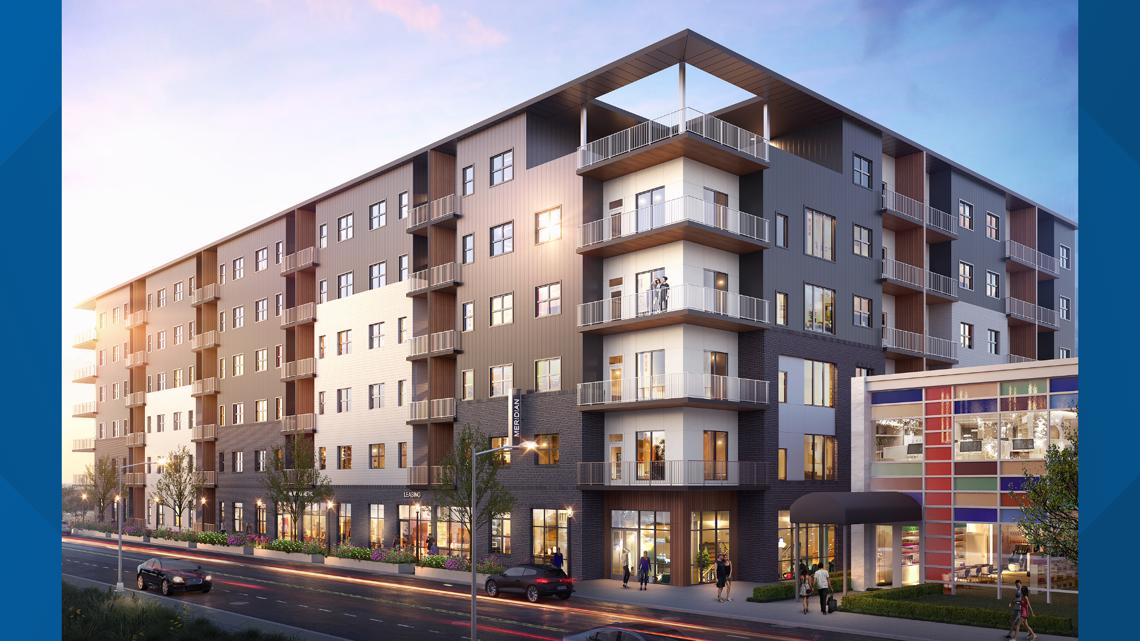 Crews plan to start demolishing the vacant buildings in the next 60 days. The goal is to start leasing units by spring 2025.
"It's an exciting project and it's definitely going to change the area a lot compared to what we all drive by right now," Smith said.
ADULT & CHILD HEALTH OFFICE
Construction is currently underway for a 40,000-square-foot medical office that will sit at 1840 N. Meridian Street.
It was previously owned by Indianapolis Public Schools and has been vacant for seven years.
Indy-based Innovcare and TWG Development are partnering with Colliers to complete the project.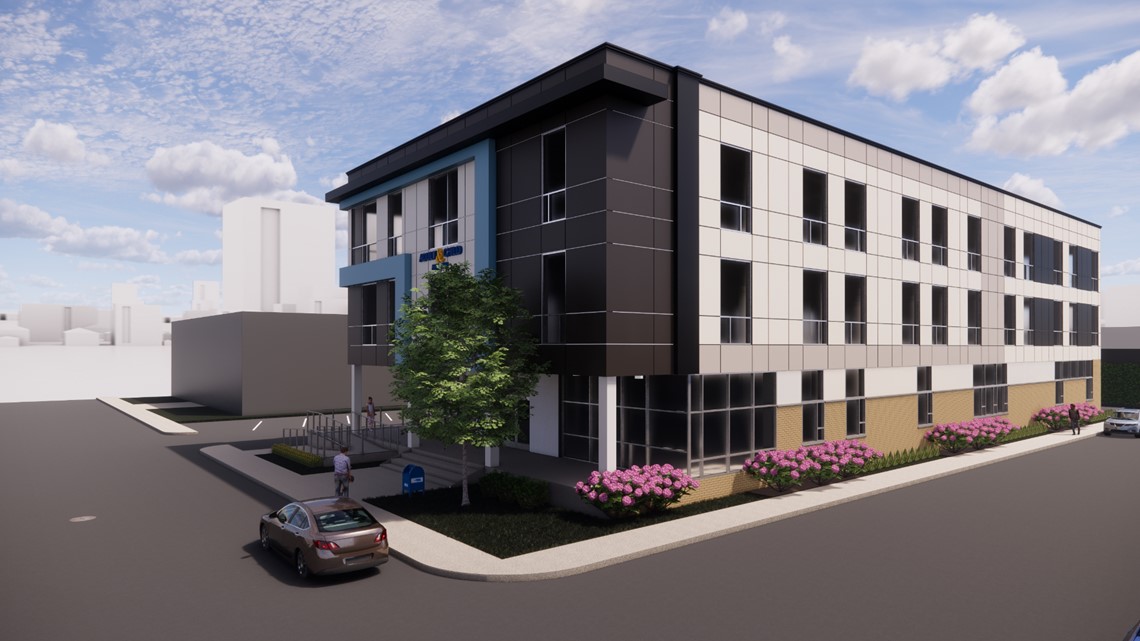 Adult & Child Health will then move in and offer primary and mental health care. They hope the proximity to public transportation will improve healthcare accessibility.
"Access to timely, affordable, high-quality healthcare and social services, particularly for persons with limited means, are vital for a healthy, diverse community," said Allen Brown, CEO of Adult & Child Health.
Construction is expected to be done by the end of this year.
GALLERY: North Meridian Street development plans
Here is a statement from Scarlett Andrews, deputy mayor of Economic Development for the City of Indianapolis:
"We are excited that the City's $4.5 million investment in workforce and affordable housing has been leveraged into a transformative $65 million investment into the Meridian Street corridor. This development will include 166 new housing units with easy connection to the Red Line and in the heart of IU Health's burgeoning Health District."