PLAINFIELD, Ind. — It's hard to dwell on the negative when you're in a swimming pool on a hot day.
Our Dave Calabro tested that theory when he visited Plainfield Splash Island on his weekly quest for your good news.
You can see his fun visit by clicking on the media player above, and check out archived Good News stories in the links below.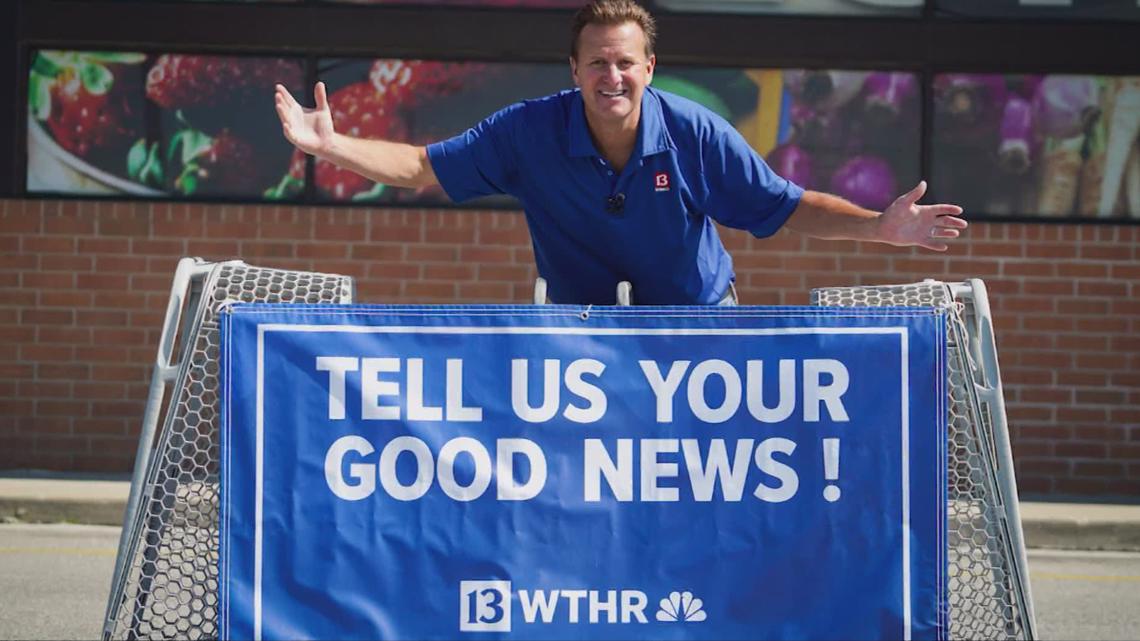 What other people are reading: