GAS CITY, Ind. (WTHR) — Indiana State Police said a 10-year-old girl missing since Saturday has been found dead behind her Gas City home.
Skylea Carmack's body was found in a shed and hidden in a plastic trash bag.
Skylea's stepmother, Amanda Carmack, 34, was arrested for the murder. She is also facing charges for neglect, battery and strangulation.
"In law enforcement our main focus is who and how, not why. To try and rationalize why someone would kill a 10-year-old, there is no rationale for that. That is just an act of cowardness," said Sgt. Tony Slocum, Indiana State Police.
Police found Skylea's body at 3 a.m. Wednesday morning.
Indiana State Police said they believe she was killed this past Saturday sometime in the afternoon.
Her stepmother had reported her missing around 9 p.m. on Saturday to police. Carmack told police the girl was missing and she had no idea where she was.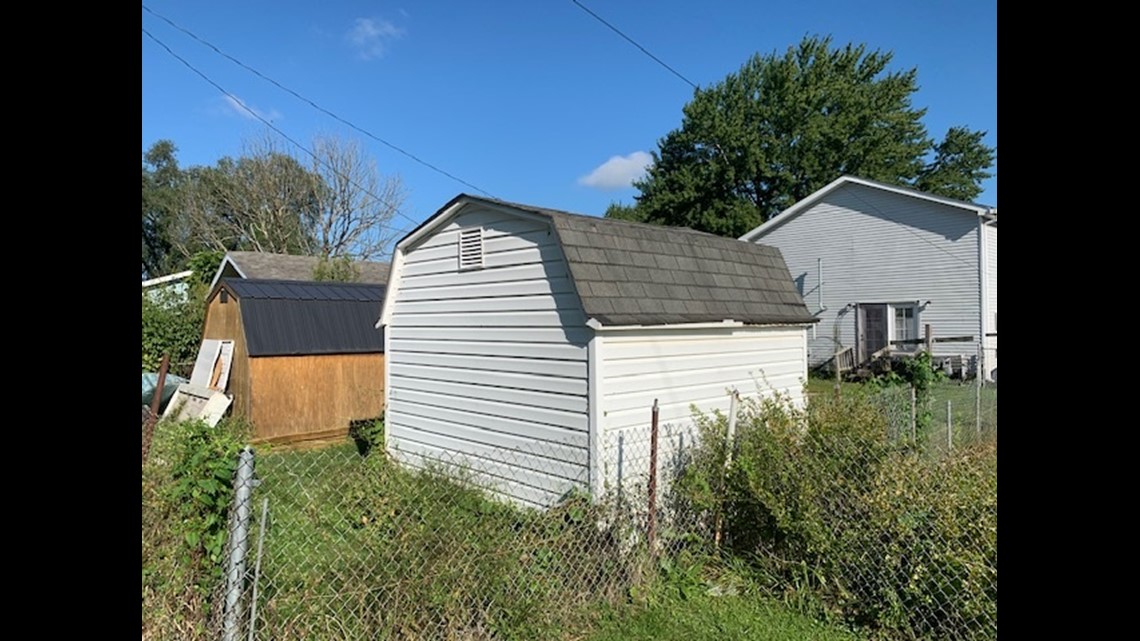 "Gas City, Grant County, is an area that cares, an area that loves. They wanted to bring this young lady home safely but unfortunately those aren't the results we got," said Sgt. Slocum.
Eyewitness News also spoke to family members who are faced with trying to get funeral arrangements together.
"There is nothing a 10-year-old girl can do to make you want to do that to her," Skylea's cousin Alexis Scott add. "Nothing, nothing at all."
There was a strong community outpouring after the disappearance, with hundreds of people participating in the search to find her.
"Just being a mom there is an emptiness now," Allison Oliveri who lives across the street said."This hits so close to home for the whole community."
A neighbor, who didn't even know Skylea, came to her father's home and left balloons and flowers for the girl after learning her body had been found.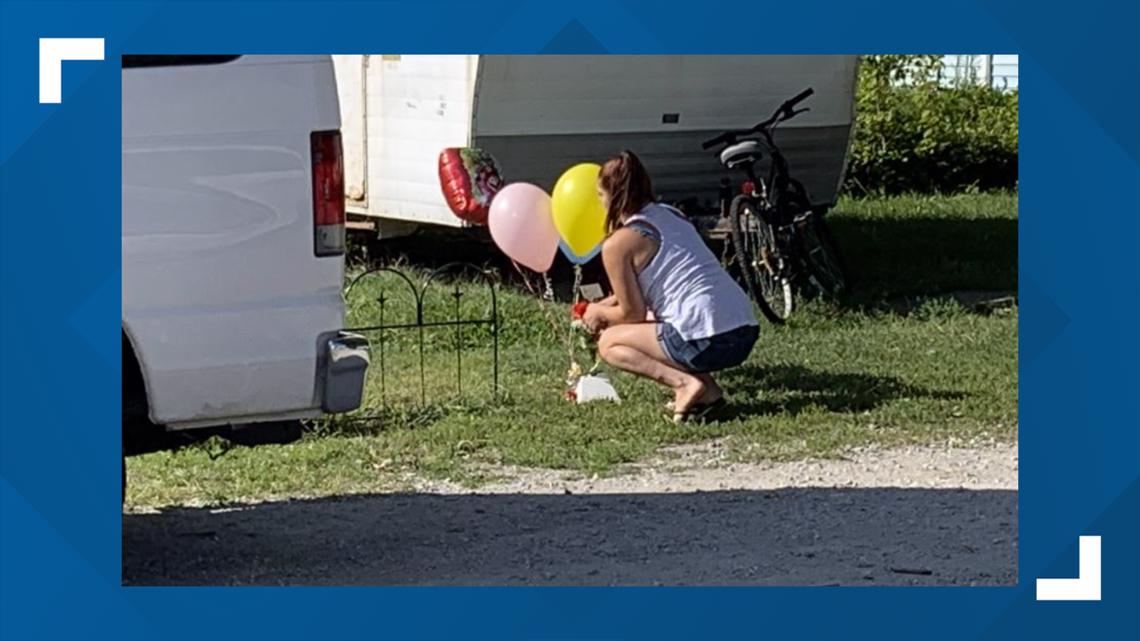 Holly Little used to be married to Skylea's father and shared with us what she remembers about the girl.
"Skylea was always appreciative, very sweet," Little said. "She had been through a lot so she was kind of a survivor and she had a disability, but no way was she ever a bad child or in any way deserving of any of the punishment or the way she got treated."