WEST LAFAYETTE, Ind. - (WTHR) - "It's nothing like just watching all your hard work just burn to the ground," said Nathan Florian.
He was describing the damage from a Saturday morning fire at Lafayette Limo in West Lafayette.
Florian said he watched flames tear through five charter buses from the company's fleet.
"They didn't go anywhere. They were parked since Friday, didn't work over the weekend. Then all of a sudden, 2:30 in the morning, they're on fire," Florian said.
He said he was alerted about the fire in a call from the sheriff.
The state fire marshal is investigating. Florian says detectives have gone through surveillance video from cameras throughout the Klondike Road facility.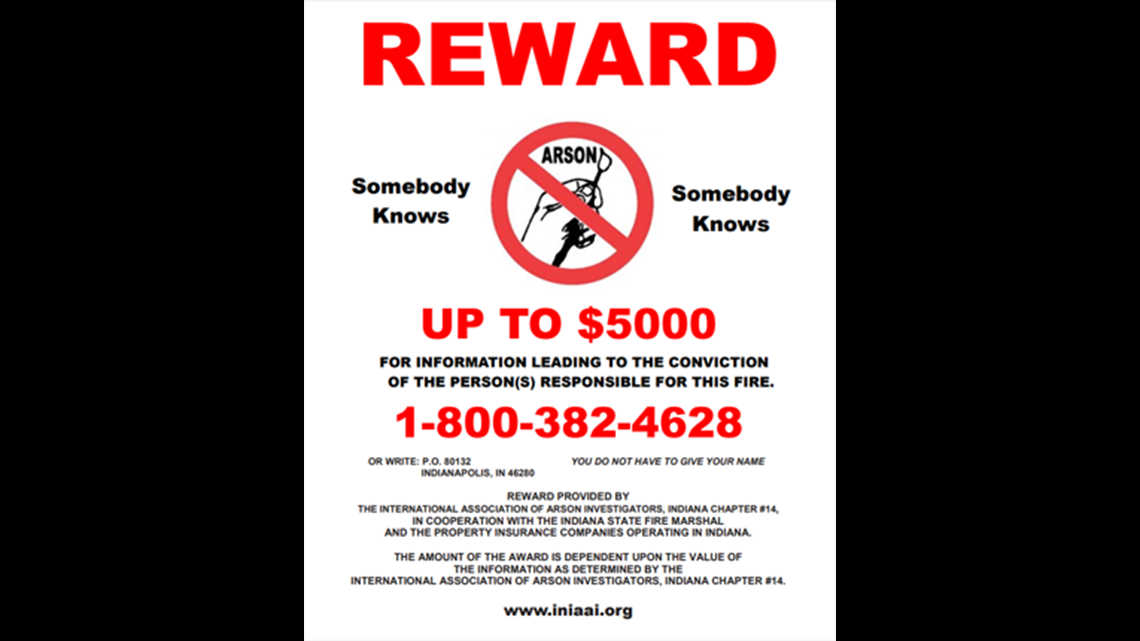 On Friday, a $5000 reward was posted for help locating the suspected arsonist in the fire.
"They saw some stuff in the footage that they were, like 'rewind it a little, let me see that again,'" said Florian. He didn't elaborate.
The burnt out shells of the buses are still on the lot, two days after the fire, buses the company had just spent money to upgrade, Florian told us. Those upgrades are now gone.
Florian said they're still servicing all of their customers, thanks to the more than 40 buses in their fleet which remain operational.
They're working with an insurance company on a replacement plan for the destroyed buses.
"I'm hopeful they'll figure out what happened," said Florian. "I want to know how, because if it was something on our end, let's not buy buses and have them burn down," said Florian.