DANVILLE, Ind. (WTHR) — When you hear the word "domestic violence survivor" many of us picture a woman.
But one in seven men in the United States has been on the receiving end of domestic violence.
It's a real but often invisible reality.
Experts in Indianapolis working to assist domestic violence survivors said there is a gender gap in services.
Sheltering Wings said many domestic violence-focused organizations are working to fill that gap, but more work needs to be done.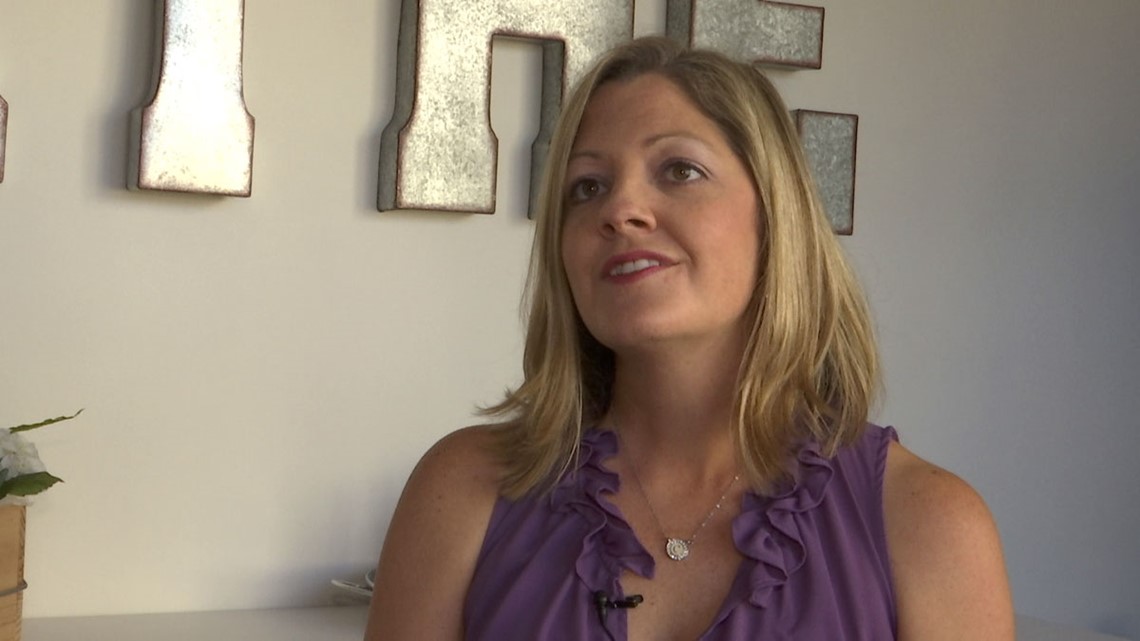 "This fall we are getting ready to expand to begin to provide safe housing services for male survivors of domestic abuse," Cassie Mecklenburg, executive director at Sheltering Wings, said.
For nearly two decades, Sheltering Wings has been a safe haven for women and children fleeing abusive relationships.
Now they hope to expand their wingspan to include men as well, whether they are seeking refuge with children or alone.
"It's not only the right thing to do, it's the needed thing to do for our community," Mecklenburg said.
After the expansion of their residential facilities, Mecklenburg said they will be able to house "eight male survivors of abuse with the option to expand to 12."
She said through her work she has found when "you build, they will come" because there is always someone who is seeking refuge from abuse.
The Danville based facility said many men fear the stigma they will face when coming forward.
And that abuse can take many forms, it's not always or only physical.
"It's all about power and control," Sheltering Wing's Residential Service Director Linda Wells said.
It can include or be "emotional, psychological, financial abuse," says Wells.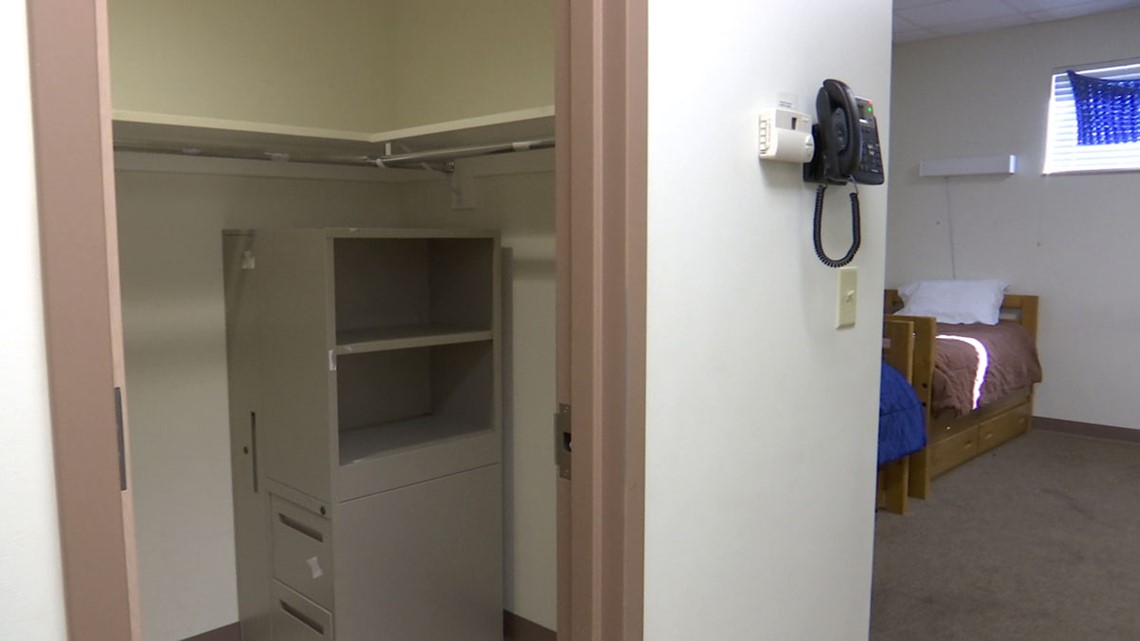 That's one of the many reasons Sheltering Wings provides far more than just a safe place to live.
The first thing a survivor sees before entering the doorway into their new home is a sign that says: how many current residents are in the facility, and then breaks down that number into adults and children.
And then above the door in script are the words "This where the healing begins."
The facility offers assistance with court orders, financial planning, job seeking and more.
While they have always offered there programs to male survivors, they have had to provide hotel vouchers or referrals to other facilities because they did not have housing for men.
But all of that will change this fall.
Sheltering Wings said by being onsite, not only will men and their children have direct access to their programs.
They will also be able to stay at the shelter where administrators said every detail was made with the survivors in mind.
Each residential space has its own bathroom and walk-in closet.
Each door and hallway is outfitted with a key-fob system.
There's a courtyard, a gymnasium with basketball hoops and playground for the little ones.
There's also a computer lab for residents. And a tv room with video games for teens.
Sheltering Wings said they want to empower residents.
Mecklenburg said their male residential suites are not the first in the area.
"We're coming alongside them and joining that effort."
And that there are states that do not have any residential facilities for males.
"As our awareness continues to grow and we as continue to hear more survivors of domestic abuse, we want to help fill in that gap," she said.
She said Sheltering Wings said they hope to provide shelter for anyone, male, female, young or old because everyone deserves to feel safe.