INDIANAPOLIS — Being a college student in the middle of a global pandemic isn't easy. Many of them had to adjust late in the spring semester to virtual courses, out of safety concerns, and campuses across the state were quickly emptied.
Then, another curveball came: Critical summer internships were canceled in many cases. However, some companies here in the Hoosier state opted to push ahead and offer virtual internships instead.
Certainly viewed by many as fierce competitors, Roche and Eli Lilly have teamed up to keep student talent here in the state so they don't leave the heartland in hopes of landing a great gig elsewhere.
Along with those pharmaceutical giants, other companies in Indiana like Anthem and OneAmerica are part of "Indyfluence," a four-week program made up of more than 550 interns from more than 100 universities who are giving back to Indy.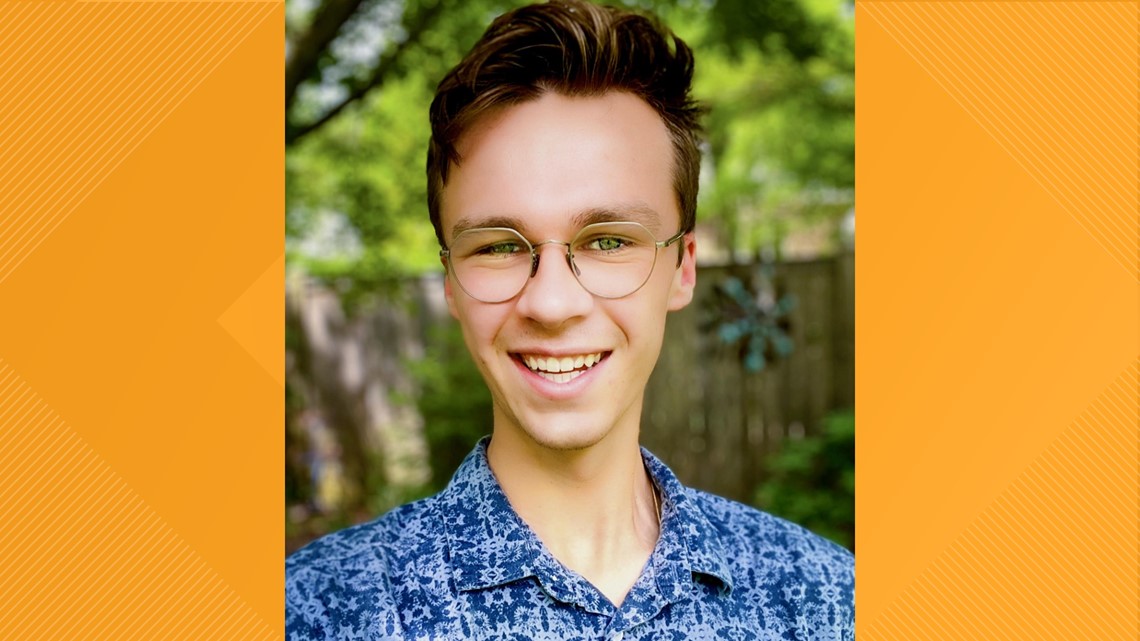 For students like Andrew Walther, an incoming junior at DePauw University, this is a once in a lifetime virtual opportunity. Despite the fact COVID-19 cost him a chance at a normal internship experience, he's staying positive.
"You have to keep pushing forward on everything that you've been given, and I just go back to thinking that I'm incredibly fortunate to be working for a company such as Roche," Walther said.
Walther said he knows how important these opportunities are for his future, so despite not being able to be in person, he's remaining optimistic.
"I think when you look at it that way, how could you not stay positive?" Walter said.
"Indianapolis really is a unique community, and it's a unique community because these companies do come together to provide what's best for talent in the community and even outside of the community," said Amy Green, the head of global recruiting and staffing at Eli Lilly.
Indyfluence runs through July 22. Nearly 80% of the interns for the seven companies involved, which also include Century 21, Allison Transmission and Indiana University Health, are working virtually. Half of the interns are from out of state but are learning about working in, for and with Indianapolis.
To learn more about Indyfluence and to see how to apply for next year's program, click here.