TERRE HAUTE, Ind. — "Jeopardy!" is hosting its first-ever Professors Tournament, and an Indiana professor took her shot at the $100,000 grand prize.
Rose-Hulman Institute of Technology's Dr. Julia Williams is one of 15 educators participating in the quiz game show.
"My husband is an avid 'Jeopardy!' player, and his mother was an avid 'Jeopardy!' player," Williams said in an interview prior to the competition. "I've played with both of them after dinner. We even made excel spreadsheets to keep score. He's more serious than I am, but I do keep score."
Williams' episode aired on Thursday, Dec. 9. She finished in second place with $3,800, but will take home $5,000 if her total is not enough to secure one of four wild card spots headed into next week's semifinals.
Ed Hashima, a history professor from American River College in Sacramento, California ran away with the game, clinching a victory even before Final Jeopardy.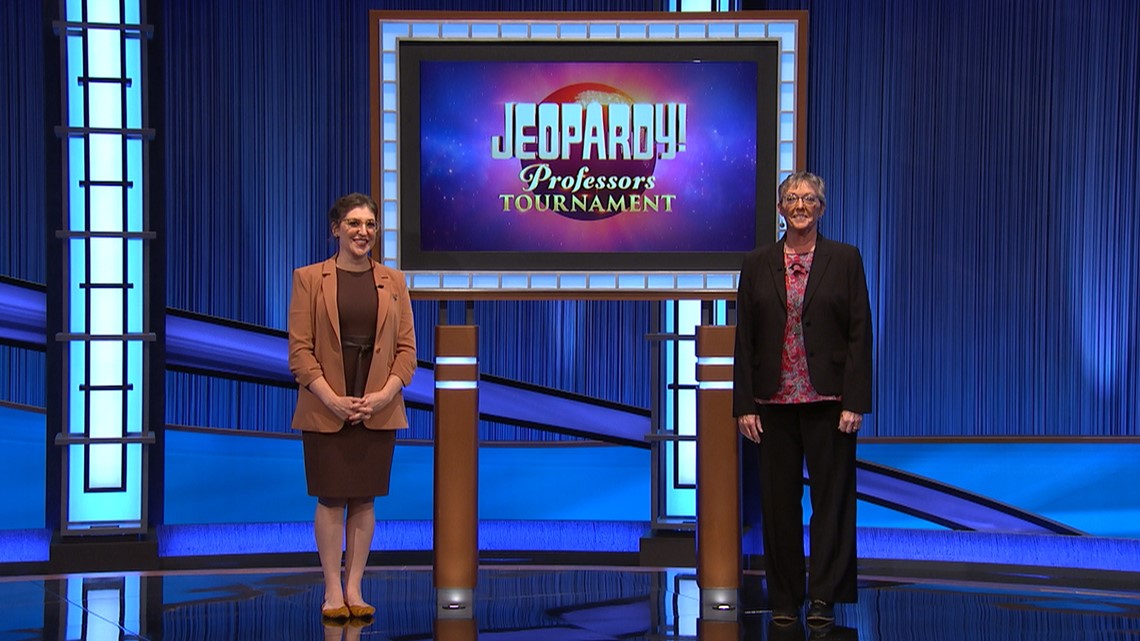 According to Rose-Hulman's website, Williams joined the faculty of the humanities and social sciences department in 1992, then took on the role of executive director of the office of institutional research, planning, and assessment in 2005.
The Professors Tournament, hosted by Mayim Bialik, runs from Monday, Dec. 6 to Friday, Dec. 17.
What other people are reading: