INDIANAPOLIS (WTHR) – Postal customers are posting black ribbons on their mail boxes in memory of their mail carrier Angela Summers, 45, who was shot and killed on her route in the 400 block of Denny Street in Indianapolis.

A witness told 13News that a man who was upset about not getting a government check delivered to his home approached Summers who reportedly told him she could not deliver his mail until he put up his dogs.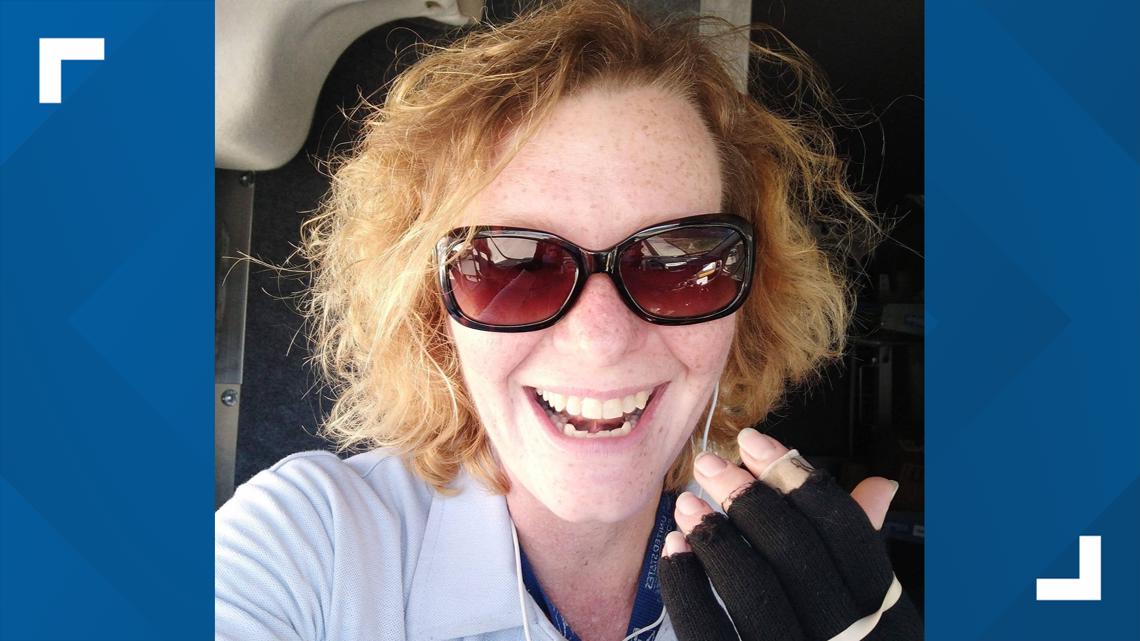 That reportedly led to a confrontation, according to the neighbor, which led Summers to use pepper spray on the angry man who then shot her and took off running.
The neighbor told 13News that Summers gave a thumbs up when she heard her name yelled out by one of her customers as paramedics loaded her into the ambulance. So they all expected her to survive.
Summers later passed away at the hospital.

The ribbons are being passed out in the neighborhood in remembrance of her.
A GoFundMe has been created to help with funeral expenses for Summers.