MARTINSVILLE, Ind. — Police arrested a wanted man accused of robbing a Martinsville bank Friday afternoon.
The Martinsville Police Department said that around 3 p.m., a man robbed the Citizens Bank at 1360 E. Morgan St.
He took an unspecified amount of money, then fled. In a news release, Martinsville Police said he got away before officers responding to the alarm could arrive. Employees said the man drove away in a white car.
No one was injured during the robbery.
During their search for the man, police shared several photographs from the robbery, including pictures of the suspect and vehicle.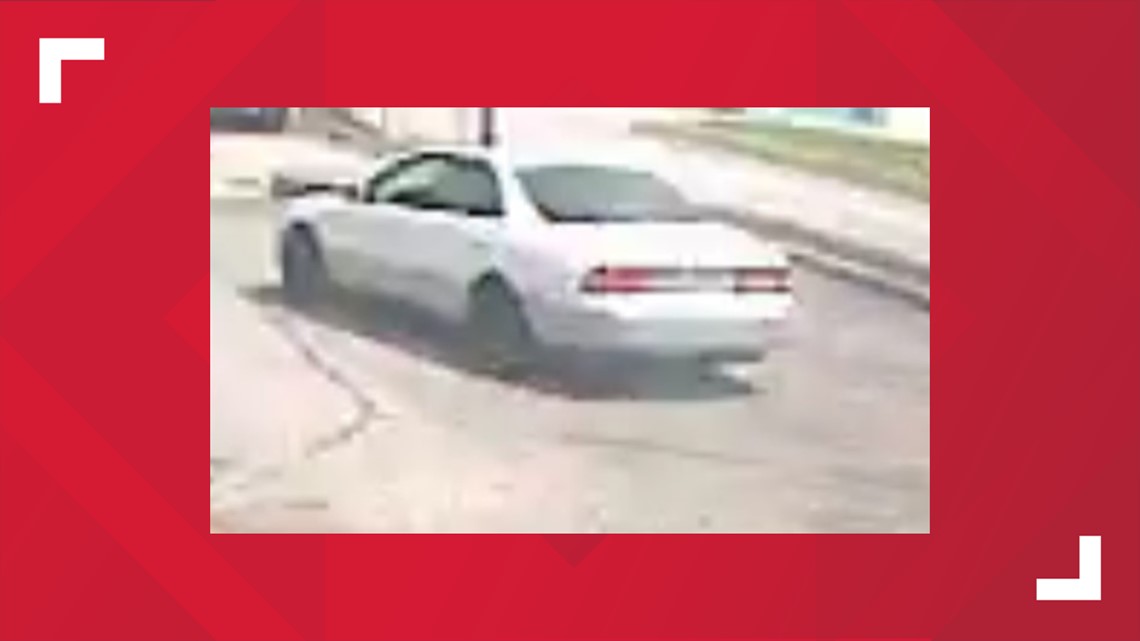 The man was located and arrested early Saturday morning. Police have not identified him by name.
At the time of his arrest, police said, a "significant portion" of the money he stole was also recovered.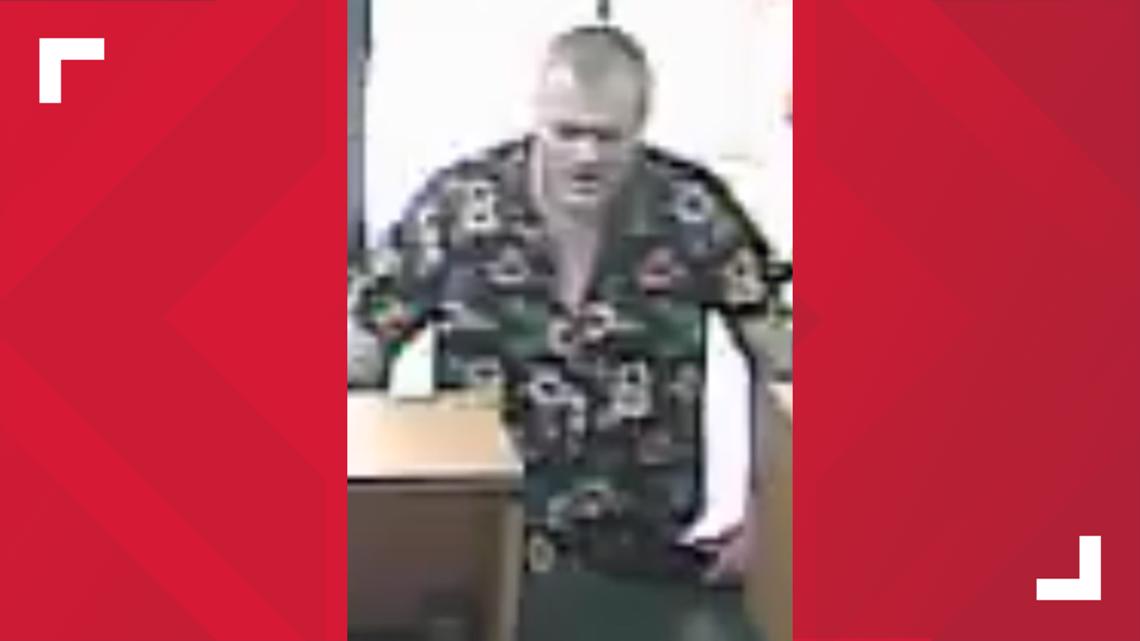 The Martinsville Police Department announced the arrest Saturday afternoon and thanked a number of police agencies who helped with the search.
The department also credited the public saying, "Without the public's input about the identity of the suspect after seeing the security footage, apprehension might have taken much longer or not happened at all."
What other people are reading: