INDIANAPOLIS (WTHR) — For the third year in a row, police officer suicides outnumber line of duty deaths across the country.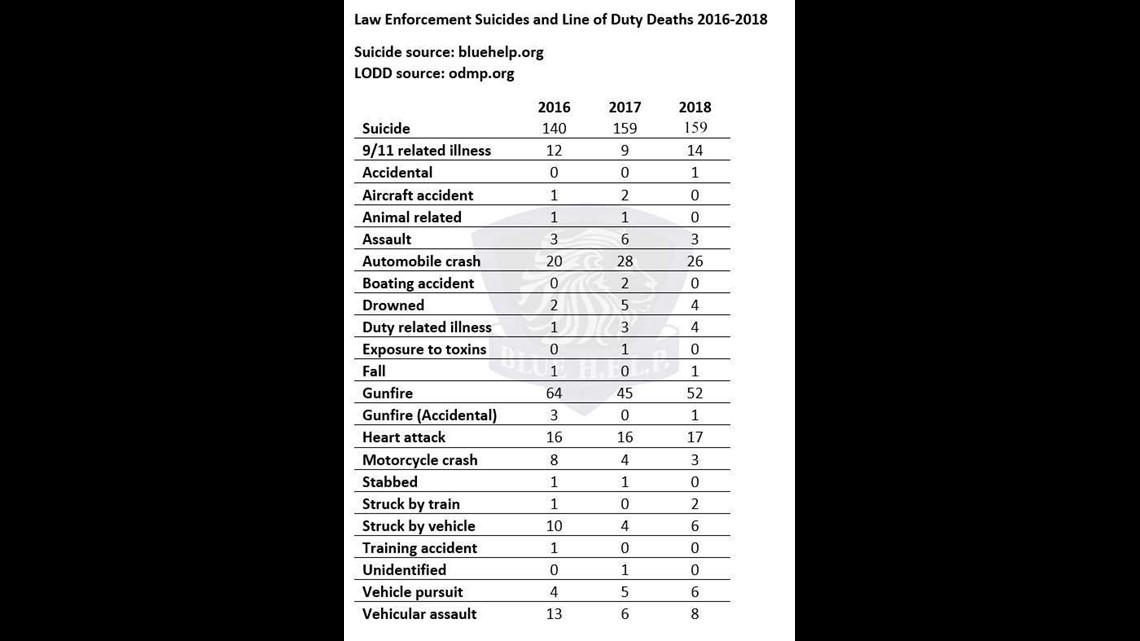 Now police departments in Indiana are refocusing efforts on officer mental health.
Understanding the stress and hours a police officer works can be hard to grasp by the general public. But it's leading to a problem across the country. In 2018 alone, there were more than 150 police suicides.
Retired police officer Jerry Baker is working to reduce that number. He said the Critical Incident Stress Management program (CISM) is for first responders who need help coping.
"The whole intent is to provide an intervention that will help save that person before they go off the deep end, or before they turn to alcohol or substance abuse or act out in some other way."
The program trains people to talk to officers for either a few minutes or a few hours about their problems.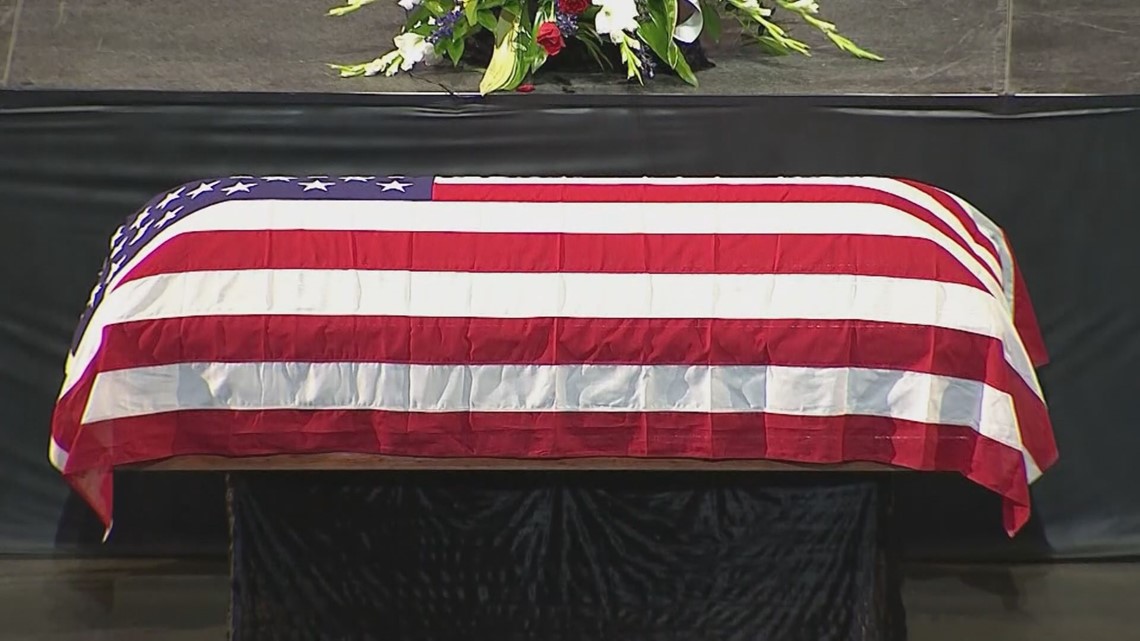 This program is at several Indiana police departments. The Southport Police Department got the program after Lt. Aaron Allan was killed back in 2017. Officer John Benton is the mental health rep for their department.
"It doesn't matter what that negative is, it can definitely wear out on you," Benton said. "So maybe not just about your job or your home life and your family, friends and everything that can affect your eating, your sleep and everything. If you're coming into something as stressful as law enforcement, every day is critical to have your whole being there."
Many officers don't use the program even though it appears to be extremely necessary.
"They're very reluctant to seek out professional help," Baker said. "They don't feel like there's anyone that understands or cares, so that's problematic."
The program can be beneficial for not only police officers but also their families.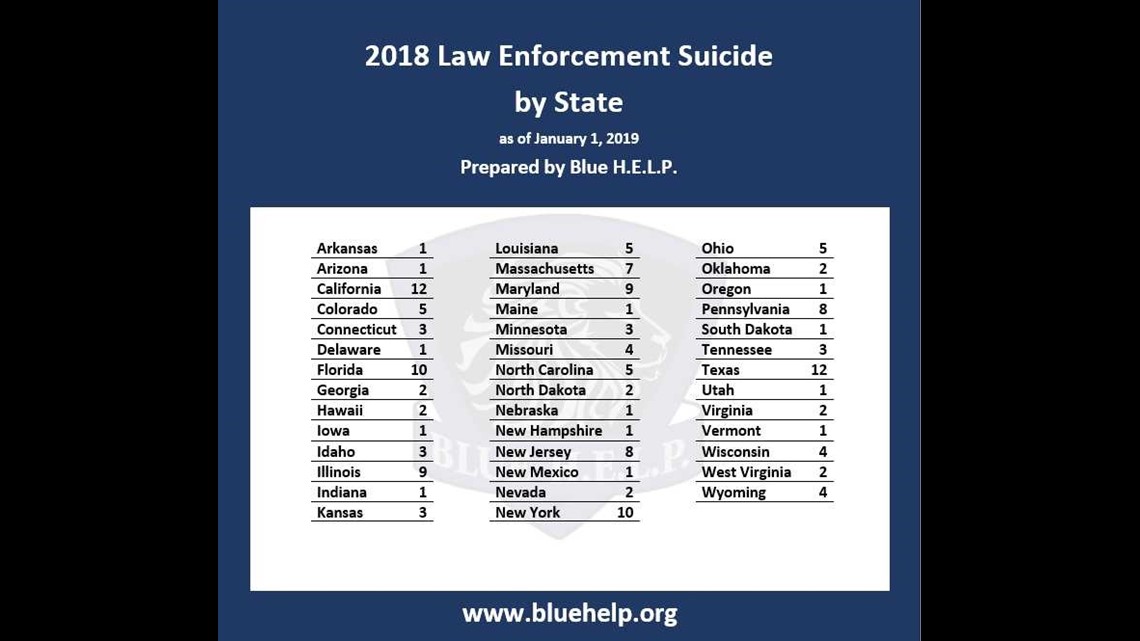 Baker's son, Jason, was a Merit Deputy for the Marion County Sheriff's Department and was killed in the line of duty in September 2001. The entire family struggled to cope.
"It was because we didn't have any access necessarily to the mental health that we needed. There were some peer support people that came around, and they were very helpful," Baker said. "It's what actually got me interested into trying to give back a little bit."
While Indiana only had one reported police suicide in 2018, law enforcement wants the numbers across the country down to zero.
"It's being much more widely accepted, and officers are more willing now than they used to be to reach out and say, 'Hey I need a little help,' and that saves careers, that saves people's lives in the long run," Baker said.
Here are resources that can help: