INDIANAPOLIS (WTHR) - Metro police used a spinout technique to end a pursuit that crossed a county line and lasted more than 15 minutes.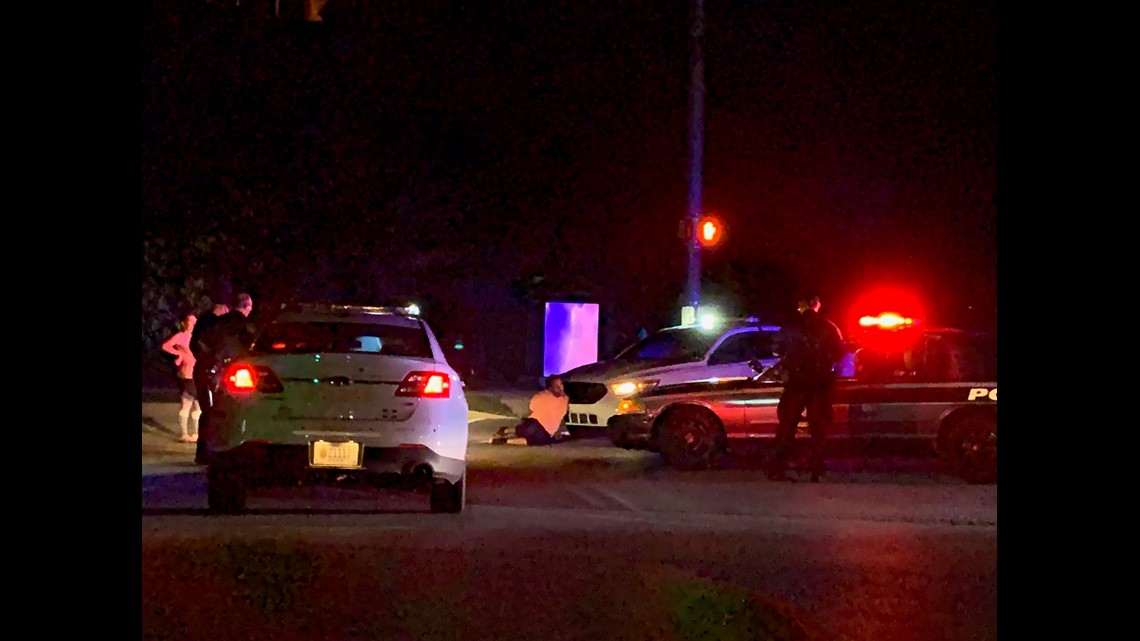 According to police, an IMPD officer made a traffic stop early Thursday morning in the 6200 block of Michigan Road. The driver of the car then fled from officers and refused to stop.
The chase took officers across the west side and into Hendricks County, where the man continued to try to elude police in the Brownsburg and Avon areas.
An officer employed a "PIT maneuver" to cause the vehicle to lose control at State Road 267 and Hendricks County Road 100 North.
The driver was taken into custody without further incident. There's no word on why the man wouldn't stop for police.
A Metro police squad car was left with a flat tire.