While responding to an accident, a truck lost control and collided with his cruiser.
Driver, a native of England, was looking forward to becoming a U.S. citizen, becoming a full-time deputy and watching Lily, his princess, start kindergarten last year.
Last fall, officers lined the street in front of Lily's house and the bus stop for a special send-off to school. They also presented Lily with a teddy bear made from her dad's uniform.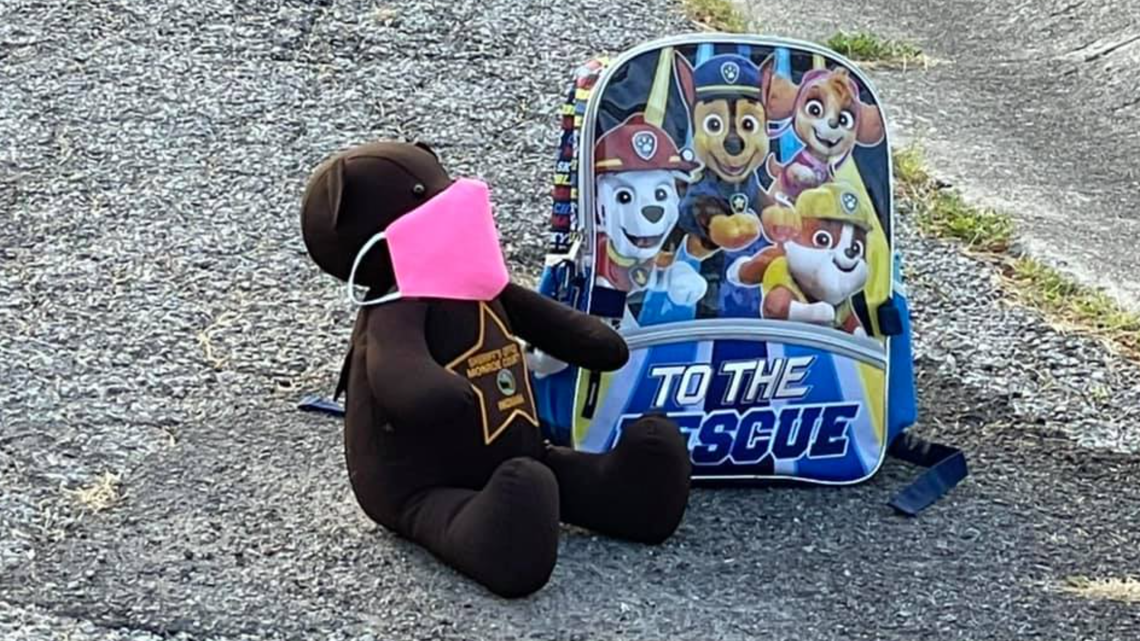 A Monroe County dispatcher spearheaded that effort and got the bear through a nonprofit called Blue Line Bears. It was a pint-sized protector on this child's big day.