ZIONSVILLE, Ind. (WTHR) - Police are investigating the shooting death of a Zionsville man early Sunday morning near a retention pond between the Zionsville Town Hall and Quail Run Apartments.
Boone County authorities say 23-year-old Samuel Thomas Bennett was found dead of apparent gunshot wounds.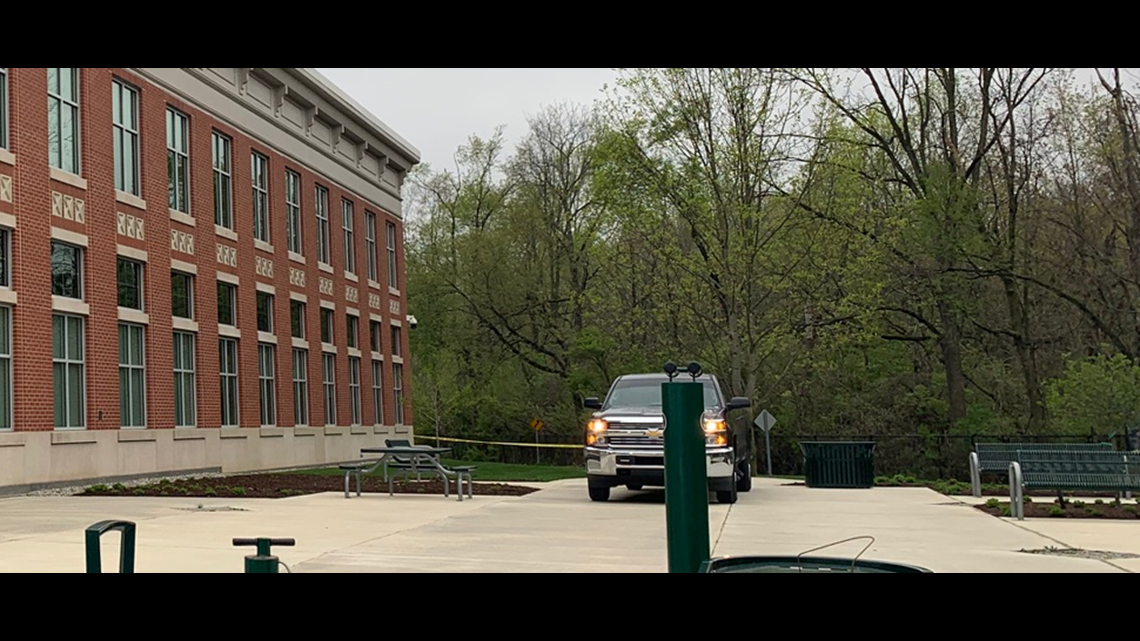 According to the Boone Co. Sheriff's Office, investigators were called out to the area on reports of gunshots at 6:07 a.m. but did not find anything in the dark.
Close to 7:15 a.m. a dog walker found Bennett's body just off the Rail Trail near a muddy retention area and called police.
Investigators have taped off the area east of the apartment complex and north of the Town Hall.
The Boone County Homicide Task Force is investigating the scene.
Zionsville Police are asking the public to come forward if they have any information about the shooting.
They should call the Boone County Communications Center at (765) 482-1412 or email tips@co.boone.in.us