INDIANAPOLIS — IMPD is investigating after a body was found after an east side vehicle fire.
Police and firefighters responded to a report of a vehicle on fire around 12:30 a.m. Tuesday in the 7500 block of Woodlawn Avenue. The location is just northeast of Brookville Road and Shadeland Avenue.
IMPD said the car was running and that a fire was underway in the back.
The fire was quickly extinguished. When the trunk was opened, the body of 47-year-old Ail Smith Jr. was discovered.
The fire is suspected to have been intentionally set.
Police have not shared information about a possible suspect at this time.
Anyone with information about this incident sis asked to contact Det. Ronald Sayles at the IMPD Homicide Office at 317-327-3475 or email him at Ronald.Sayles@indy.gov.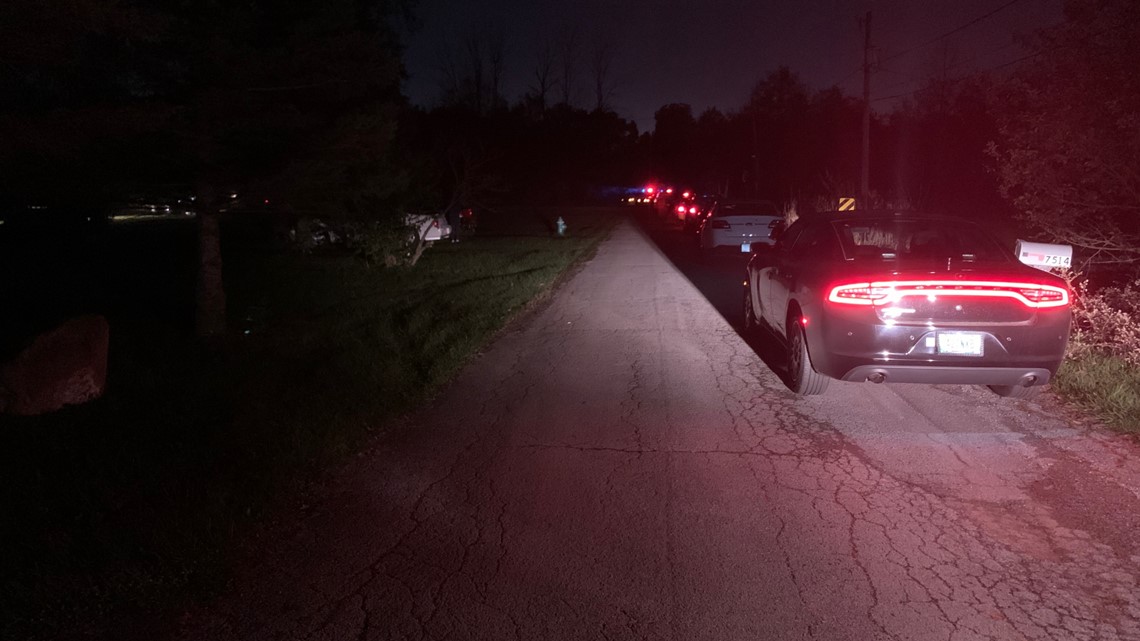 What other people are reading: