KOKOMO, Ind. (WTHR) - The driver accused fleeing the scene a deadly accident in Kokomo Thursday spoke exclusively with Eyewitness News from the Howard County Jail the day after the crash.
Josh Cochran insisted he couldn't avoid 10-year-old Renay Jenkins and denies fleeing the scene.
"I am not surprised I am under arrest. I am just surprised that people are thinking I have more sinister motives. It's not like I wanted to kill a little girl. I feel terrible," he said.
Cochran said Jenkins was walking along the other side of the street as he approached.
"All of sudden, she goes this way, out of nowhere, just real quick. Just sporadic," Cochran said, using his hands to demonstrate. "She walked across the street, going - boom! - into the left side of my car just rolls off it."
He denied witness accounts that he kept going and fled the accident scene.
"I did stop right when it happened. I got out, said 'Ma'am, are you OK?' She was responding. She was, like, moving and breathing," he explained. "I said, 'Stay...OK ma'am, stay right there.' Like I said, my house is like five houses down."
Cochran said he went home and told his brother what happened.
"Me and him get directly in his car and get back to where she was. And that's when the ambulances and they were putting her in the ambulance," he said.
Yet he didn't stay at the scene.
"I didn't think I had reason to stay," he said.
"You were involved in an accident," Eyewitness News reporter Rich Van Wyk replied.
"To be completely serious, I did not know I needed to stay," he answered.
Witnesses pointed police in Cochran's direction. They arrested him less than two miles away and seized his car.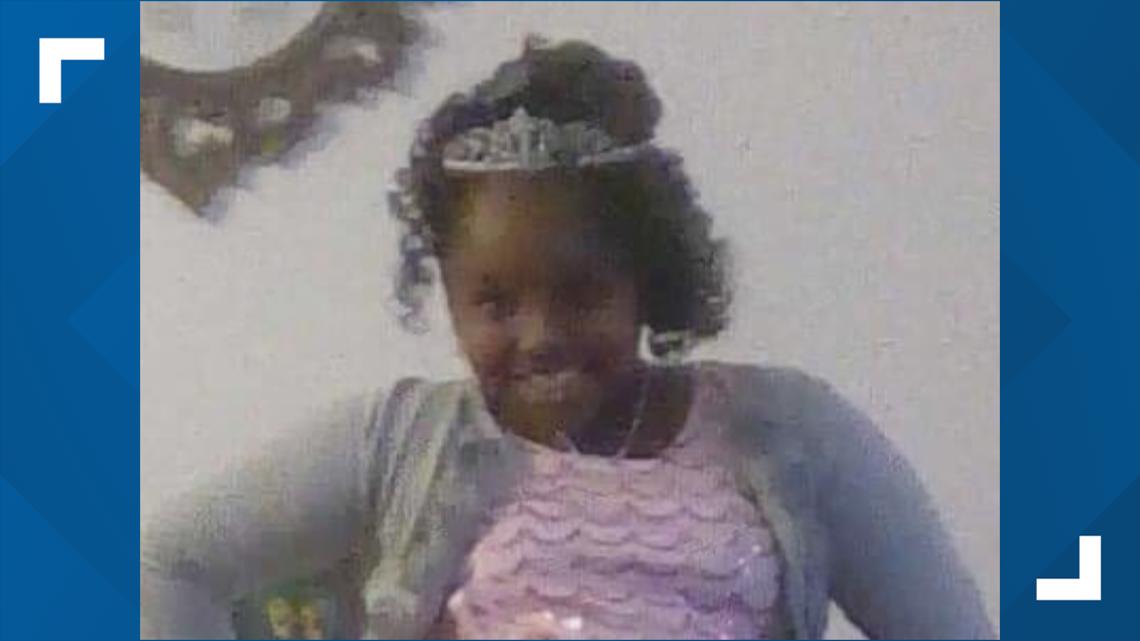 Michael Farmer stopped and administered CPR, trying to save Renay's life. He has two children who are about Renay's age.
"The part that makes me sick is that you just struck another human being and just fled the scene," Farmer said.
Renay later died at the hospital.
Her older sister Antrinique Simmons struggled to speak through her tears.
"Renay of all people," she said. "Anybody who knew her is just asking, like, 'Why Renay?'"
Renay loved dancing, dressing like a princess and wearing tiaras. She was excited about school and loved to read.
"You wonder what the kids are doing. It gets so quiet and you find her reading a book. Is that what you are doing? Really? I thought you were getting into something," Simmons said with a smile.
Cochran said he wasn't drinking or using drugs. Blood tests are underway. He is preliminary charged with leaving the scene of an accident resulting in death.
If convicted, he could be sentenced to up to six years in prison.