ZIONSVILLE, Ind. (WTHR) — We all know the the world is changing. We hail a ride on apps like Uber, book travel accommodations on apps like Airbnb, and there are too many dating apps to list. So, why not find a babysitter with your cellphone?
For one Zionsville couple, using a babysitting app recommended by friends was a success.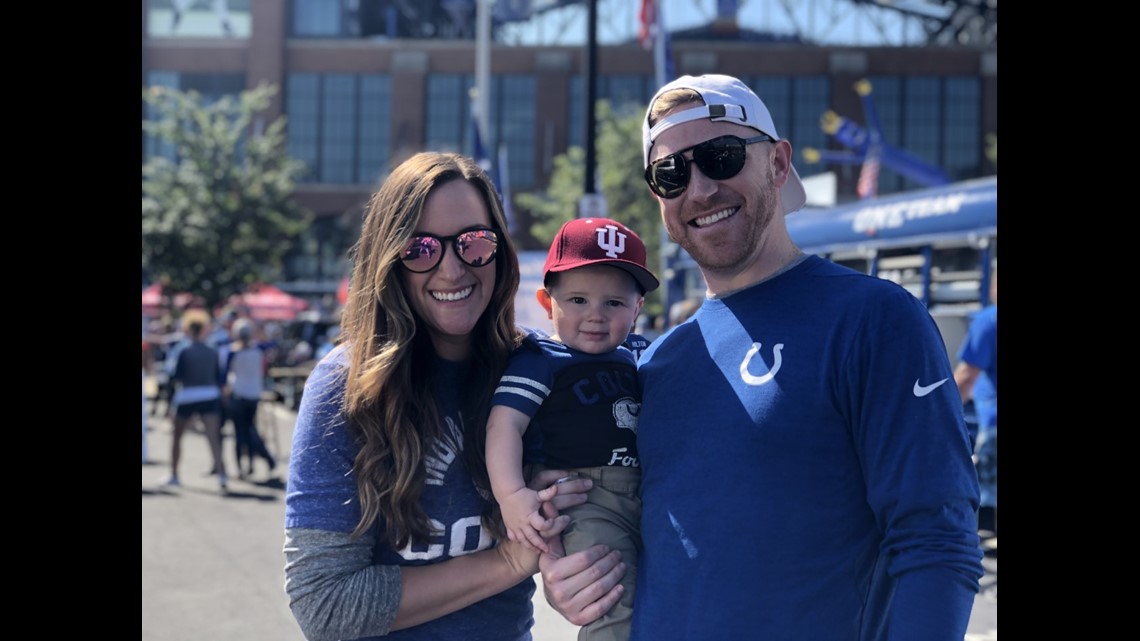 Bill and Callyn Riggs certainly have their hands full with their toddler son Clarence. They both work full-time and have another baby on the way.
"When you go out or you are at work, you definitely want to have somebody that you feel your child is safe with," Bill said.
For a family that doesn't live in a neighborhood filled with teens wanting to score some spending money every now and then, finding that person was a challenge. That's why they turned to new technology for assistance.
"We actually got a recommendation from a friend who used a babysitting app," Callyn said.
Bambino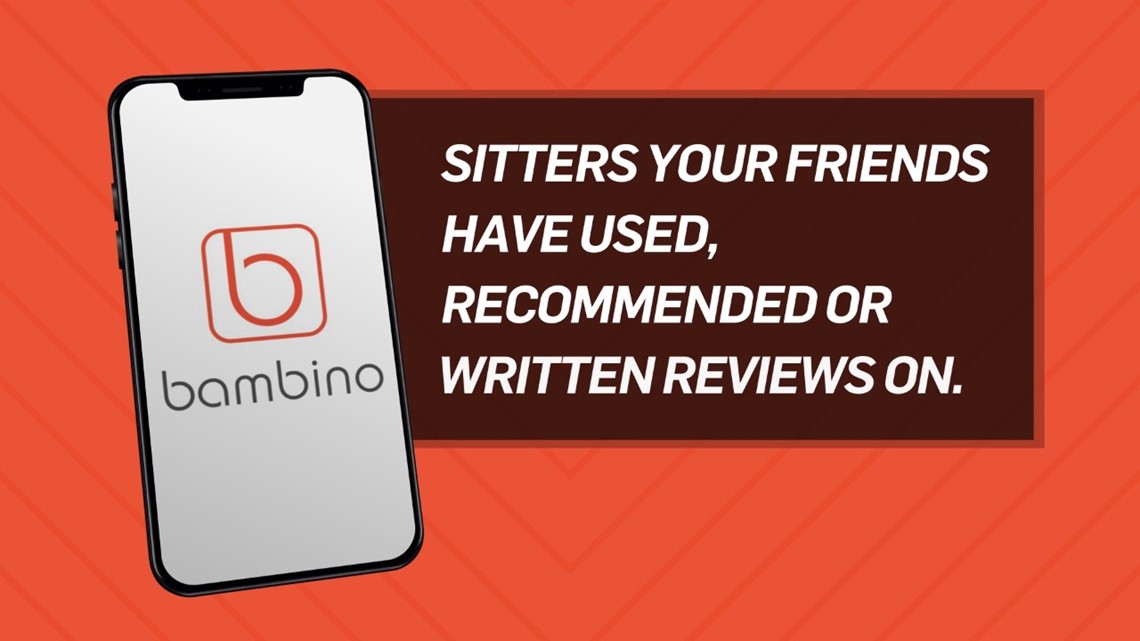 The Riggses started using Bambino. It's an app that makes finding local babysitters easy.
"We use apps for everything, and so we just thought, why would we not use it for babysitting?" Bill Riggs says.
Bill and Callyn tried it when Clarence was 9 months old. Once they created their account, they were hooked.
"[We] have not stopped using it since. It's been pretty great and convenient to do," Callyn said.
Bambino uses your Facebook account to connect with sitters your friends have used, recommended or written reviews on. It relies on your built-in network of friends and family in your area.
"You read actual comments from people that have had them babysit," Callyn said.
Rather than texting a lot of babysitters individually, Bambino can send out requests all at once.
There are four ranks for babysitters: junior, standard, advanced and elite. The ranks determine how much the sitter gets paid.
They set their rate, which makes those potentially awkward pay discussions a breeze.
Bambino is free to download, but there is a booking fee. You pay your sitter through the app — a convenient feature in days when many people don't carry cash.
Bill still had some concerns about whether using a sitter they found online and had never met in person would be weird, but he said it was pretty comfortable in the end.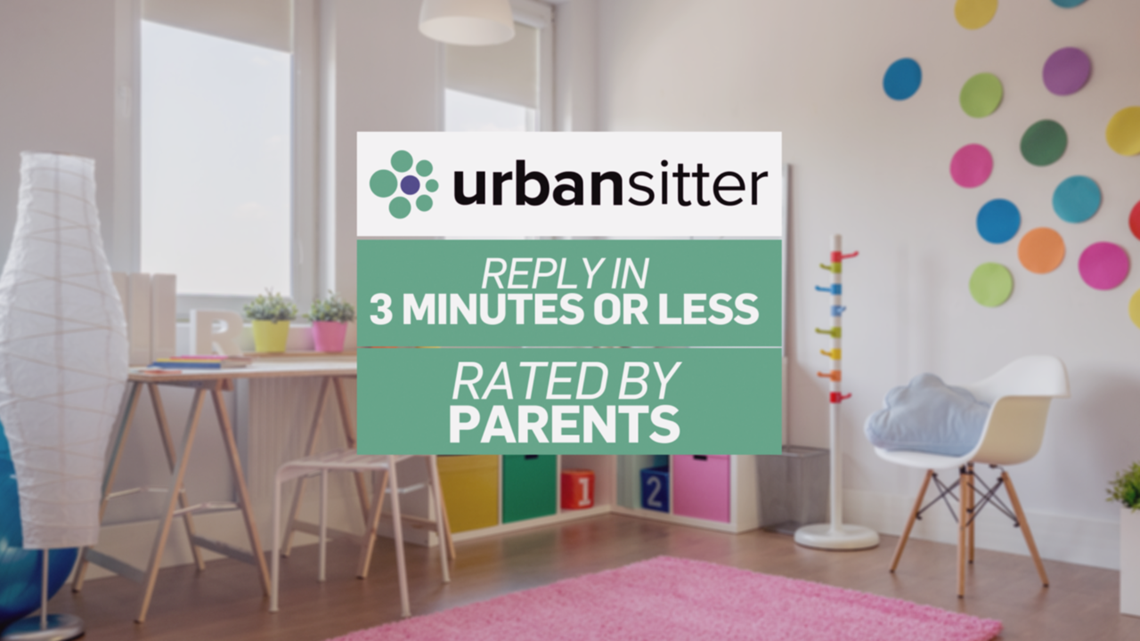 UrbanSitter
If you have a last-minute obligation and need a sitter in a pinch, UrbanSitter may be the app for you.
The app promises a reply in three minutes or less. The sitters on the app are rated and reviewed by parents at your child's school, in your neighborhood, at your church or in a parenting group.
Care.com
Care.com is one of the most well-known websites and apps for babysitting services.
The app has a high parent rating with more than 41,000 reviews. In addition to finding a babysitter for a night, Care.com also helps find nannies, senior caregivers, pet sitters, and even housekeepers.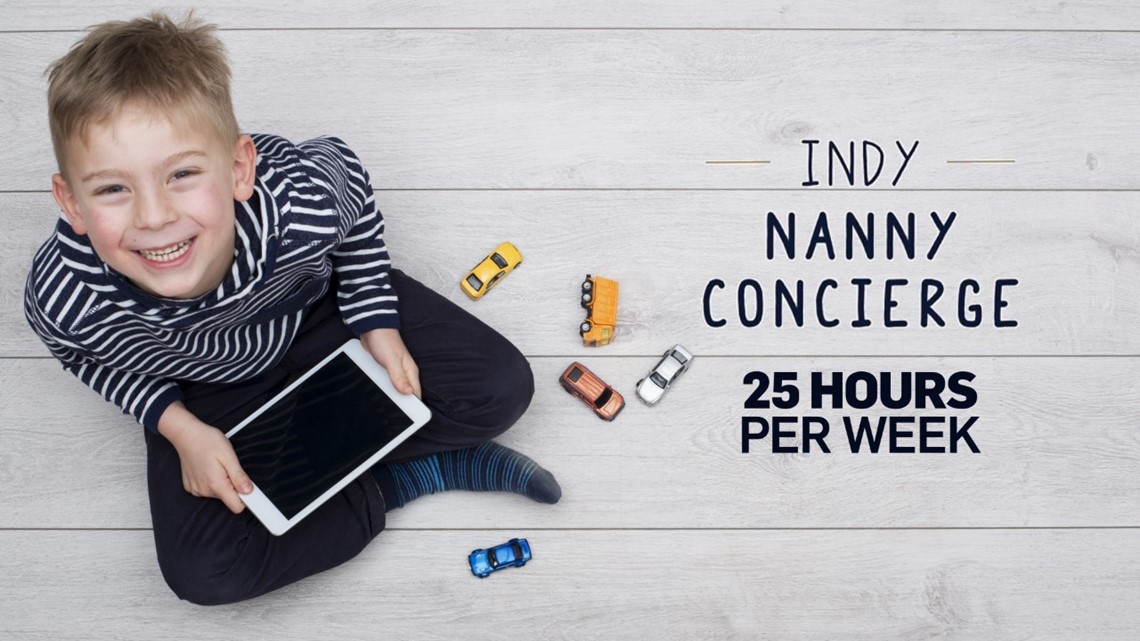 Indy Nanny Concierge
If you're looking for something more permanent, there's a new option called Indy Nanny Concierge. It's a service run by local nanny and educator Morgan Corya.
Corya has experience in elementary education. While she is a nanny herself, her concierge service is all about finding other professionals to serve families.
She interviews the candidates and does the paperwork and negotiating for you.
Nannies Corya works with offer childcare for a minimum of 25 hours per week. Corya offers four levels of service with her clients, ranging from just finding a nanny to customizable training and having discount access to vendors.
Pricing is discussed after a free consultation.