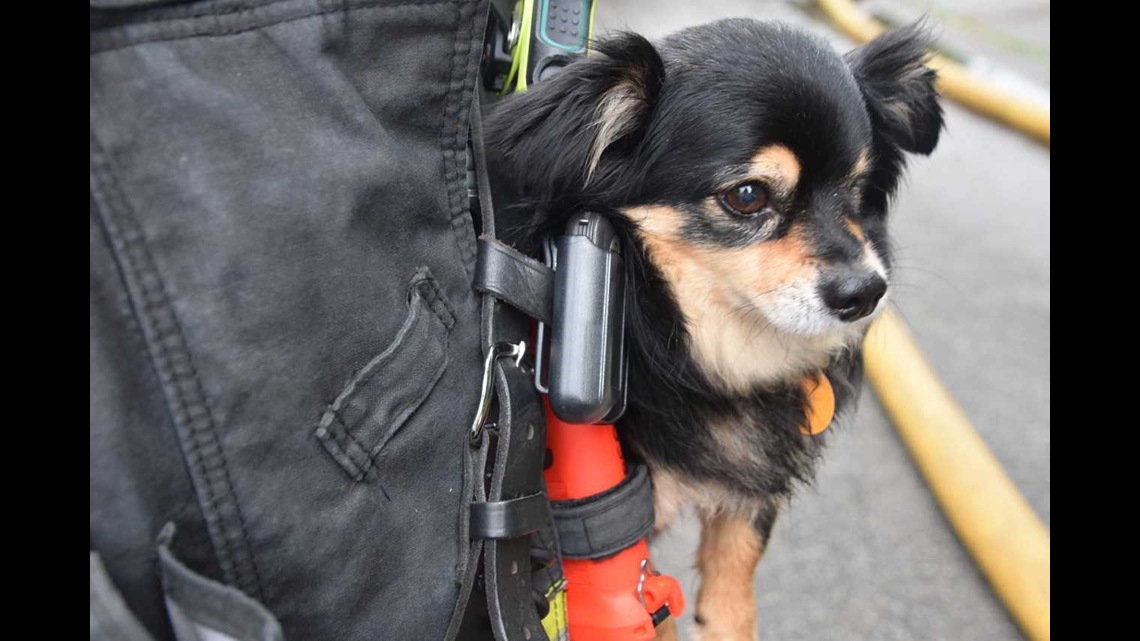 INDIANAPOLIS (WTHR) - They're images from house fires that break our hearts: pets rescued and needing treatment.
Now we're learning IFD has a new program to help families whose pets are injured.
The department is partnering with a couple of groups, including Noah's Animal Hospital, to provide free medical treatment to dogs and cats for the first 48 hours after a fire.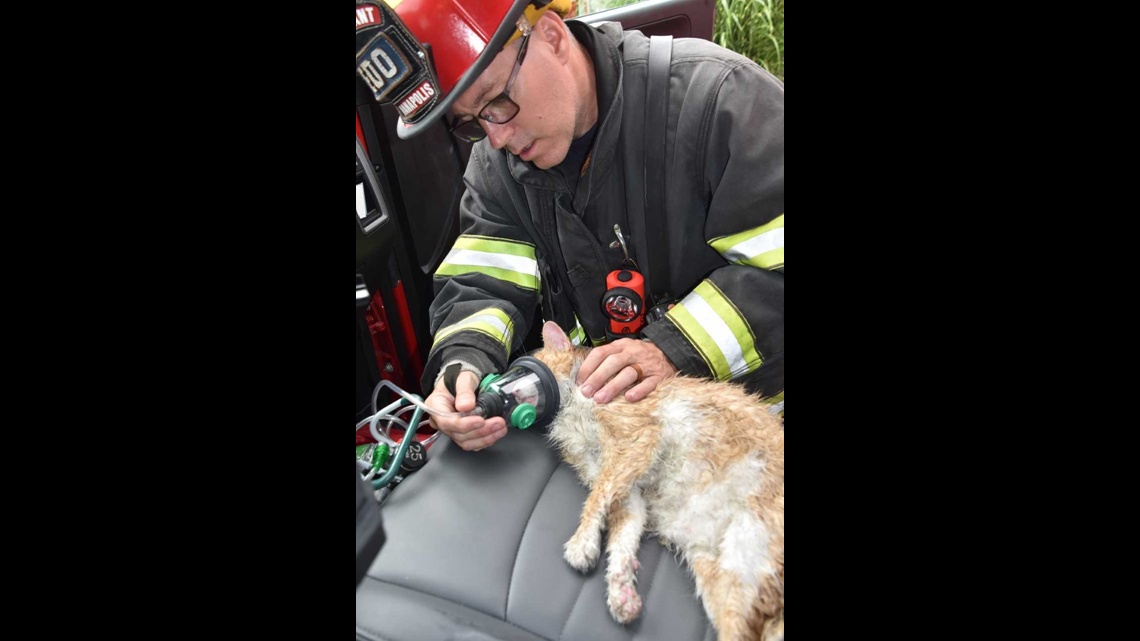 Some firefighters came up with the idea after seeing a need for getting pets help without putting an additional burden on the family in the midst of a crisis.
Under the DART program, animals in need of medical attention are taken directly to a vet's office to get checked out and are treated as needed.
The department started testing the program in March and 15 animals have been treated since.
The program is possible thanks, in part, to donations.