According to the Henry County Sheriff's Office, Clay Purnell was killed when his Honda Civic crossed the center while heading south toward I-70 and collided with a northbound SUV driven by Kourtney Ash of Lewisville shortly after 5 a.m.
Purnell's car came to rest in the ditch on the west side of 109. He was trapped inside the vehicle and suffered a severe injury to his left leg and fatal internal injuries, according to the sheriff's report.
He died at the scene before a medical helicopter arrived.
Ash's vehicle burst into flames and came to rest in a ditch on the east side of the highway. She was treated at Hancock Regional Hospital for non-life-threatening injuries.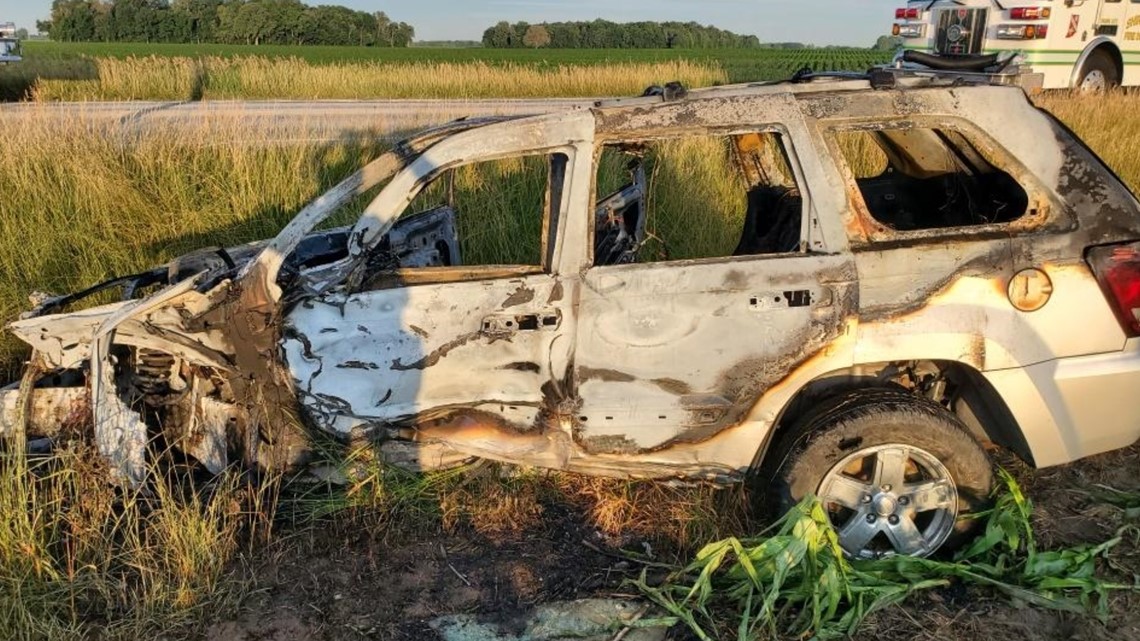 What other people are reading: