INDIANAPOLIS (WTHR) - The future of Broad Ripple Park's swimming pool is up in the air and that has a lot of neighbors concerned.
The Metropolitan Development Commission signed off on plans to let the city partner with a developer on a new community center to replace the current one and include an indoor pool.
So, what happens to the outdoor pool? The master plan calls for demolishing it or replacing it with an aquatic park.
"We are putting everyone on alert in the city," said Bill Malcolm, a member of Friends of Broad Ripple Pool. "It sets a terrible precedent for selling off city assets and though it's an innovative idea, the main goal is to keep Broad Ripple Pool open. It's been open 100 years and has a great following of people."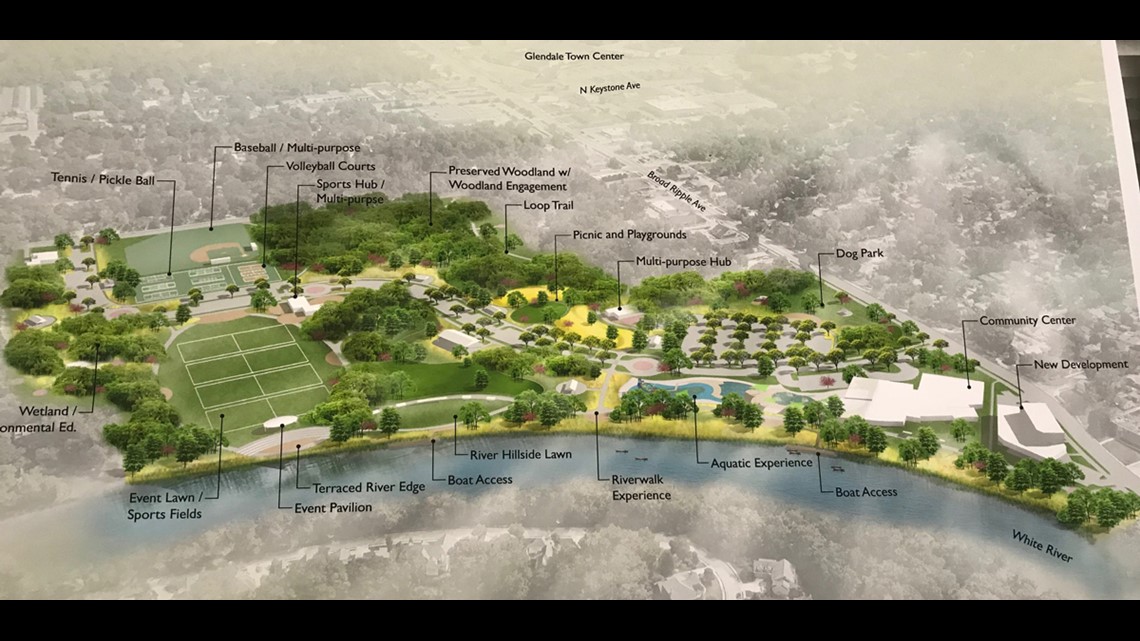 Linda Broadfoot, director of Indy Parks, says there's currently no funding to do that.
"We always stress a master plan does not come with a checkbook and they are long-term vision. We're hopeful the plan had tremendous community input and buy-in so we're looking forward to implementing it in time but not there's no definite plan to get that done," she said.

Indy Parks is now asking those interested in partnering to submit their proposals. Community Health has already expressed interest.