DELAWARE COUNTY, Ind. (WTHR) - One person is dead after a Sunday morning boating accident on Prairie Creek Reservoir in Delaware County.

The Delaware County coroner and Indiana Department of Natural Resources have been called to investigate. They say two boats collided and the man, who has been identified as 71-year-old Lenard Anderson of Muncie, fell from his boat.
The chief deputy coroner at the scene told Eyewitness News that Anderson was not wearing a life jacket. One was found in his boat.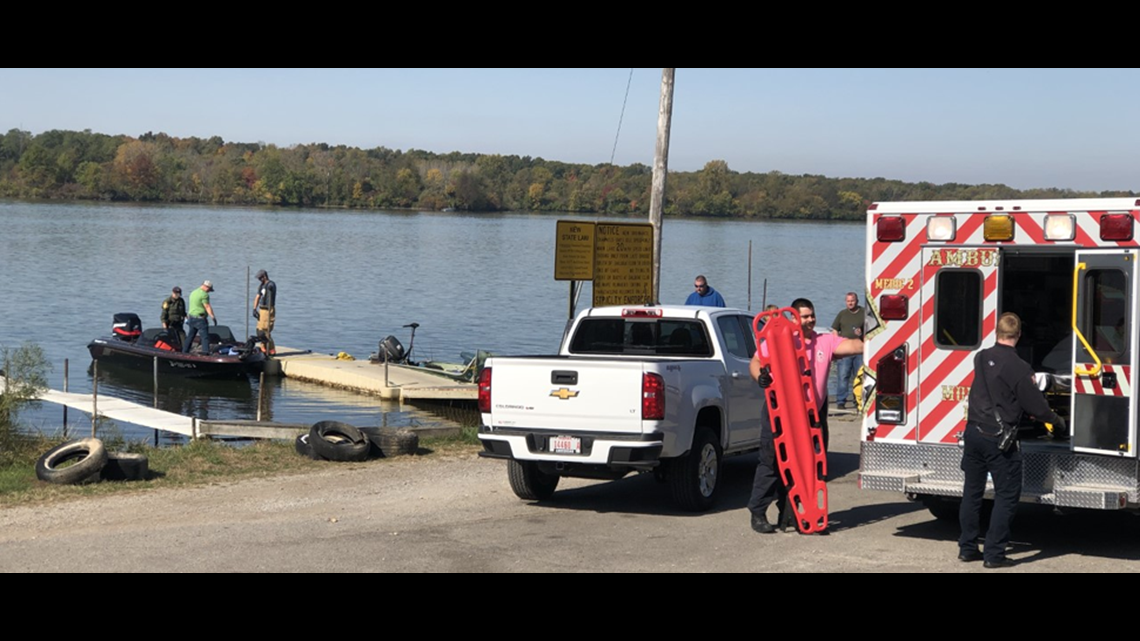 After talking to witnesses, authorities say Anderson may have experienced a medical condition before the boats collided.
Two men in the other boat involved in the collision say they pulled Anderson out of the water after he fell out of his boat and began conducting CPR.
A fishing tournament was taking place on the reservoir at the time of the incident, but Anderson was not a participant, according to a tournament organizer.
Investigators will run toxicology tests as standard procedure when someone dies, but investigators say no impairment appears evident at this point.