INDIANAPOLIS (WTHR) — An Indianapolis mother has been reunited with her only daughter she was forced to give up for adoption more than 40 years ago. It's the most emotional moment they've ever experienced in their lives.
Maria Luckett has lived alone for years sharing her holidays with siblings and extended family members. But now she has an entirely new immediate family.
"Yes, that's my daughter."
"Yes, that's my daughter," Maria Luckett said. "I'm getting ready to cry now."
Maria Luckett's eyes fill with tears just talking about reuniting with her only daughter. When she got pregnant in 1977 at the age 13, Maria's parents chose to give up her baby for adoption.
That means the last and only time Maria saw her daughter is when she herself was only 13 years old.
"She was in the nursery and I was not suppose to see her then," Luckett said.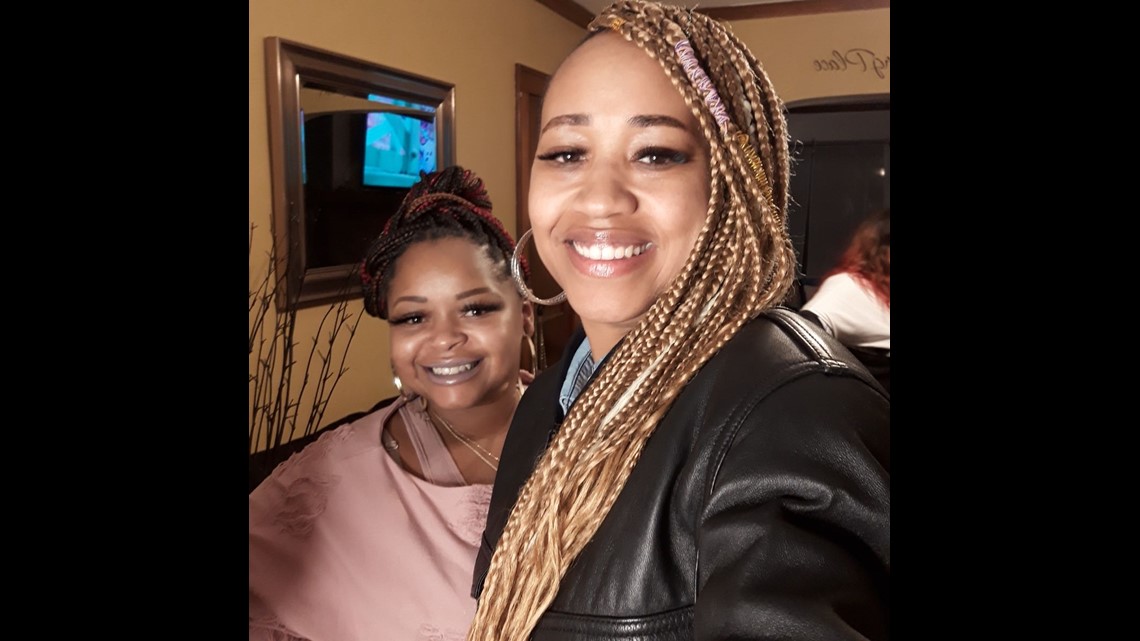 Maria's daughter, Koeatha, starting searching for her biological mother 18 years ago, after Indiana unsealed adoption records. Koeatha told Eyewitness News by Facetime from Texas about learning her mother's name.
"I got it on September 27 and within two hours I found her on Facebook," Koeatha Drayton said.
To help with their reunite, both mother and daughter they appeared on the Judge Mathis TV show for DNA testing.
Mathis agreed to pay their holiday travel expenses.
These are Thanksgiving family photos from a gathering in Indianapolis and Christmas.
"From us being on Judge Mathis Show he told her he would send her down here so she will down here for week," Koeatha said.
They were never really far apart. They not only shared the same beautician, but also they attended the same skating rink at the same time and share mutual Facebook friends.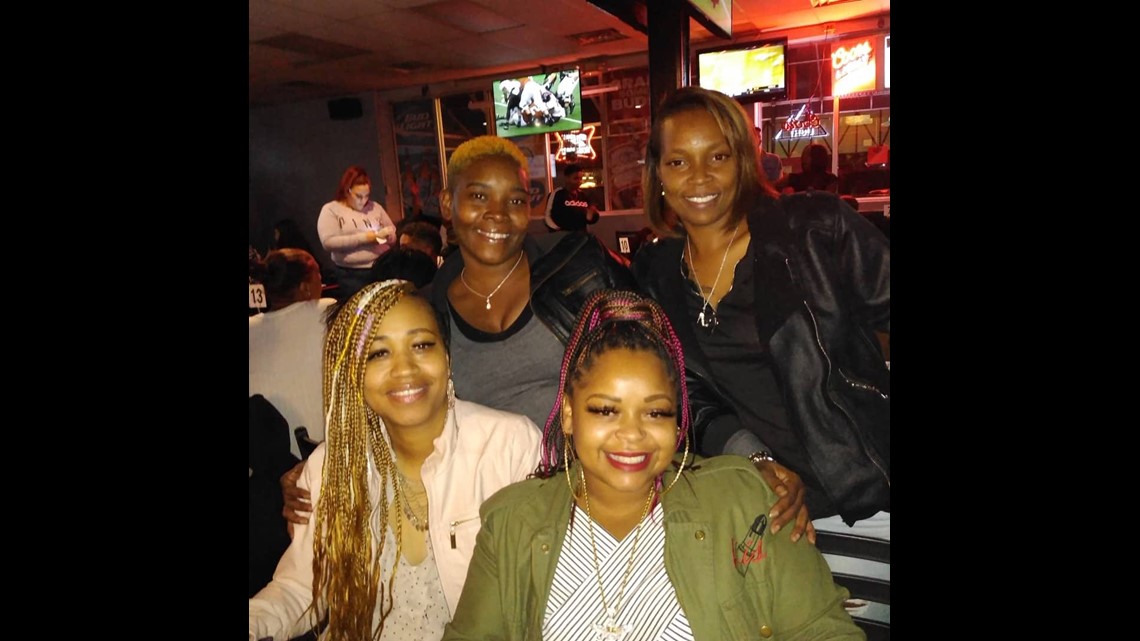 Mom and daughter also at one point both relocated to Texas. But Luckett lives back in Indiana now so Texas is her new holiday vacation spot.
They hope their experience will be a lesson for others looking for family.
"Just keep searching. Don't give up," ​Koeatha said. "I am 42 years old. I never gave up."
"I have always wanted to have her in my life," Luckett said.