INDIANAPOLIS — One person has died after a shooting in downtown Indianapolis.
The shooting was reported just before 10 p.m. Tuesday near the Sheraton Hotel on Ohio Street between Meridian and Illinois streets. The location is just northwest of Monument Circle.
IMPD said witnesses reported the incident. Officers in the area responded and found a male victim down in the street. He was in critical condition when transported to a hospital, but died of his injuries a short time later.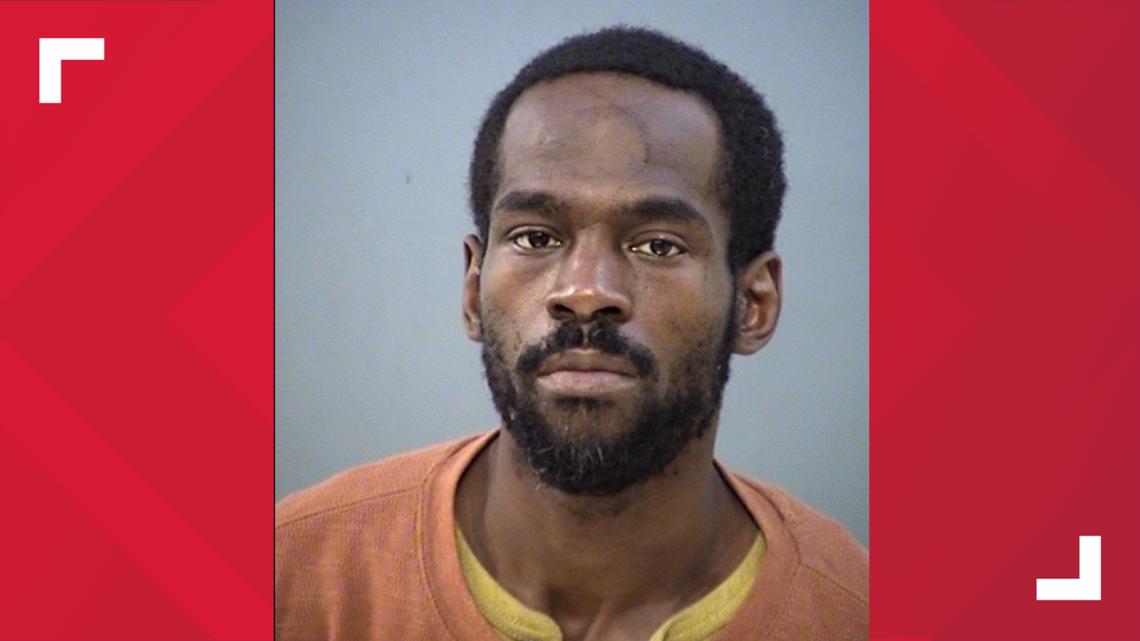 On Wednesday, IMPD said detectives arrested 35-year-old Dominic Johnson for his alleged role in this incident. He is facing a charge of murder.
If you have information about the shooting, contact IMPD or Crime Stoppers anonymously at (317) 262-TIPS.