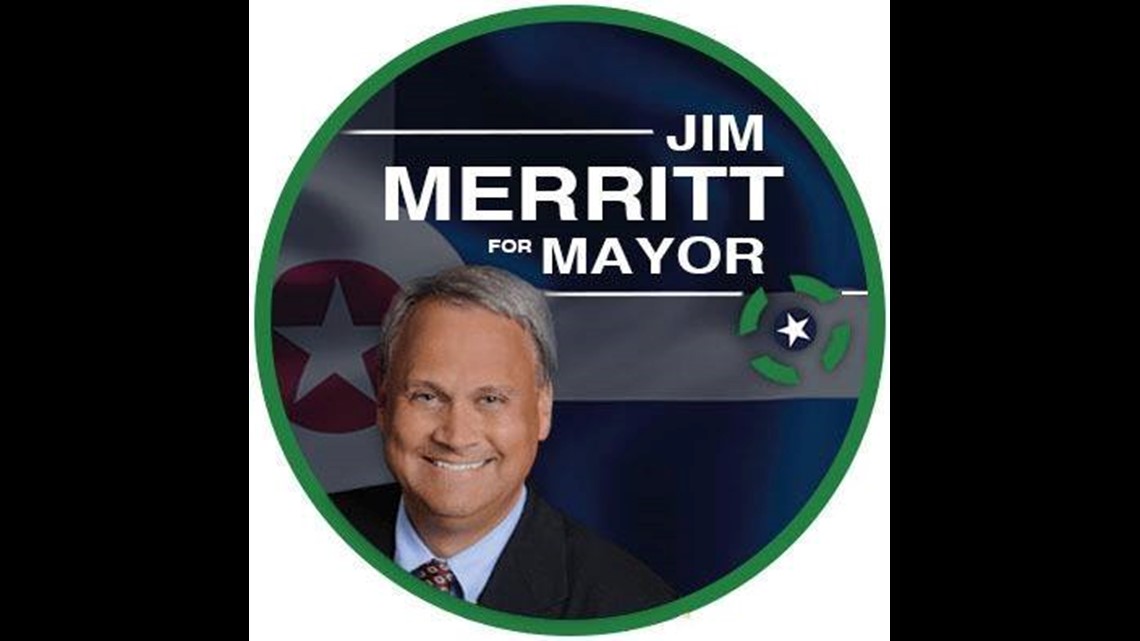 INDIANAPOLIS (WTHR) — Sen. Jim Merritt's campaign for Indianapolis Mayor is not welcome at this weekend's Pride Parade.
Still, Merritt says he does plan to walk in the parade with friends.
In a release to Eyewitness News, Merritt said:
"I own every vote that I have made in the legislature but that doesn't mean that I haven't learned along the way and that I would make the same votes today. As Mayor of Indianapolis my constituency would be different than it has been in my senate district. I will represent all citizens of Indianapolis." - State Senator Jim Merritt, Candidate for Mayor of Indianapolis
Merritt's campaign spoke with Indy Pride on Monday and clarified he would be walking as a private citizen, not as a candidate for mayor.
Another part of Merritt's statement points out that he voted for hate crimes legislation this year and that he supports LGBTQ+ rights.
"I support LGBTQ+ rights. I voted for the hate crimes legislation this year. At that time, I said on the Senate floor, we must not leave doubt that Indiana welcomes all." - State Senator Jim Merritt, Candidate for Mayor of Indianapolis
That hasn't always been the case and GLAAD tweeted its criticism.
"Pride exists to create safe spaces for LGBTQ people and the message from those who oppose us has always been go away, you're not part of our society, we don't want you here, go create your own thing. So, we created our own parade, our own event," said Chris Handberg, Pride organizer. "So, it is not acceptable for someone who's opposing us to want to participate unless they've had a conversation with us. Unless they changed their ideas or their mind has changed and they realize now we are a valuable part of the community like everyone else."