INDIANAPOLIS — A person was struck and killed after being hit by multiple vehicles on the city's northeast side Tuesday morning.
An IMPD spokesperson confirmed the incident happened just after 4:30 a.m. on East Fall Creek Parkway North Drive, near Emerson Way and East 56th Street.
The driver of a blue Chevrolet told IMPD that a man in black clothing, later identified by the Marion County Coroner's Office as 28-year-old Xavier Smith, was standing in the middle of the road. The driver reportedly swerved to miss Smith but clipped him and crashed into a tree line.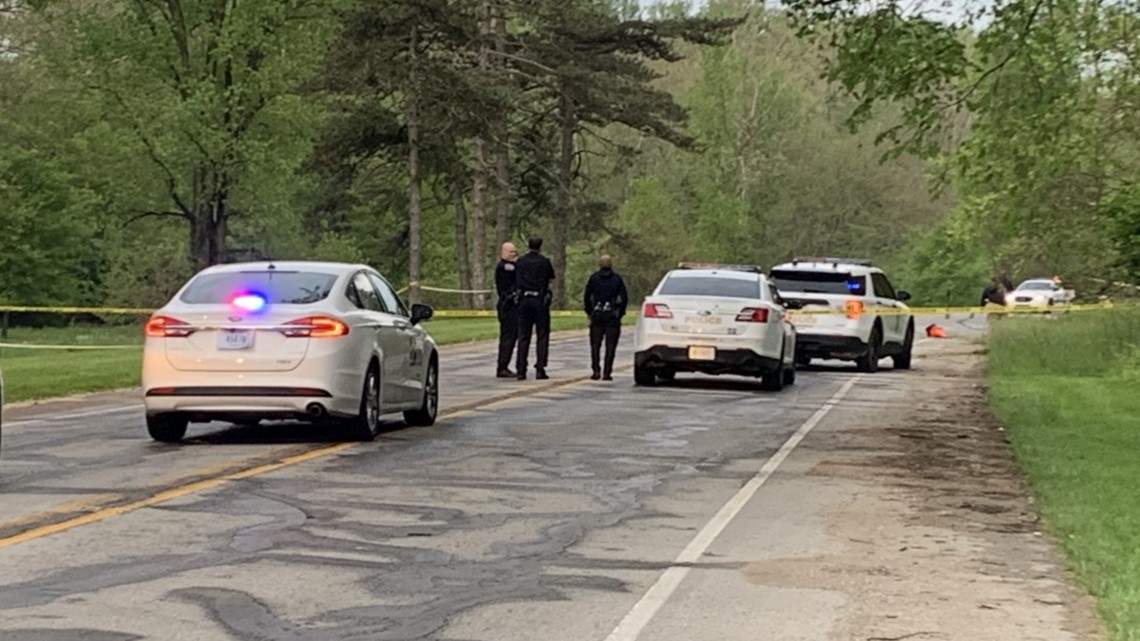 The driver was able to get out of the vehicle and check on Smith, who was sitting up and talking. The driver then went to get help after he lost his cell phone in the crash.
While the driver went to get help, Smith was reportedly hit by another vehicle, which left the scene and didn't provide assistance or information.
Smith was pronounced dead at the scene.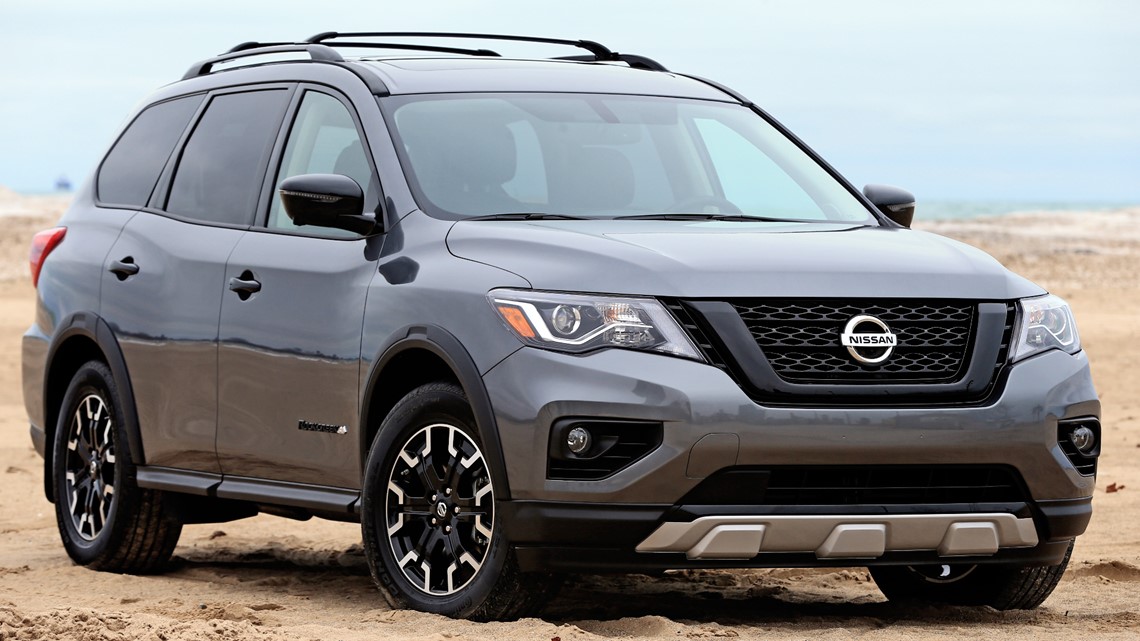 Investigators have determined the vehicle that left the scene was a silver, 2017-2020 Nissan Pathfinder and are asking for the public's help in finding the vehicle and driver.
Anyone with information on the incident is asked to call Crime Stoppers of Central Indiana at 317-262-8477 or the crash investigation office at 317-327-6549.
What other people are reading: