LAWRENCE, Ind — A woman has been arrested after admitting to stealing a vehicle with a 10-year-old boy inside Wednesday morning in Lawrence.
IMPD officers were following up on a report of a stolen vehicle on the city's near east side near the 1100 block of South Sherman Drive on Thursday, April 1.
The chase ended in the 6200 block of South Keystone Avenue when officers were able to stop the vehicle.
Brandi Mishelle Behning, 33, was arrested in the incident.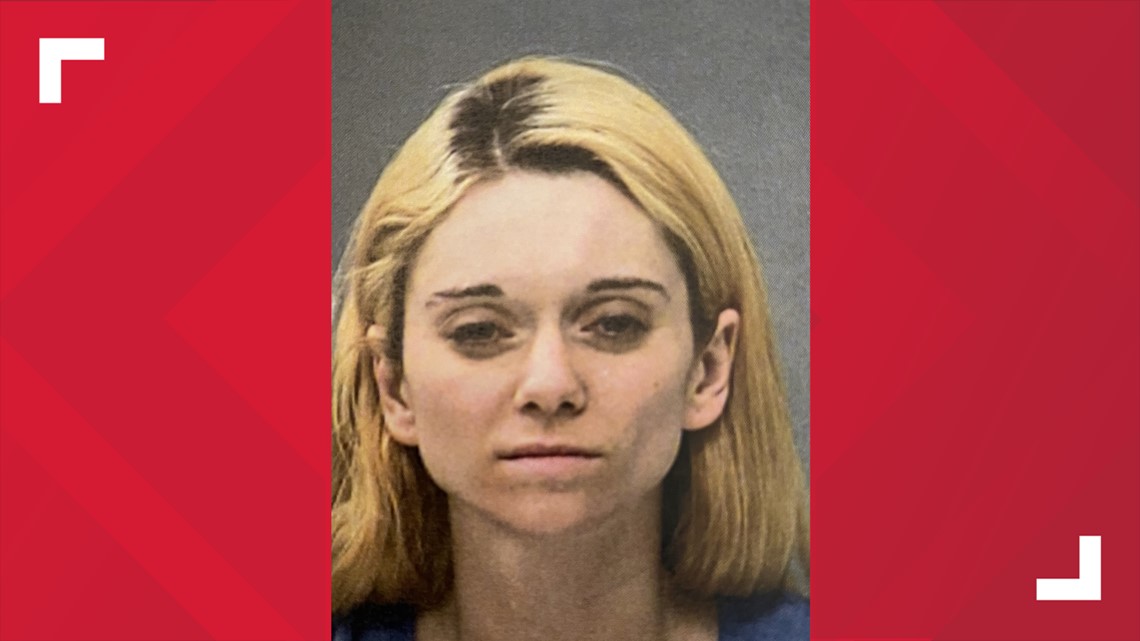 IMPD officers notified Lawrence police, who then took custody of Behning.
Behning told investigators she wasn't aware a child was inside the vehicle when she stole it, but then parked the car and left it running with the heat on after she saw Jordan asleep in the back seat.
Behning was arrested for auto theft and resisting law enforcement with a vehicle for the IMPD pursuit on Thursday. She is also facing charges of kidnapping with a vehicle and auto theft for the Lawrence case on Wednesday.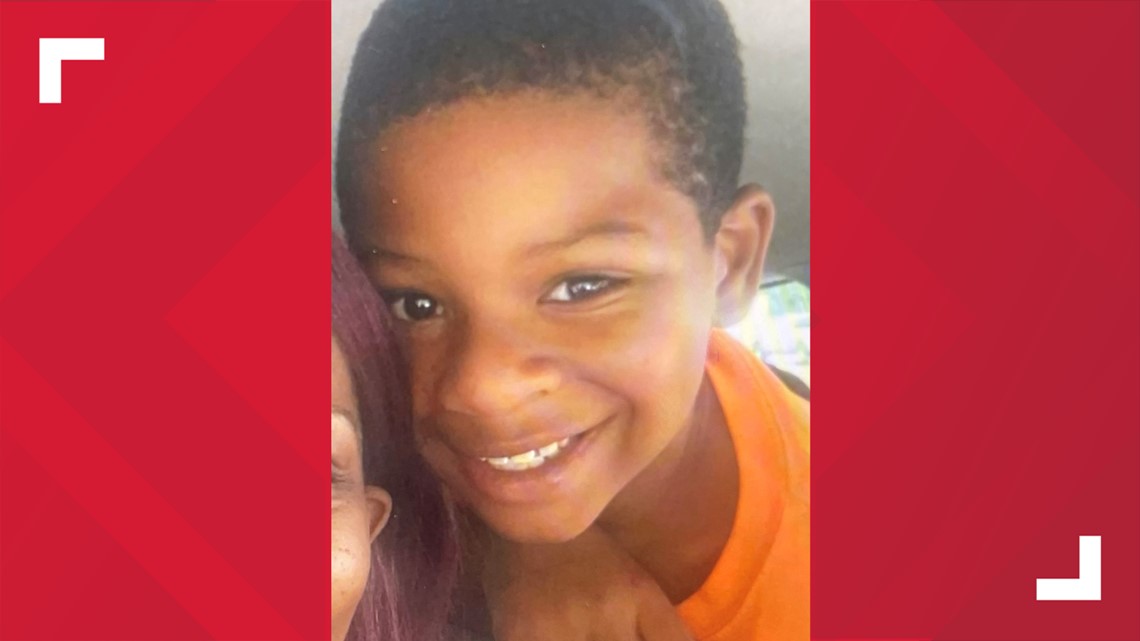 The Lawrence Police Department canceled an Amber Alert for Jeremiah Jordan, who was in the back seat of his mother's vehicle when it was stolen Wednesday morning at 6:41 a.m. from the Amoco gas station at 9002 Pendleton Pike.
An Amber Alert was issued at 9:25 a.m. with a good vehicle description of the 2005 Honda Pilot, including a missing rear hubcap on the passenger side. That description made Indiana State Police K-9 Trooper Susan Rinschler notice a vehicle parked at a Burger King on Keystone Avenue near I-65, 15 miles from the gas station where the vehicle was stolen.
She was also suspicious as she approached the vehicle with the windshield wipers running and no one in the front seat.
"I opened the back passenger door, and there was a sleeping little boy in the back, sound asleep," said Rinschler. "I think my heart just probably sunk to my feet and I was so grateful. This is probably the best thing I could have wished for. Honestly, I never thought I would find an Amber Alert when they go out. I always try my best. I write it down and I look. But you usually don't ever think that you're going to stumble upon it. That's what almost blew me away."
The boy was found within 10 minutes of the Amber Alert being issued. Mother and son were reunited before 10:00 a.m.
"I'll never forget that picture," said Rinschler. "She was obviously visibly upset, but that reunion and that hug, I mean I'll never forget that. But it makes you feel good when something good happens and the end of the story is a good ending."
The Amber Alert went out after police said a woman went inside the Amoco gas station at Pendleton Pike and Post Road and left her vehicle running and unlocked with her 10-year-old son inside.
Security video from the Amoco To Go store shows, a thin white female wearing a black coat with a hood, black pants, and light-colored tennis shoes get in the vehicle and drive away.
In video recorded at the store and shared with 13News, you can see Jeremiah's mother get a drink from the cooler as the suspect, wearing all black, comes into the store. The two women were in the store together for about three minutes before the suspect left. A camera pointed toward the gas pumps showed the suspect walk around behind several cars at the pumps and pause near the SUV before getting in and driving off.
Jeremiah had been previously diagnosed with a cognitive disability and was believed to be in danger.
Police have no video of the suspect exiting the vehicle at the Burger King.
Anyone with information on Behning's whereabouts should contact the Lawrence Police Department at 317-545-7575 or Crime Stoppers of Central Indiana at 317-232-TIPS.