LAFAYETTE, Ind. — The Lafayette Police Department arrested a 21-year-old man in connection to a shooting after a fight broke out during a large block party in Lafayette early Sunday morning. Two people were killed in that shooting and four people were wounded.
One of the injured men, Kevon McCaster, was released from the hospital Thursday and then arrested. He's being held at the Tippecanoe County Jail on charges of aggravated battery with a deadly weapon and two counts of murder.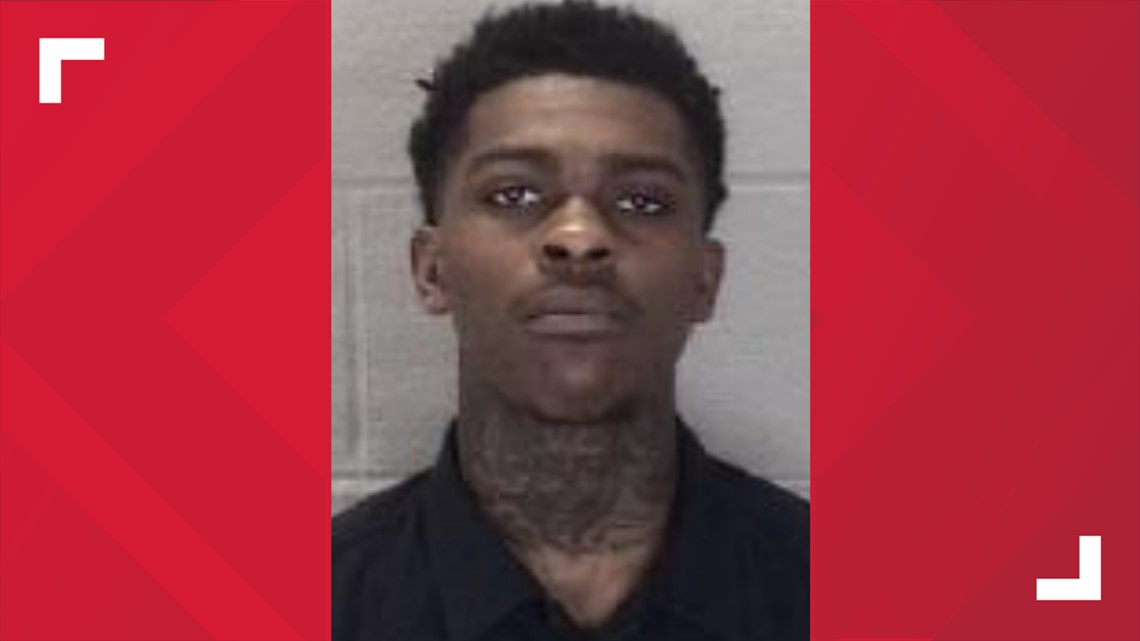 Lafayette Police said officers were called at around 4:20 a.m. to a report of multiple shots fired at an apartment complex in the 3000 block of Phipps Court, near Old Romney Road and Twyckenham Boulevard.
Investigators said there was a large block party with over 100 people crowding the area when a fight broke out inside one of the apartments and shots were fired.
Police have not said who started shooting or how many shooters there were. However, police did say detectives are currently speaking with persons of interest.
Two men were killed in the shooting and four others were wounded.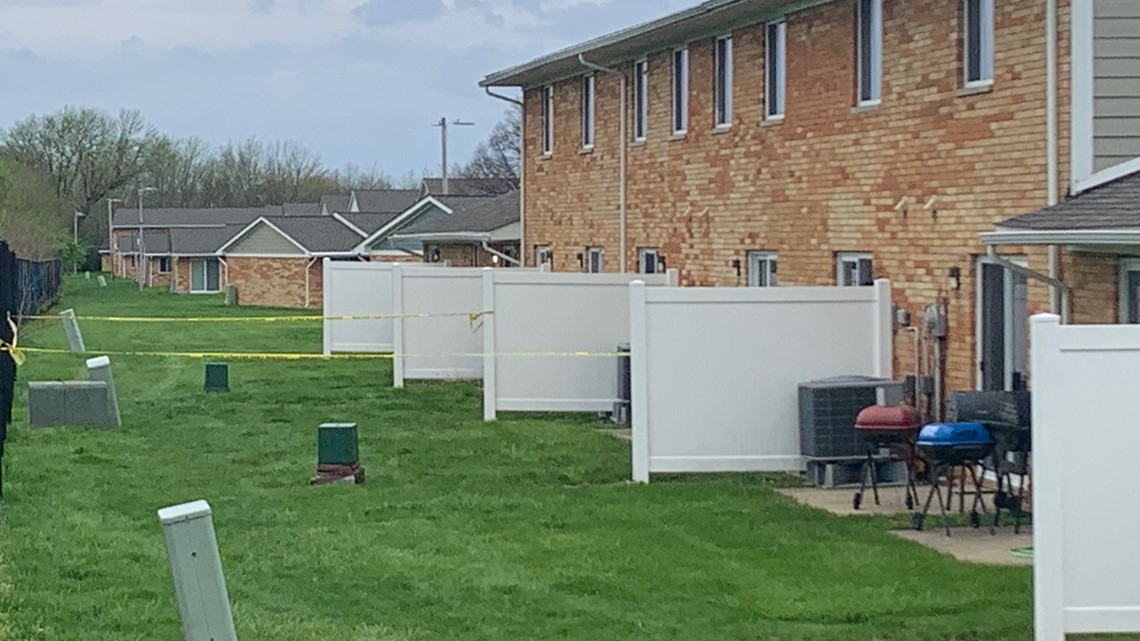 The Tippecanoe County Coroner's office identified the two people killed as 34-year-old Tommy Marshall and 29-year-old Edward Roberson. The coroner said both men died from at least one gun shot wound.
Police had already arrested Anton Coats for being a serious violent felon in possession of a firearm and carrying a handgun without a license. However, police said it is not yet clear the extent of Coats' involvement in the shooting.
Investigators found "numerous" shell casings in and outside the apartment and Lafayette Police said multiple apartments and cars were hit by gunfire.
The Lafayette Police Department Detective Division, Special Operations Division, and Patrol Division are actively investigating the shooting.
Police are asking witnesses or anyone with information about this shooting to call the Lafayette Police Department at 765-807-1200. To remain anonymous, use the WeTIP Hotline at 800-78-CRIME.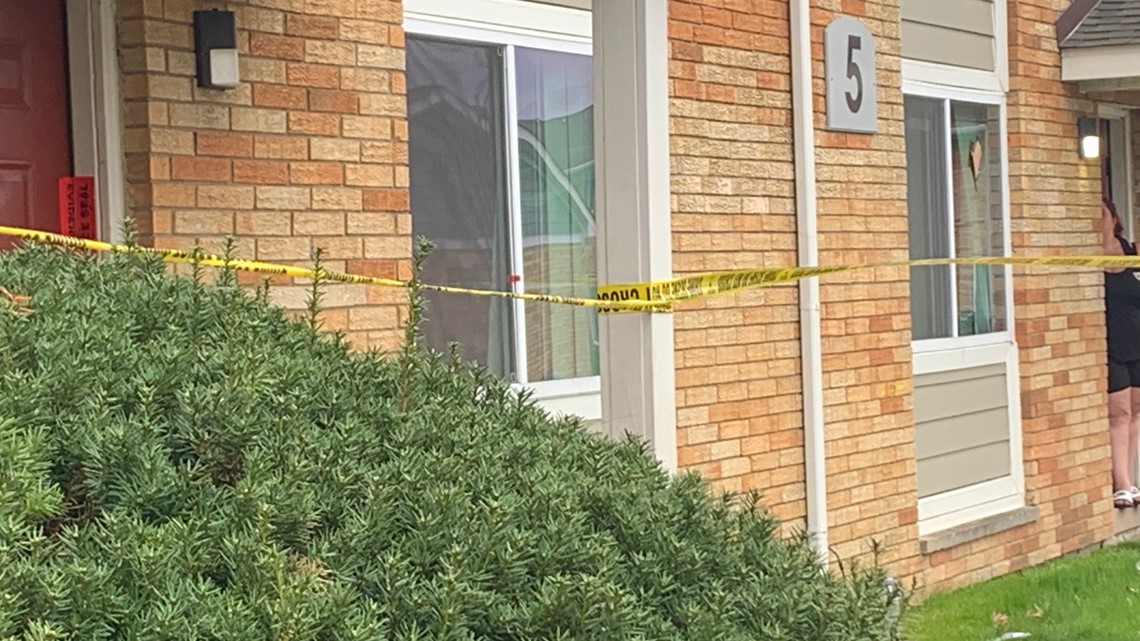 This shooting adds to a growing list of deadly shootings across central Indiana over the weekend.
Two shootings in Bloomington sent four people to the hospital early Saturday morning. The shootings happened during Indiana University's biggest party weekend of the year— Little 500.
And by Sunday evening in Indianapolis, detectives were working on at least ten shootings that happened in the past 24 hours.
A series of shootings left four people dead and six injured Saturday into Sunday. Then three more shootings Sunday afternoon left three more dead and three others injured. By the end of the weekend, seven people were killed and 10 wounded in Indianapolis.