INDIANAPOLIS — A juvenile shot on the near east side of Indianapolis Friday afternoon is being transported to Riley Hospital in critical condition, the Indianapolis Metropolitan Police Department reported.
IMPD officers said they responded to a report of a person shot in the 1200 block of North Tuxedo Street, near North Sherman Drive and 10th Street, shortly before 2 p.m.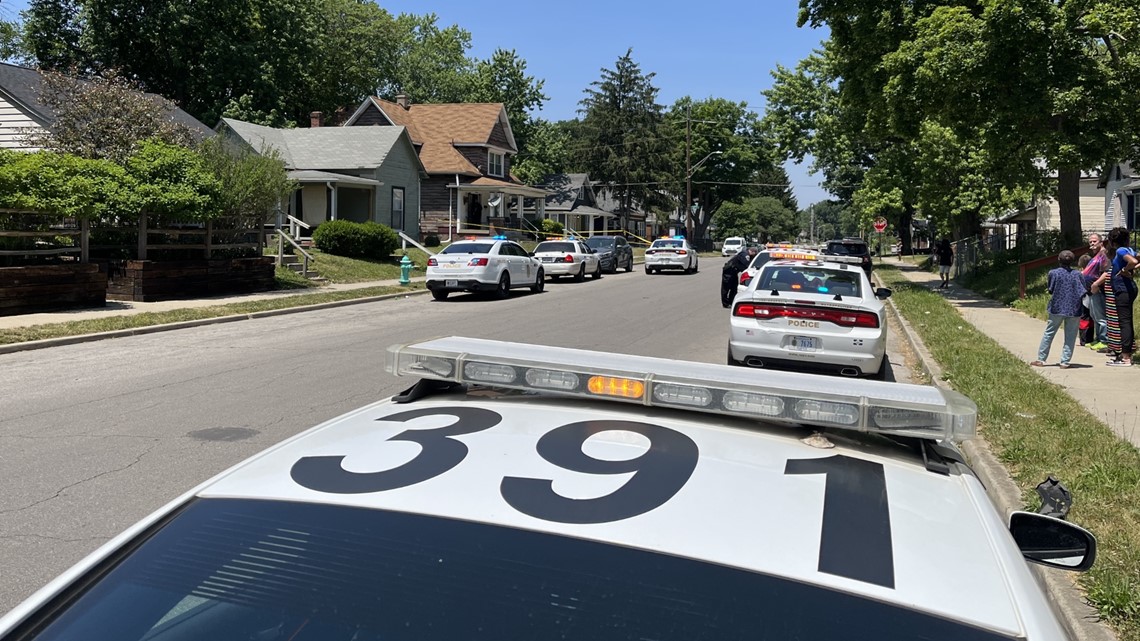 Police arrived and found a 13-year-old boy who had been shot.
Police initially investigated the possibility that the shooting was a self-inflicted, accidental shooting, but later arrested a 16-year-old male for aggravated battery for his alleged role in the shooting.
The Marion County Prosecutor's Office will determine formal charges in the case.