President Emeritus Gerald I. Lamkin died at 86, the college confirmed. Lamkin served as the president of both Ivy Tech Community College and the Ivy Tech Foundation from 1983 to 2007.
In his 40 years with Ivy Tech, Lamkin served in a variety of roles, starting as a part-time instructor in 1967. He then served as a full-time accounting and management instructor before moving into administrative roles, including business manager and director of education for the then-Indianapolis Region, dean for the then-Muncie and Richmond regions, and statewide vice president of operations.
During Lamkin's tenure, Ivy Tech went from an enrollment of approximately 45,000 to more than 120,000 students in 13 individual regions.
"Our dad lived his life to help others and always wanted to see others improve their lives. A problem solver by nature, he did not believe in the word 'can't,'" said Jeri Criddle, his daughter and family spokesperson.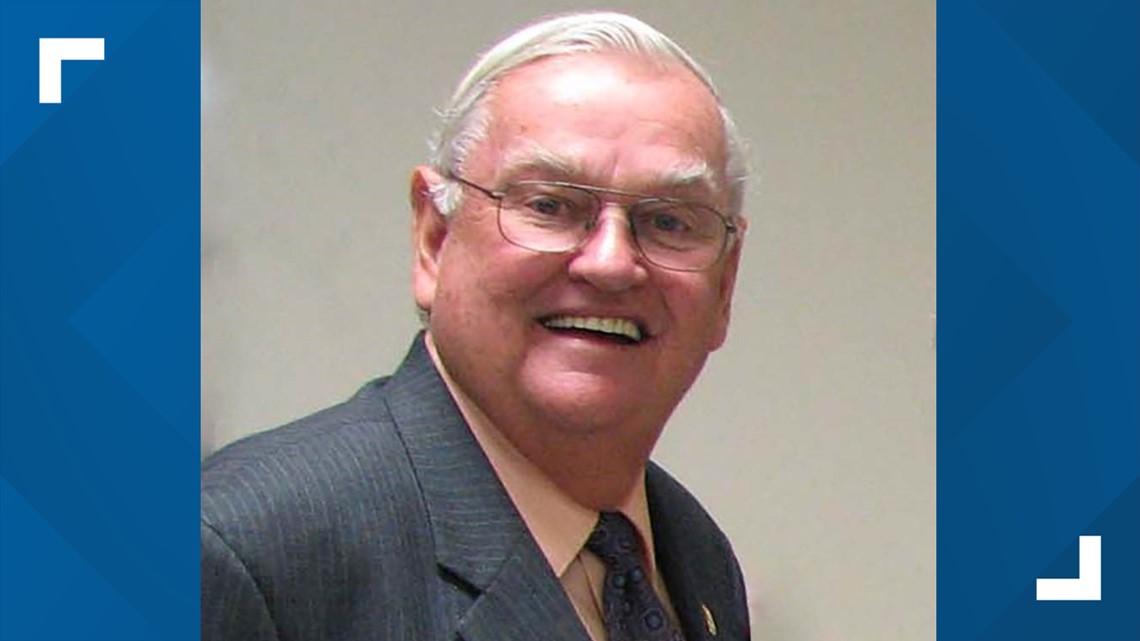 Lamkin was born in Rising Sun, Indiana, in 1936 and graduated from Rising Sun High School, where he played baseball, basketball and ran track.
After graduating high school, Lamkin joined the United States Air Force and later attended Indiana State University, where he earned both a Bachelor of Science and Master of Science in Business Education.
"No single leader has had more impact on Ivy Tech than Gerald Lamkin; he was the father of Indiana's community college system," Ivy Tech President Sue Ellspermann said. "His visionary leadership transitioned the College from a vocational school and positioned it to become what it is today: Indiana's workforce development engine."