BLOOMINGTON (WTHR) - Indiana University is targeting its Greek system as it goes after illegal alcohol and drug use. This year fraternities and sororities will have to sign contracts allowing police to search their houses as well as the rooms of individuals.
Police searches are most drastic of new measures IU is imposing on fraternities and sororities the university said is intended to keep students safe and healthy.
The new rules allow IU Police and other emergency services to search public areas and private rooms, without a warrant if they give 24 hours warning or immediately if they suspect there is a dangerous situation or someone is in danger.
Sam Meyercord, is an IU Junior and fraternity member.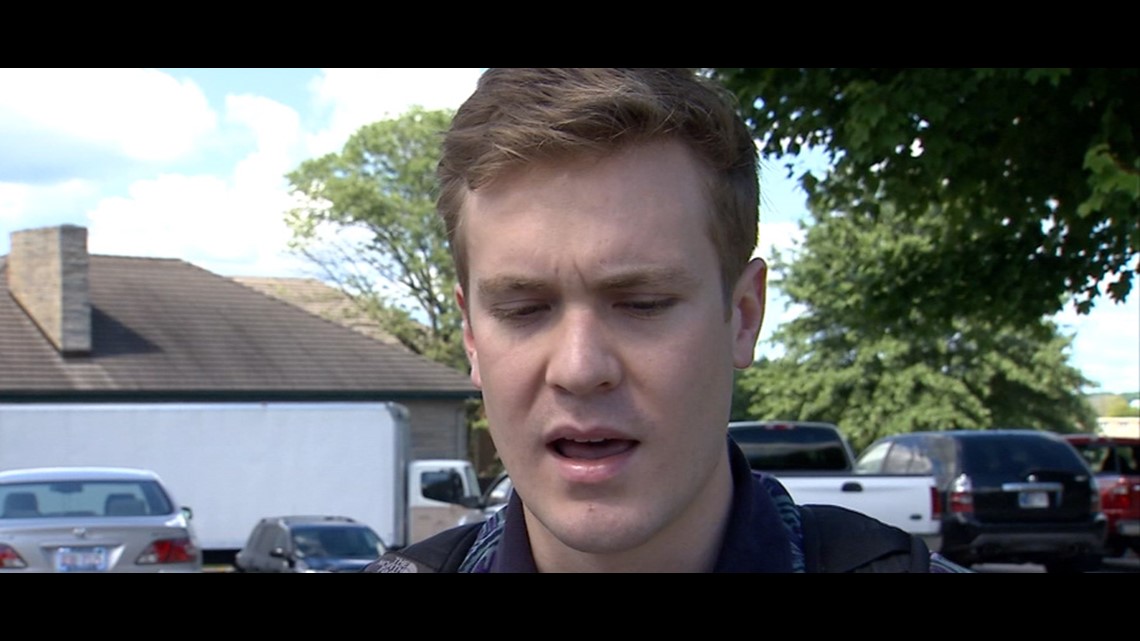 "I was pretty surprised at first. I think it is going against our constitutional rights," he said.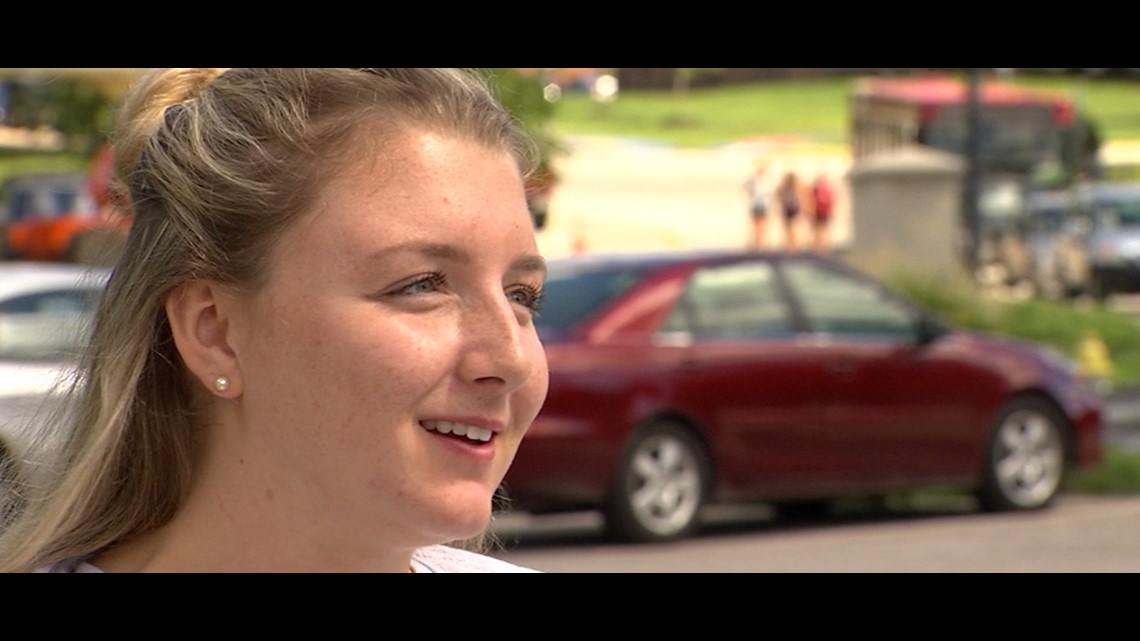 Kathaleen Murphy belongs to a sorority. "It's kinda shocking," she said. "I never thought the university would pass something this invasive."


IU said the policy is constitutional. Margie Smith Simmons, a spokesperson for Indiana University, said the policy is already in place in university-owned residence halls.
"The safety of our students, the Greek residents, of their guests are paramount so it is important we start working on these initiatives that improve the health and safety of our students" she explained.
The new rules come after IU shut down two fraternities last year for hazing, drug, and alcohol violations. One of them posted a video on line of a member having sex with exotic dancers while others watched.
The possibility of police searches scares junior Paul Lee. "In the name of safety, it could be a good thing. At the same time, I think it is a little too much," Lee said.
A recent university-led study is highly critical of the Greek system, finding a "rape supportive culture" fueled by alcohol abuse and a lack of accountability.
Eric Randall, a senior, knows there are problems but insisted it is unfair to lump all fraternities and sororities together.
"They are not truly as dangerous to students and the university as a whole as maybe people have seen them," he said.
There are other changes. Greek houses can still serve beer and wine to students 21 and older. However, this year the university is banning hard liquor.
Fraternities and sororities have until the end of the month sign off on their IU housing contracts and new rules. Those who refuse will be barred from all campus activities, making it difficult if not impossible for them survive.