INDIANAPOLIS — These big drops in temperatures mean systems are working harder to keep homes warm and lights on, driving up energy costs for Hoosier families.
"It's just not easy," said Sherry Wright.
This cold Indianapolis winter has been driving up Sherry Wright's electric bill. She typically pays around $200, but for December and now January, she's gotten $600 bills just to heat and light her home.
"I expected it to be probably a little higher, but I didn't expect it to be quite that much," Wright said.
She's doing her best to keep up, but said it's tough.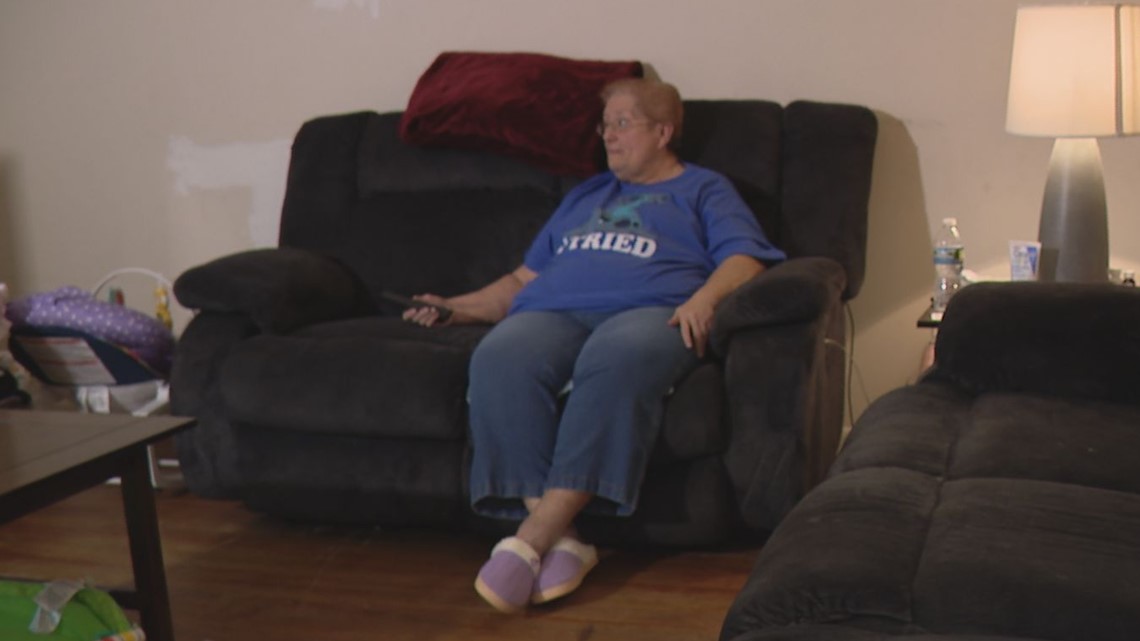 "Especially when you only have the one income and that's it. I don't expect other people to pay my bills, I try to pay my own, but Social Security checks only go so far," Wright said.
She said she has reached out to AES Indiana in the past, hoping for answers.
"And they gave me the song and dance that the house is all electric and that's why the bill is so high. I'm like look, it's a small house. And we don't have any more electricity use than everybody else does, so I don't understand why the bill runs so high," Wright said.
Kelly Young with AES Indiana said they're seeing an increase in customers calling about rising energy bills. With winter, she said that's typical.
"Cold temperatures, increased usage and fuel prices. In particular, obviously, we had hit that cold streak in December. We had that terrible week right before the holidays, so our energy is working harder to heat our homes," Young said.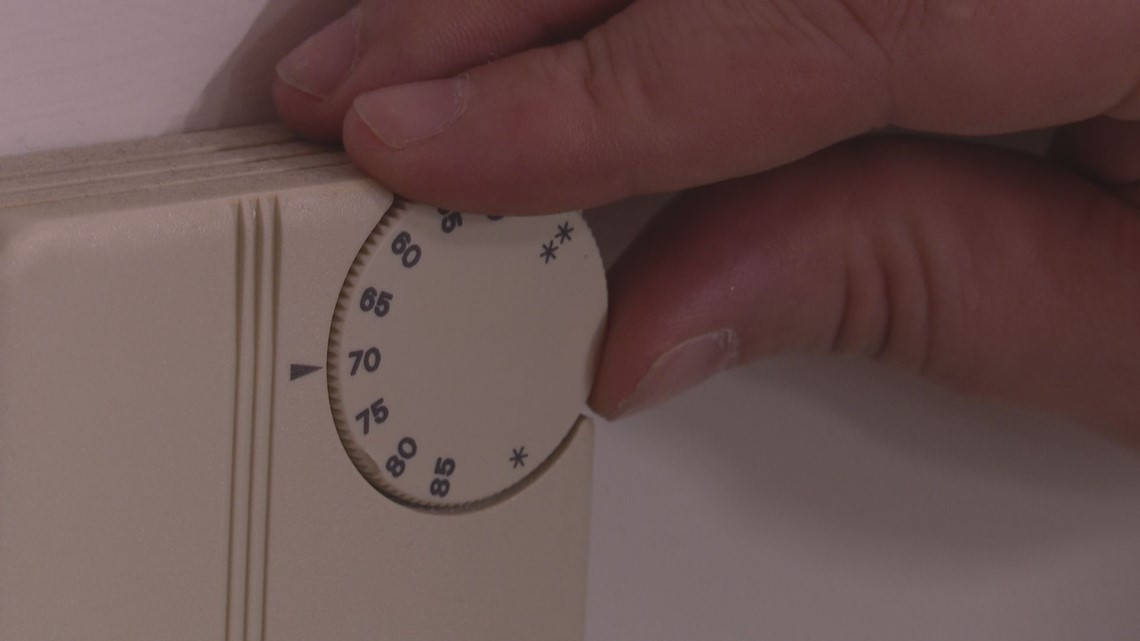 Still, they're trying to cut customers a break.
Young said AES applied for a rate decrease with the Indiana Utility Regulatory Commission, which they're hoping will be approved and able to hit in the spring.
"The decrease right now is not something we're confirmed on because it hasn't been approved yet by the IURC, but we are anticipating a decrease that will be reflected in March, April and May billing for our customers," Young said.
For customers like Sherry, a rate decrease can't come soon enough.
But with a $900 electric bill looming from the past two months, she worries what the rest of winter will bring.
"I don't know what's in the future, how much it's going to be next month," Wright said. "February is usually really cold, and I just don't know."
There are programs available who can help.
Lydia Watson, manager of community impact, said they know there are families in need all around Indianapolis and they want to help.
"Not only is it cold, but we're also seeing increased costs in energy. We're also seeing inflation rise, and so right now, it's really important that we supplement household budgets because we don't want that family making a hard decision. And those decisions look like, am I going to heat my house or am I going to eat something nutritious today," Watson said.
So far, the Winter Assistance Fund has helped about 100 families. Watson said they're hoping to reach an additional 500 families from now until May.
If you have other needs this winter, contact 211. They confidentially connect you with thousands of agencies and resources available.