INDIANAPOLIS (WTHR) — The Indianapolis Prize recognizes the world's leading animal conservationists.
This year's finalists include John Robinson, who helped create protected areas for 50 percent of the world's tigers, the largest populations of western and eastern gorillas and elephants, coral species, jaguars and other animals across the globe.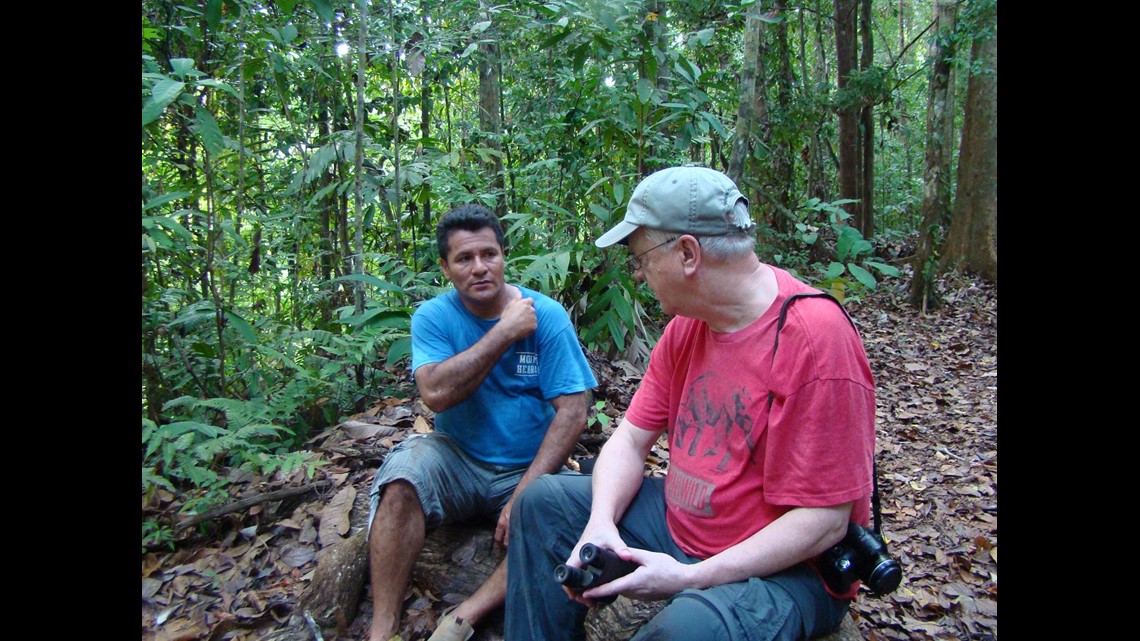 As the son of a diplomat, Robinson lived all over the world spending much of that time outdoors.
"We were going into forests, we were, you know, spending time climbing mountains and getting involved in nature actually was a real family tradition," Robinson said.
He later established a college program teaching conservation to students from tropical countries. Then, he decided that is what he wanted to do too.
Robinson became a leader in using field-based scientific research to make pivotal changes for wildlife around the world. Robinson's current role is at the Wildlife Conservation Society.
"We're doing conservation activities of, of one kind or another but we're also measuring our success by looking at how the populations of wild species are surviving," Robinson said.
Robinson has helped establish terrestrial and marine protected areas for tigers, gorillas, and forest elephants.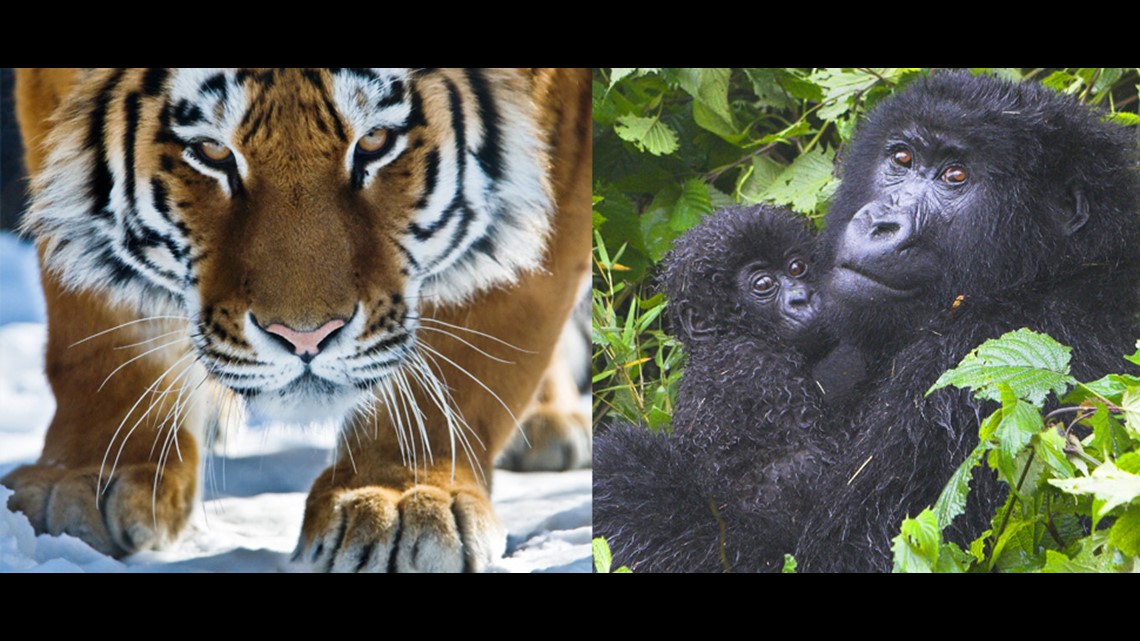 "I do love those wild species but also conservation is critically important if we're going to manage climate change in an effective way. And that's, that's a connection that people can understand and make," Robinson said.
He believes eco-tourism can help conservation efforts because it brings in funding from outside.
"You can look at a TV documentary and you can get a sense of, of nature and a sense of wildlife, but there's nothing quite as compelling as actually seeing it yourself. And so ecotourism just becomes a way to connect people around the world to the places that we want to conserve," Robinson said.
As for being nominated for the Indianapolis Prize, Robinson said it's all about the animals.
"The Indianapolis Prize actually says nature's important, wild species are important and I think that linkage is very tangible to both the conservation community but also people in general. When people think about conservation, they do think about saving, well, lions, tigers and bears," Robinson said.