INDIANAPOLIS — Metro police are investigating after a person was fatally shot early Wednesday.
It happened around 12:40 a.m. inside a home in the 4400 block of North Bolton Avenue, which is near East 44th Street and North Arlington Avenue.
An IMPD spokesperson said officers responding to a report of a shooting found an adult female with an apparent gunshot wound. The woman was pronounced dead.
The Marion County Coroner's Office identified the deceased as 78-year-old Doris Bell.
There's no word on a suspect or possible motive, but police said there was no ongoing threat to the public related to the shooting.
Anyone with information about the incident is asked to contact Detective Douglas Morning at the IMPD Homicide Office at 317-327-3475 or email him at Douglas.Morning@Indy.Gov.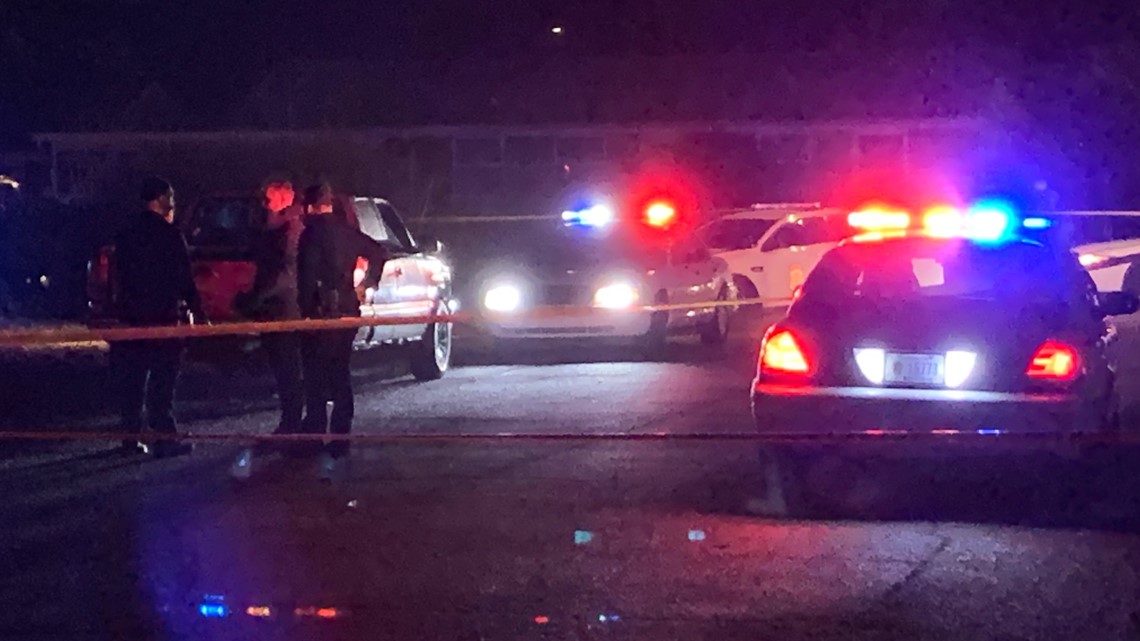 What other people are reading: