INDIANAPOLIS — Opioid use is a massive problem throughout the country, and Indiana is no exception. Just last summer, the state was granted more than $8 million to help Hoosiers get access to treatment.
13News is looking at the impact the epidemic has on pregnant women and how the tough decisions made to save themselves can have a big impact on their baby's health. But now, acceptance for mothers battling addiction is expanding and so are their options.
"A part of me felt like I was a failure because now my child is having to pay for the decision I made," said 29-year-old Ashley Green.
Green started dabbling in drugs at 13 years old. Then, in 2012, her mom took her own life. She said she turned to heroin to numb her feelings.
"I had never really felt what addiction was until my mom had died," Green said. "That's when things went downhill for me very quickly."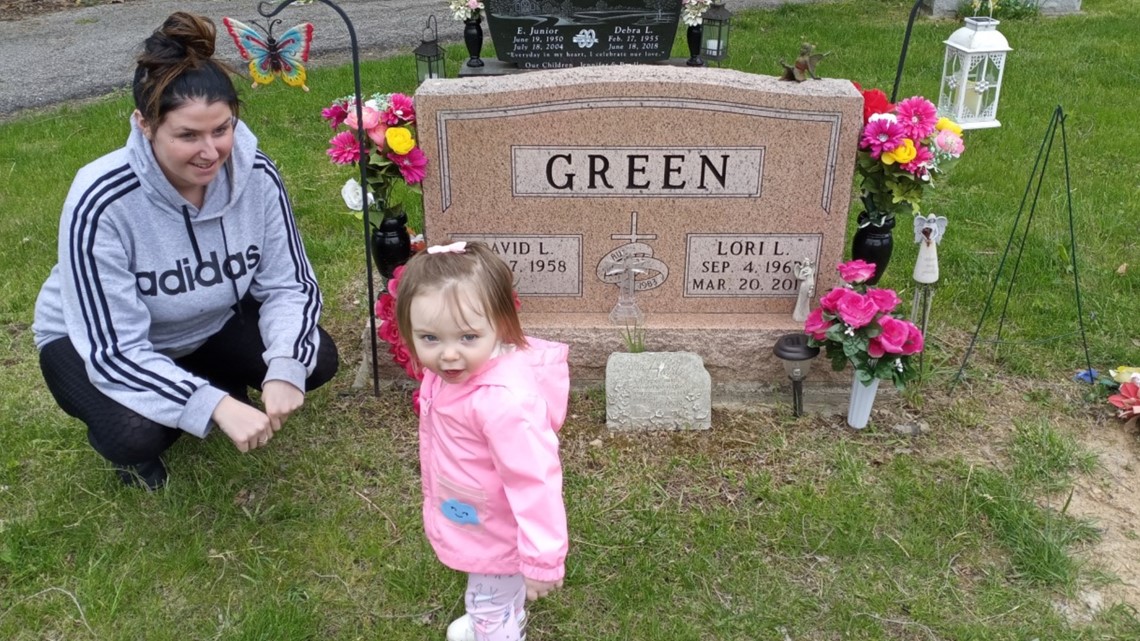 Green spent a lot of time in and out of jail but throughout it all, she always had a desire to turn her life around. She turned to suboxone and subutex, which are drugs used to help people beat opioid addictions.
"To be honest, I was super scared to do this interview because I know there's a big stereotype with suboxone and subutex," Green said.
She was also scared about being judged for something else. A month after she most recently got out of jail, she unexpectedly found out she was pregnant.
"I made a decision to put something in my body, knowing it had a chance for it to happen like this," Green said.
Green was on suboxone while she was pregnant with her first daughter. Because of that decision, Kamryn was born with Neonatal Abstinence Syndrome and had to spend 30 days in the NICU. But if you look at her now, at almost 2 years old, Green will tell you she's perfect.
"She's hit all of her milestones," Green said. "She's a great kid. I couldn't ask for a better child."
Ashley Green family photos
Then less than a year later, another surprise: Green's second daughter, Jaelyn, came into the world.
"I was in shock and completely fearful because of everything that I just went through with [Kamryn]," Green said.
But this time, it was different, and Green also noticed a transformation at Methodist Hospital in just a short 11 months.
Small shifts in IU Health Hospital's culture have been happening over the last five years, such as keeping moms with their babies, teaching moms soothing techniques and taking cues from babies and limiting babies' time under bright lights. With these changes, Riley Children's Health has reduced the need for morphine treatment by 17 percent for babies born who were exposed to opioids.
The need for NICU care has also decreased. The number of days spent in the NICU has dropped. Dr. Emily Scott said empowered moms beat morphine.
"What we have seen that I am so proud of is a lot of our moms who come into the hospital worried that they're going to be treated differently because they had opioid dependence or because they have a past history of a substance abuse disorder have told us again and again, 'I was really afraid to come in to the hospital,'" Scott said. "'I was afraid you were going to treat me differently or like I did something wrong, but you supported me just like you have supported every other mom.'"
Green said she knows she's a good mom.
"Even to this day, I'm still getting judged for my past," Green said. "But it doesn't matter because I have two beautiful girls. I have a boyfriend who loves me. I have a house. I have everything that I could have ever dreamed of three years ago."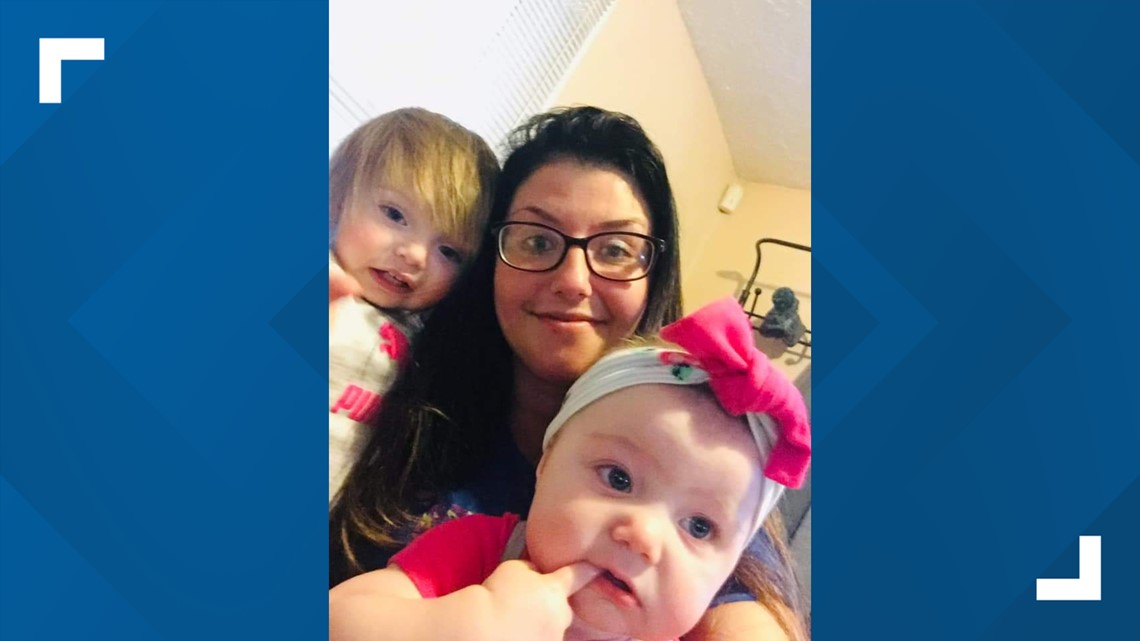 Green has been heroin-free for three years. She shared her email with 13News because she said she's available to anyone who needs someone to talk to. She can be reached at greena0225@gmail.com.
Riley Children's Health's Maternal Recovery Program is another available resource. The program pairs pregnant women with a specialized maternal-fetal medicine doctor to monitor pregnancy and manage their Subutex prescription, which alleviates withdrawal symptoms without a high and without a required daily clinic visit .