INDIANAPOLIS (WTHR) - State Police arrested an Indianapolis man Wednesday for his role in a deadly crash on I-465 near Castleton last October.
Police say Robert Kearney II was speeding and drove his truck into the back of a slower SUV near Allisonville Road, causing a crash that killed seven-year-old Zoe Martin. The crash happened on October 13, 2017. Martin died of her injuries at Riley Hospital seven days later, according to State Police.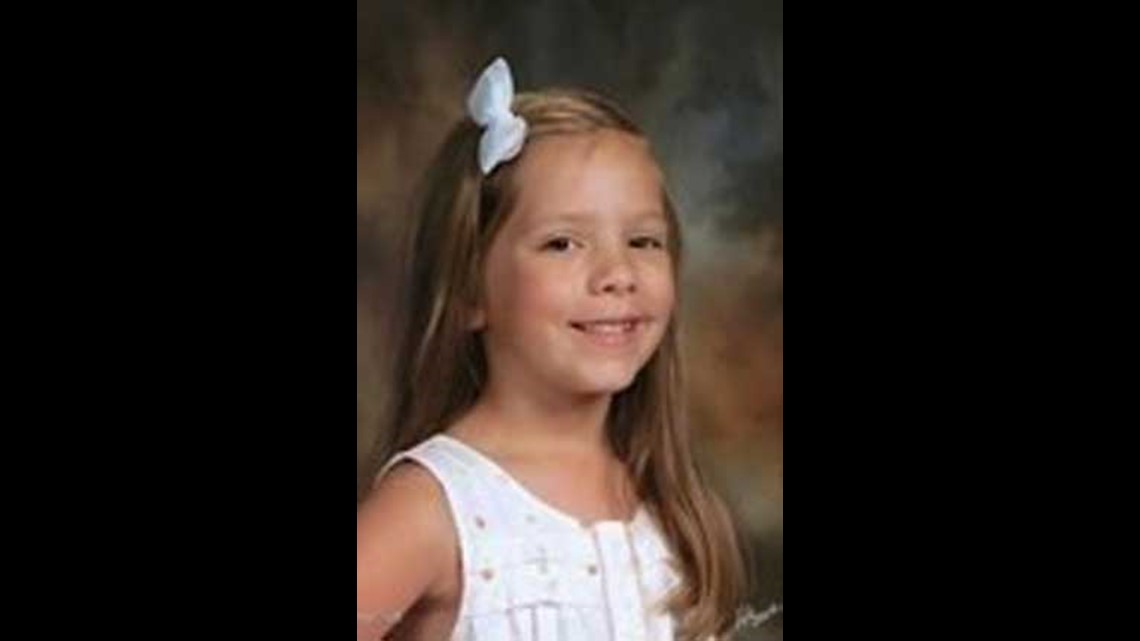 Police investigators believe Kearney was driving approximately 75 mph when his Chevy Silverado struck the rear of the Ford Explorer driven by Elbert Martin and caused it to spin sideways and strike a third vehicle.Zoe Martin was a backseat passenger in the Explorer.
Police say Kearney was driving recklessly just before the collision, and he tried to leave the scene but his truck was disabled. At the time of the crash, police say Kearney was driving on a suspended license, and he tried to bribe a tow truck driver with "a controlled substance."
He now faces three charges in Marion County:
Reckless Homicide (Level 5 Felony)
Leaving the Scene of an Accident Causing Death (Level 5 Felony)
Possession a Look-Alike Substance (Class C Misdemeanor)

Police say Kearney was also wanted for theft in Johnson County.