INDIANAPOLIS — The Indianapolis Indians will soon have fans sign anti-bullying pledges and take donations to honor the life of a young baseball fan who took his own life due to bullying.
Seventh-grader Terry Badger III died in March after leaving behind a video explaining bullying he experienced from classmates at Covington Middle School drove him to take his own life.
"His exact words were, 'They made fun of me every (expletive) day and I hate my (expletive) life. I'm going to kill myself,'" his mother, Robyn recalled of some of her son's final words.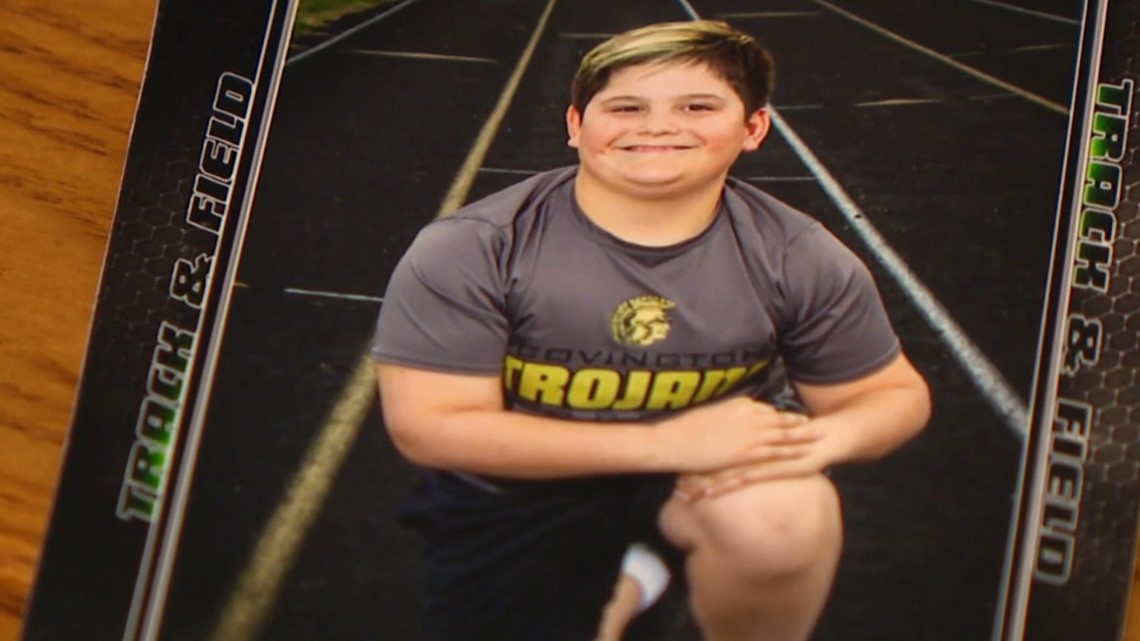 Badger was a fan of baseball and had dreams of playing in the MLB. The Indians will take a stand to strike out bullying in honor of the Covington baseball player.
Each day, fans will be encouraged to sign an anti-bullying pledge to help strike out bullying in their daily lives.
Fans may also make in-park and online donations to Indianapolis Indians Charities, which will match up to $4,400 in donations.
All funds raised during the homestand will go toward the TB3 Nonprofit Foundation's plans to build an afterschool youth facility that would provide a safe place for Covington children to go after school and on weekends.
The strike out bullying campaign will take place throughout the duration of the upcoming home games against the Iowa Cubs, from Tuesday, May 16 through Sunday, May 21.