CARMEL, Ind. — Documents with classified markings were discovered in former Vice President Mike Pence's Indiana Home last week, according to his attorney.
A CNN report said a lawyer for Pence found more than a dozen classified documents and turned them over to the FBI.
"The additional records appear to be a small number of documents bearing classified markings that were inadvertently boxed and transported to the personal home of the former Vice President at the end of the last Administration," Pence's lawyer, Greg Jacob, told the National Archives in a letter last week.
The FBI and the Justice Department's National Security Division have launched a review of the documents and how they ended up in Pence's house in Indiana.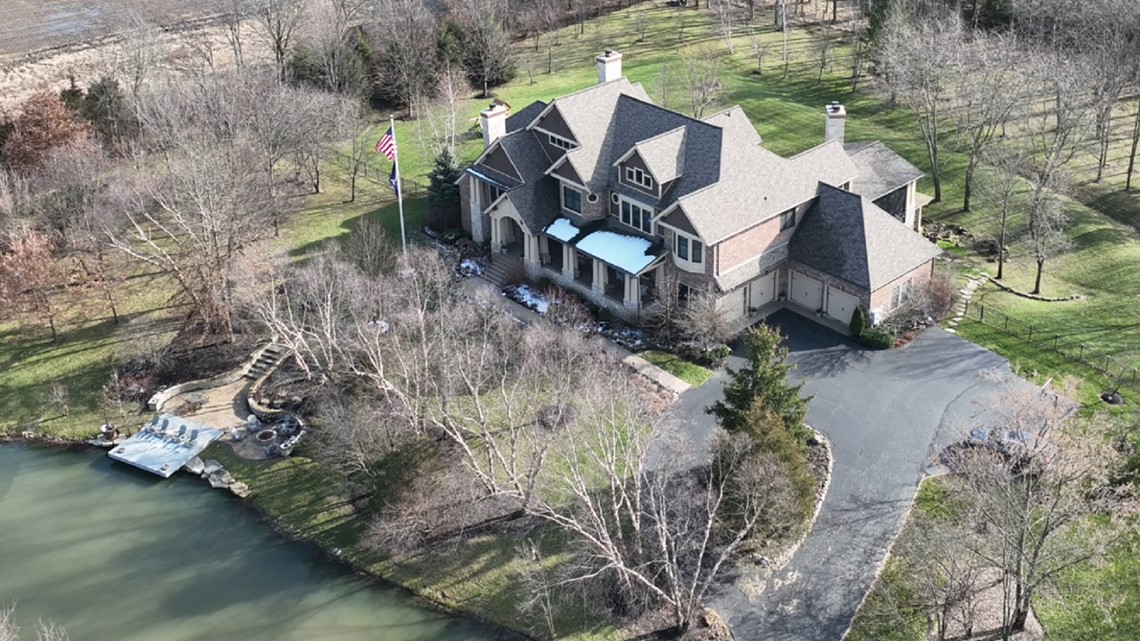 He said that "Pence was unaware of the existence of sensitive or classified documents at his personal residence" and that he "understands the high importance of protecting sensitive and classified information and stands ready and willing to cooperate fully with the National Archives and any appropriate inquiry."
A Justice Department spokesman declined to comment Tuesday, and a lawyer for Pence did not immediately respond to an email seeking further elaboration.
Asked directly if he had retained any classified information upon leaving office, he said, "No, not to my knowledge."
This is a breaking news story that will be updated.