INDIANAPOLIS — From security guard to doctor, an Indianapolis man is making history in more ways than one.
Every day, Dr. Russell Ledet wakes up and goes to work at his dream job with the Indiana University School of Medicine.
"There were a lot of doctors that told me 'security guards don't become doctors.' They were right. They become double doctors," Ledet said.
He's a Louisiana native and is also a Navy veteran and former security guard. Ledet is currently in his first year as a Triple Board psychiatry resident — a five-year program that combines training in pediatrics, general psychiatry and pediatric/adolescent psychiatry.
Not only is he the first Black man to enter the program at IU, but he's the only Black man to match into a Triple Board residency program anywhere in the United States in 2022.
"I want to be that person who opens the door for other Black men to come here and feel like this training is not only quality for them, but they can be their authentic selves here," Ledet said.
Nationally, just 4% of active psychiatrists are Black or African American, compared to the U.S. population that is nearly 14% Black. He believes right now is the perfect time to change that.
"We can all rethink and reimagine what a doctor is supposed to look like. A doctor is supposed to look like every shade, every hair style, every texture, all of that — all of the flavor and culture that can come with being a physician," Ledet said.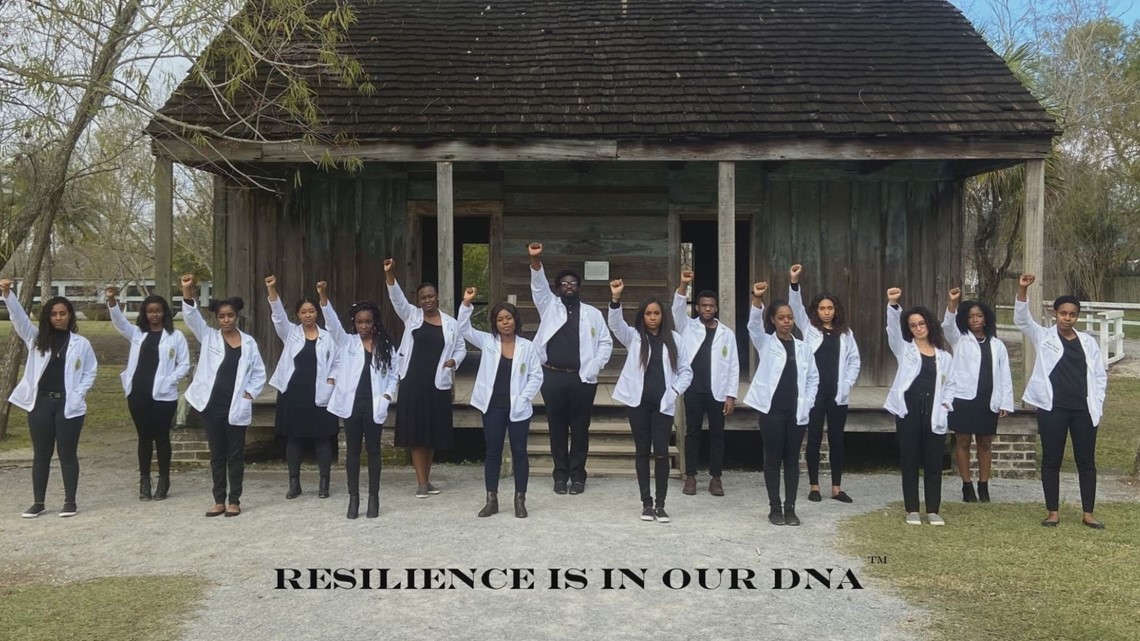 He's the co-founder and president of the nonprofit 15 White Coats. The group took a viral photo in 2019 in front of former slave quarters in Louisiana to show Black youth what's possible.
"I'm raising two young girls who I love dearly. I want to be a good example to them for breaking down barriers and walls," Ledet said.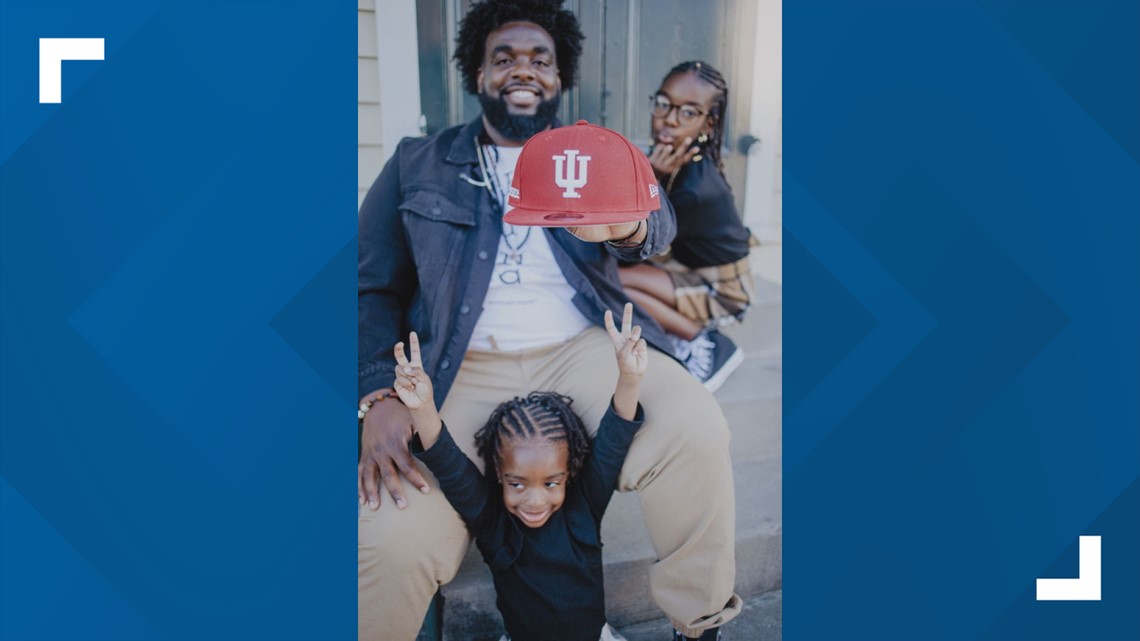 He's hoping his story shows anyone with big dreams that anything is possible.
"I made it this far, and I'll make it to the next step because I refuse to quit," Ledet said.