VALPARAISO, Ind. ( WTHR) — NASA and SpaceX have carried a lot of dreams into space.
None bigger than that of 24-year-old Trevor Mahlmann from Valparaiso, Indiana.
He left Purdue before obtaining his degree at the end of 2016 to pursue his dream.
"I was about to go to Kazakhstan to watch Boilermaker Scott Tingle fly into space," he said. "That was 2018. Between 2008 and 2011, we have used the space port in Russia to get to the Space Station."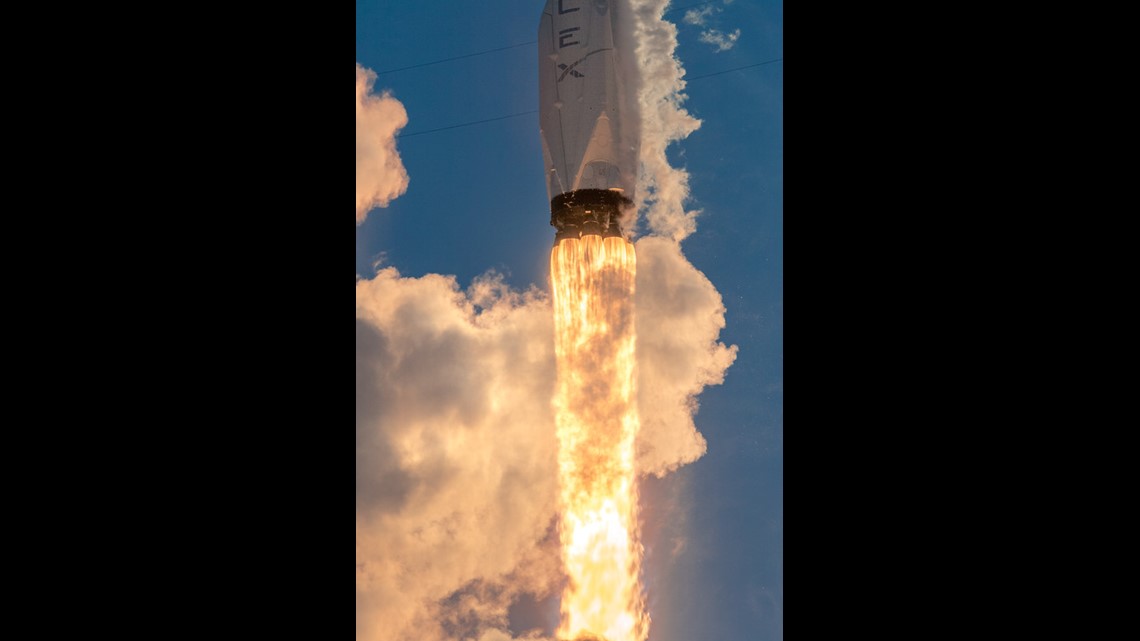 Seven hundred media representatives applied to cover the launch that was scrubbed on Wednesday — 100 were selected. Trevor was one of the lucky ones who will be there for the rescheduled SpaceX launch this weekend. It will be the 35th launch of Mahlmann's young career.
"It all sort of happened at a perfect time almost," he said.
The SpaceX-NASA partnership has now wet America's appetite for space travel.
It wasn't always easy," Mahlmann said.
He describes himself as a rocket, lighthouse and graduation photographer. In fact, he took 150 Purdue graduation pictures this year alone.
"It's a little ironic to go back and make a little corner of what I was doing after dropping out of school," he said.
But now he is seriously considering moving from Indiana down to Florida, which will allow him to be better situated for his work with the website Ars Technica.
"NASA and SpaceX are working hand-in-hand to go to not only the space station but on to the moon by 2024 ... then on to Mars," he said with excitement.
His advice for other Hoosiers who want to pursue their dream?
"If you do a good job, your name will get out there, and your work will sell itself," he said.
Now as SpaceX and NASA pursue their lofty goals, Trevor Mahlmann's camera will be there to record every liftoff and every landing along the way.