KUALA LUMPUR, Malaysia (WTHR) – For more than five years crews have searched for Malaysia Air flight 370.
The plane took off from Malaysia bound for China. The plane vanished and likely crashed in the Indian Ocean.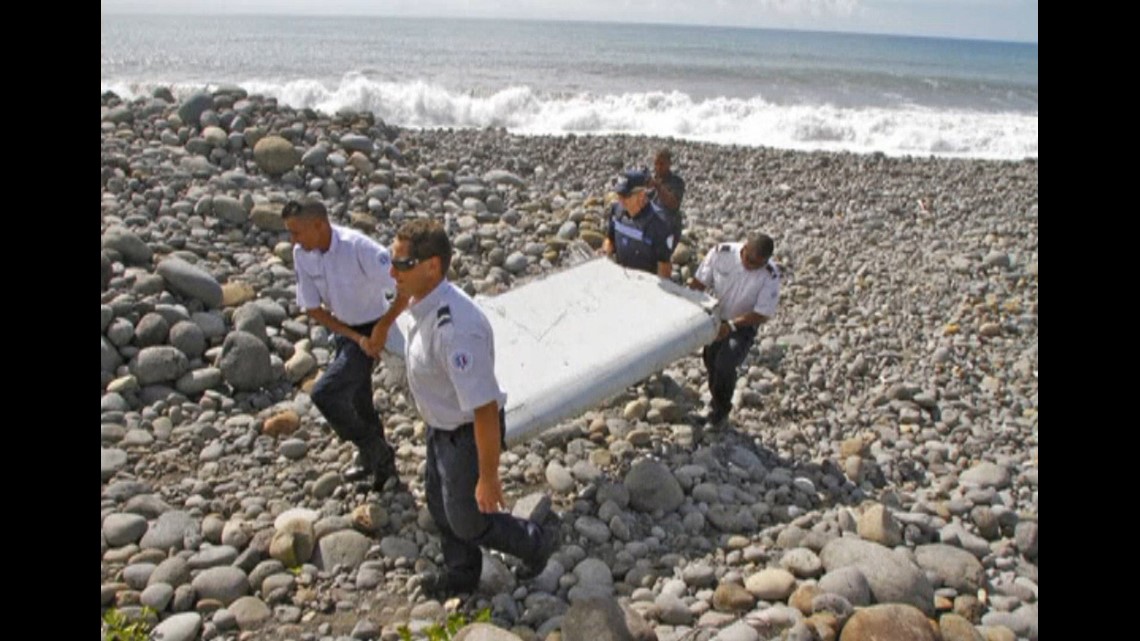 Part of a wing washed up on an island. But, the rest of the plane and the 239 people on board have not been found.
"The airplane's loss was totally avoidable," said Dirck Hecking. "It is mass murder. There's no way getting around that."
Captain Dirck Hecking has been consumed with the missing plane mystery. The Indiana man is now an Air Accident Investigator after spending 40 years as a commercial pilot.
Hecking says the clues come from a confidential document from Boeing.
"This is the damnation of flight," said Hecking.
The airplane manufacturer discovered a crack on a different 777 during a routine inspection nine months before MH370 crashed.
"They climbed in there and once they got the blanket out of the way, they could see the ceiling daylight. It was 16 inches long," said Hecking.
Hecking says every airline around the world grounded the 777 airplanes except for Malaysia Air.
"This is skull and crossbones stuff. They were willing to sit there and watch them load those people on," said Hecking. "They saw an opportunity to profiteer, and they kept all their planes flying."
Hecking has pictures of the plane and documents from his own investigation.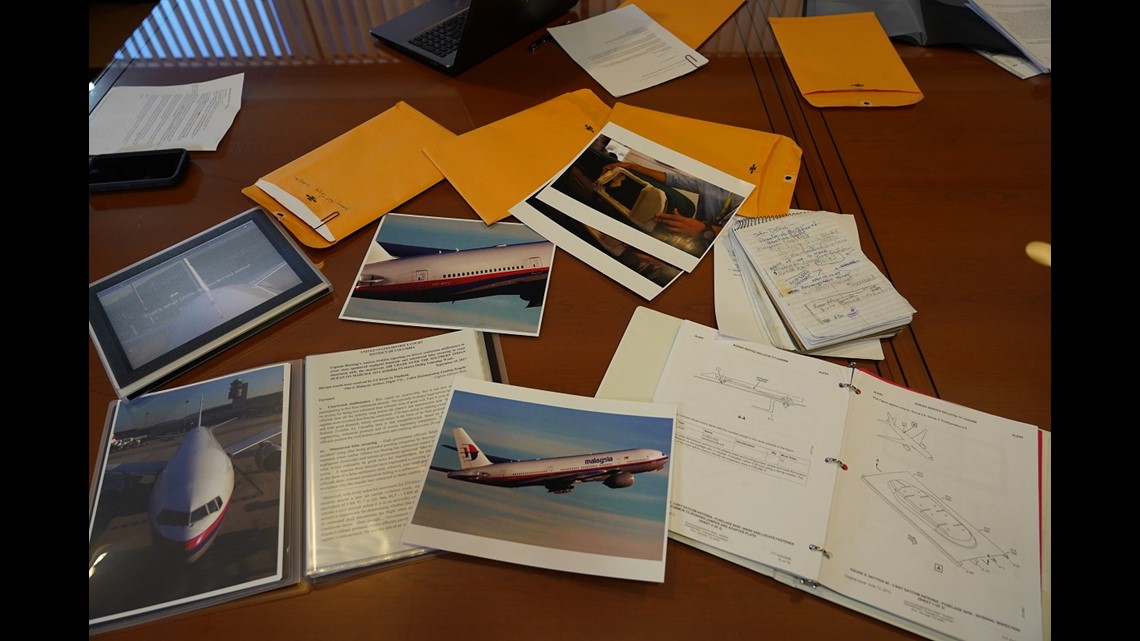 "This is the area where the corrosion happened," said Hecking. "That is the spot where the bad news was."
Hecking said the crack Boeing discovered would have led to corrosion in the skin of the plane which kept flying for nine more months.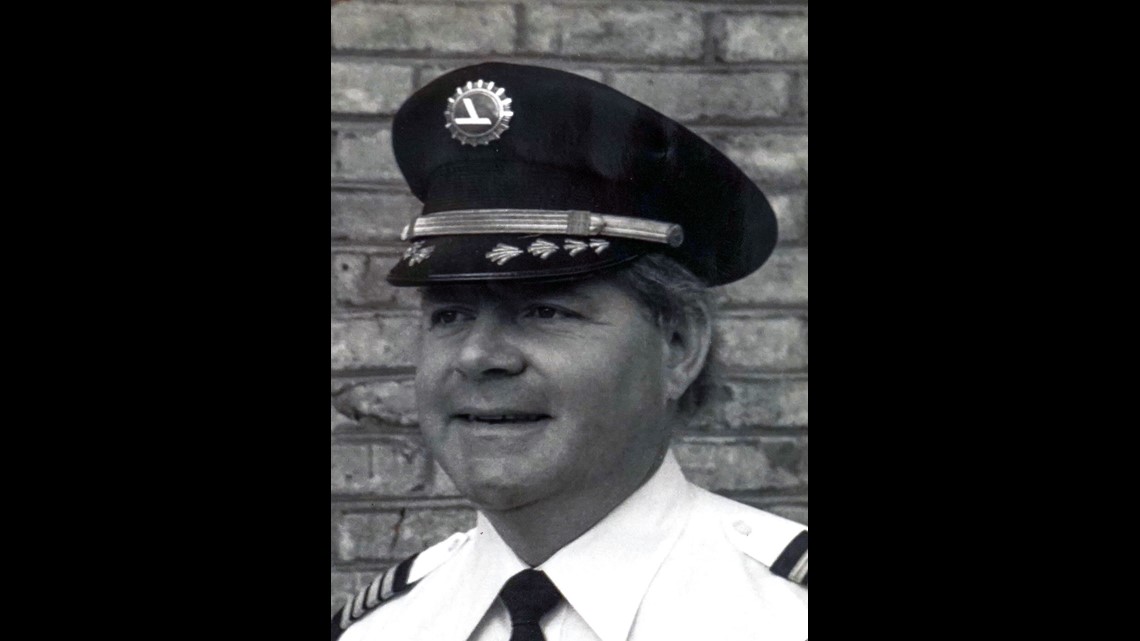 "Things would be getting worse every day. Every day they take off. They get another notch closer and another notch closer to have that open up," said Hecking.
"I believe what we have up there is a section of the plane that's corroded that's approximately the size of a 55-gallon barrel," said Hecking.​​
On March 8, 2014, MH370 departed from Kuala Lumpur headed to Beijing. Hecking then describes what he believes happened during flight.
"The plane climbed out and on the way out, there's air blowing out the hole back there. And, it just got worse and worse and worse," said Hecking. "It just let go. The skin couldn't take it anymore."
Hecking believes the Malaysian government covered up a transmission the pilot made before losing consciousness from a lack of oxygen.
"That was communication between Captain Zaharie Shah that he transmitted blindly just before he passed out. It was 'cabin disintegrating, landing sought'. He said that," said Hecking.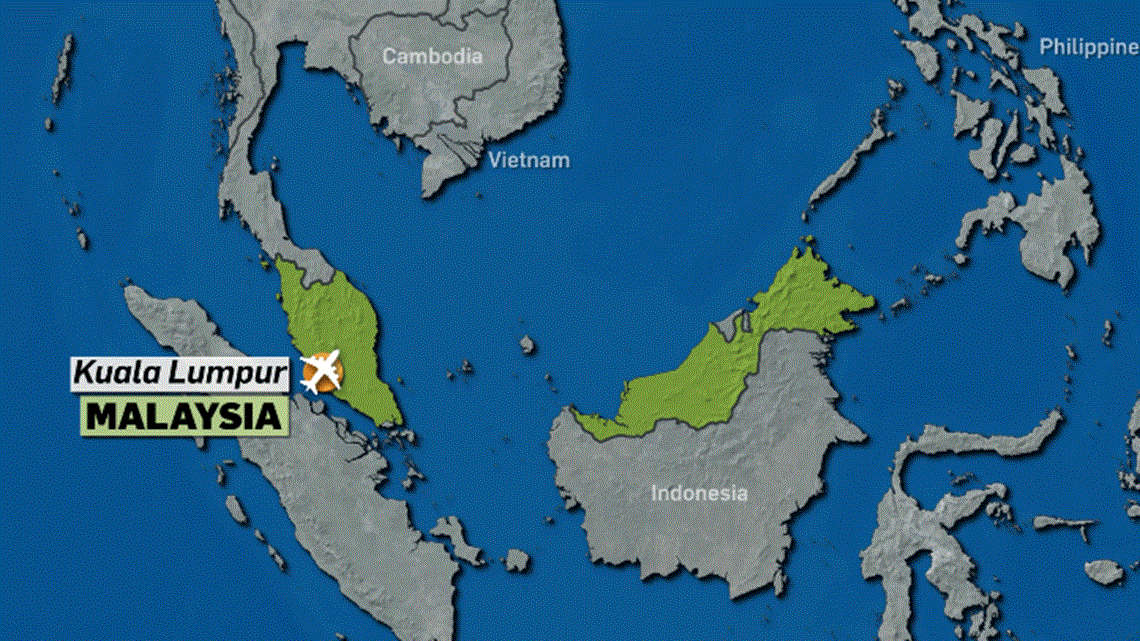 Hecking believes MH370 continued to fly on auto pilot and eventually ran out of fuel. While others speculate on the cause of the crash, Hecking says his conclusion is based on facts.
"I do not want theory or anything like that. I have fact only," said Hecking.
Hecking told the NTSB and FAA what he knows and sent them documents.
"They're not interested at all. They completely backed away," said Hecking.
Hecking says investigators won't listen. But he's not giving up.
"The story's got to get out," said Hecking.
Boeing released the following statement to Eyewitness News about Hecking's findings:
"We remain deeply saddened by the disappearance of Malaysia Airlines Flight 370. We extend our heartfelt sympathies to the families, friends, and colleagues of those on board. Boeing supported the investigation extensively by providing technical expertise and assistance, principally with technical advisors to an investigation. Boeing provided experts who assisted on site, as well as many more within the company who, because of the detailed knowledge of the airplane, its performance and behavior, were called upon to contribute. Should credible new information emerge that results in government authorities resuming the search, Boeing stands ready to provide technical support as requested by the government investigating authorities." – Paul R. Bergman, Boeing
Malaysia Air did not respond to our request for comment.