INDIANAPOLIS — A freshman Indiana state senator is pushing for a task force to study how the state can eliminate traffic fatalities altogether.
Democratic Senator Andrea Hunley is proposing a Vision Zero Task Force. Her Senate bill that would do that is SB 233.
The task force, made up of experts and lawmakers, would meet four times a year to study traffic crashes across the state. It would file an annual report with recommendations about what safety improvements could be made to prevent similar crashes going forward.
Hunley said SB 233 had overwhelming support in the Indiana Senate with most lawmakers, on both sides of the aisle, voting for the bill.
"I'm here today because my family," said Cassandra Crutchfield as she choked back tears. Crutchfield testified in front of lawmakers at the Indiana Statehouse last month.
Crutchfield was there to tell senators on the Homeland Security and Transportation Committee why more needs to be done to prevent Hoosiers from dying in traffic crashes.
"I'm here today because my family has been directly impacted by the unsafe conditions on Washington Street," said Crutchfield, whose 7-year-old daughter Hannah was killed in a school crosswalk there in September 2021. Two cars were involved in what police believe was a road rage incident. They were speeding down Washington Street, collided with other cars, and hit Hannah, her mom and a school crossing guard – who were all crossing the street in front of Hannah's school.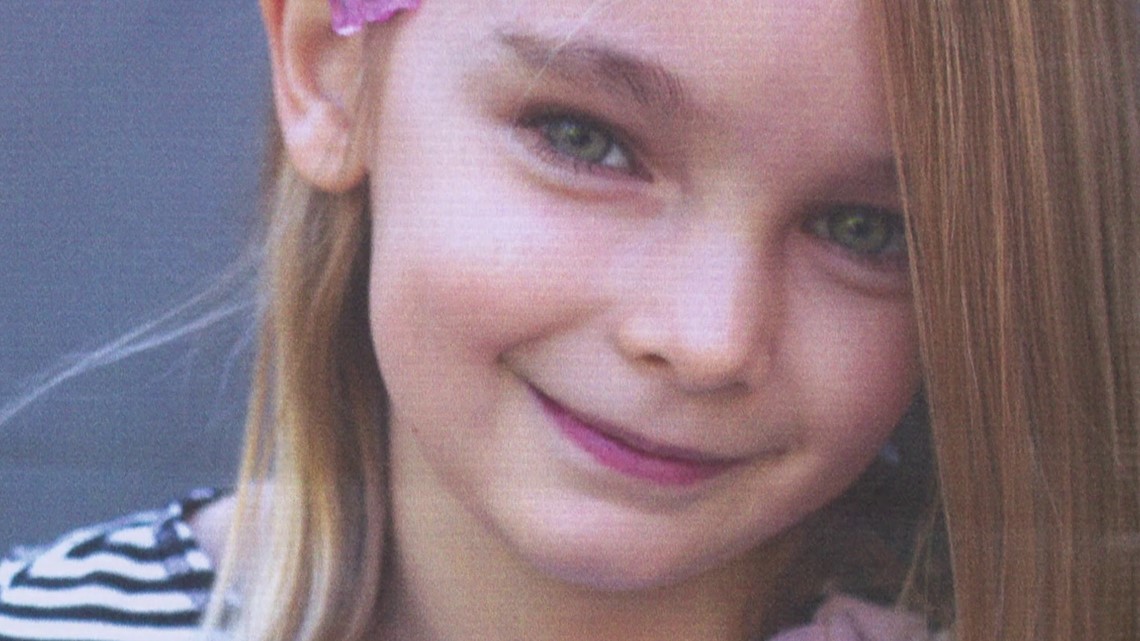 "Now her family, and an entire community, has been completely changed forever because of that," said Hunley, who represents the Irvington area where Hannah lived.
Hunley believes deaths like Hannah's can be prevented.
"We designed a system that has problems. I believe we can design a system that has solutions," Hunley said.
A study by the National Highway Traffic and Safety Administration showed, over the past 10 years, Indiana has seen an 8% increase in fatal crashes on its roads and highways.
A study by the Indiana Criminal Justice Institute and IU's Public Policy Institute found that in 2020, there were close to 176,000 crashes in Indiana. In those crashes, 896 people died, with close to 40,000 people hurt. Almost 29,000 of those crashes were in Marion County, with 148 people losing their lives because of them.
"What we're talking about, though, is an individual member of someone's family. We're talking about a family that's been impacted for the rest of their lives," said Hunley, adding that Hannah Crutchfield's family is just one of a growing number.
SB 233 has been assigned to the House's Roads and Transportation Committee. So far, a hearing for it has not been scheduled.