BLOOMINGTON, Ind. — Indiana University knows how much students and faculty value in-person teaching. It's one of the reasons they're re-opening this fall amid the ongoing pandemic.
"It may not be easy when students get here. They're going to have to adjust to this so-called new normal, but we have faith that they can," IU spokesman Chuck Carney said. "And we know this is going to be something they want to do, to continue their education at IU."
One of the biggest changes will be that the campus will have signage guiding faculty, staff, students and visitors on social distancing and public health guidelines.
"There's going to be a lot of signage telling people where they should be and how many in a particular room," Carney said.
Masks will also be required in all indoor spaces on campus.
"We're actually providing students, faculty and staff with two masks a piece — they'll be branded with the IU trident, and IUPUI will have IUPUI on it," Carney said.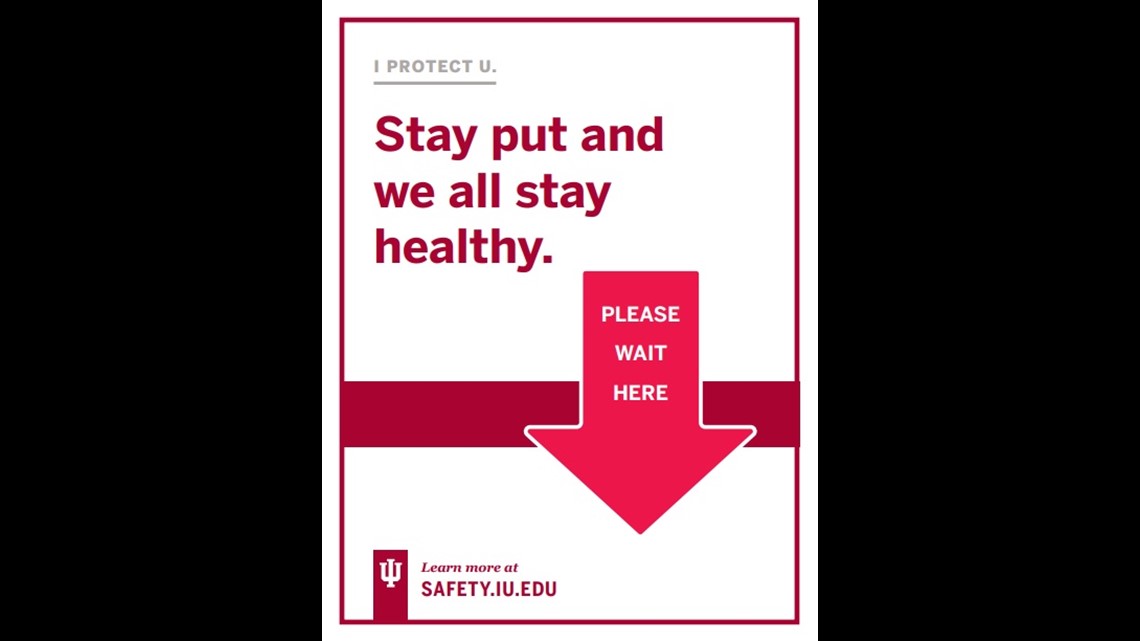 Campus cleaning will be increased and faculty, staff and students will also be given "a lot of supplies" for them "to clean their own stations," Carney said.
Dining halls will follow the trend of many restaurants that have reopened in the pandemic.
"It's going to be more grab and go. The seating itself in the residential dinning areas are going to be spaced out," Carney said.
Carney said large lectures have mostly been moved to online or the class sizes will potentially be split up.
To help with social distancing, classes in general "are going to be limited in how man people are going to be in those rooms at any one time, chairs are going to be spaced out," Carney added.
Most residential halls are going to consist mostly of "single occupancy" rooms.
But Carney said there are some exceptions. If students have selected a roommate, they can go through a vetting process "to make sure they're healthy and to commit to keeping each other healthy."
The university also has additional rooms set aside if they need to quarantine anyone who may be showing symptoms.
IU said that so far, every student who has requested housing has received accommodations.
"As of now, the admissions for our freshman…are down slightly, but not down dramatically," Carney said.
IU is also collaborating with public health departments on contact tracing. And through a partnership with IU Health, the university will be providing free and easy testing to all faculty, staff and students, as well as an app to help with monitoring symptoms.